NCAA Basketball: Duke upset for the second game in a row as VT wins the ACC Crown!
New York, New York - In the 2022 ACC Championship Game, the Virginia Tech Hokies pulled off one of this year's biggest upsets after beating the Duke Blue Devils on Saturday night.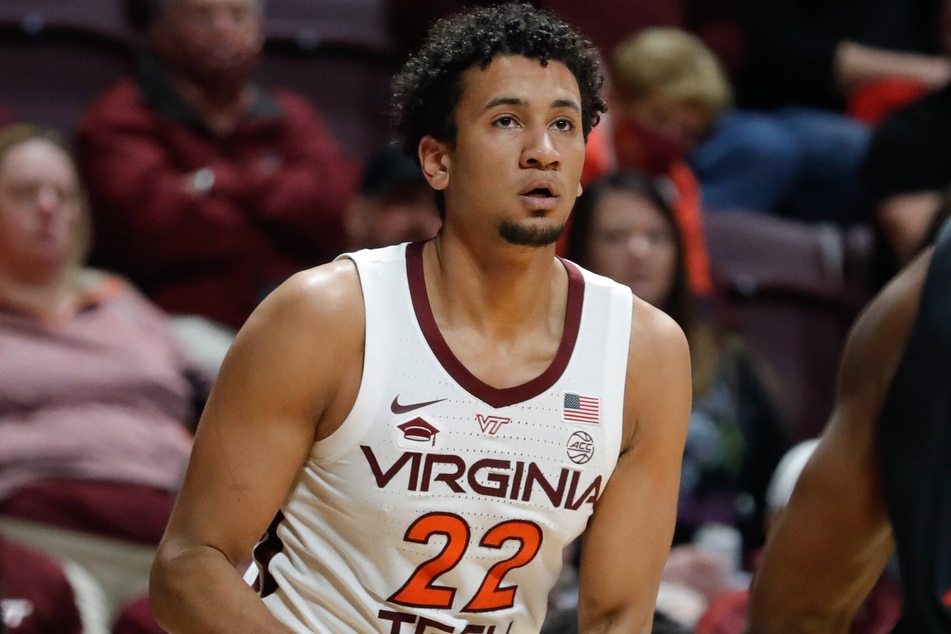 Virginia Tech beat Duke 82-67 for the 2022 Atlantic Coast Conference Men's Basketball Championship, securing the program's first conference title since they joined the ACC back in 2004.
Right from the opening tip, the Hokies got down to business in their quest for the crown.
They played hard to match the Blue Devils step for step as neither team could gain a double-digit lead during the first half of play.
Duke found success early with strong offense in the paint while Virginia Tech's shooting from long-range kept them in the game, even netting them a surprising 42-39 halftime lead.
The second half belonged to the Hokies. Duke quickly found themselves slipping away more and more as the second half progressed.
Duke's poor shooting from three-point land just couldn't get them back into the game, and the closest they could get was only four points as time slowly ticked away.
The Hokies never gave up their lead and coasted to victory.
The player spotlight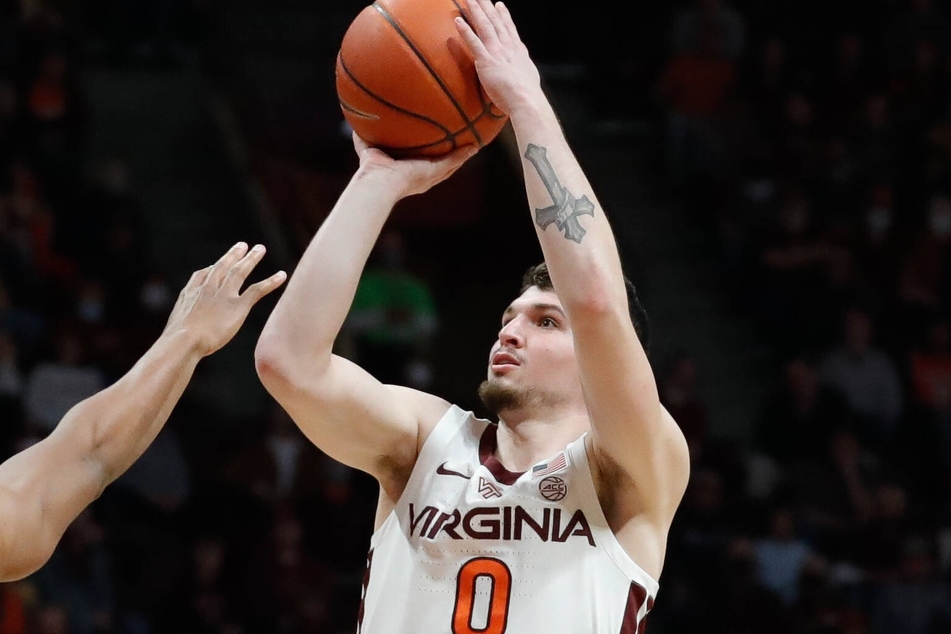 Virginia Tech was led by the superb outside shooting of junior guard Hunter Cattoor (21).
His efforts from behind the three-point line practically won the game for the Hokies.
With a Steph Curry-like attitude, he made his first six threes before finally missing his first. That misfire came during the second half.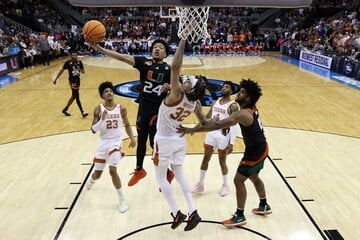 Cattoor finished the game shooting 11-for-16 overall, including 7-for-9 shooting behind the arc, for a game-high 31 points, four rebounds, and three steals.
The big picture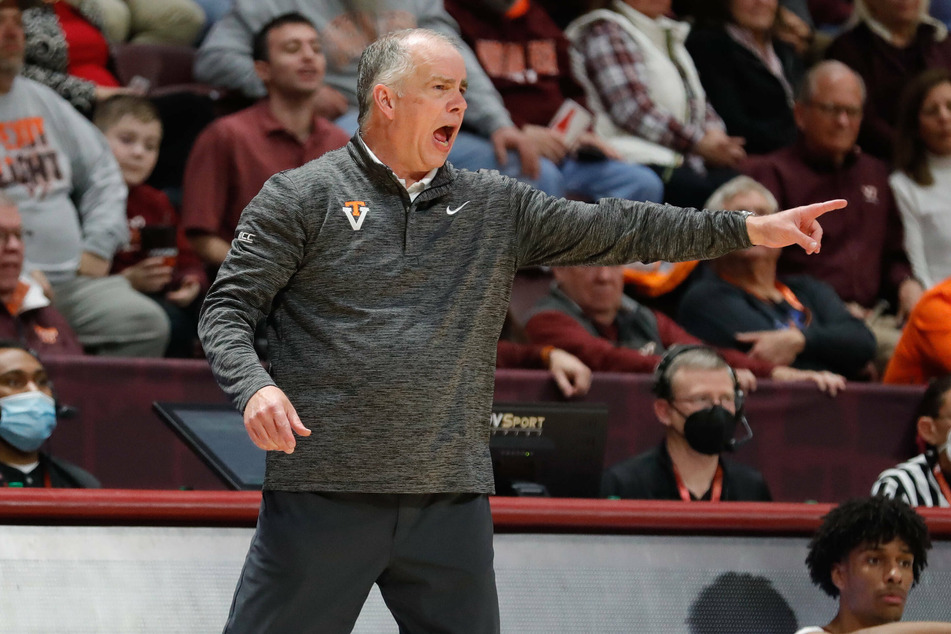 Virginia Tech's men's squad made some magic in the tournament as they became the worst-seeded team to win the ACC title in conference history.
The Hokies made an unexpected run through the tournament, all to keep legendary Duke head coach Mike Krzyzewski from his 16th conference title in this, his final season.
With the championship victory, Virginia Tech now gets an automatic bid in the upcoming national championship tournament.
No one knows who's seeded in which region for the national championship tournament, but wouldn't it make for a great rematch if these two teams happen to cross paths again during all this March madness?
The NCAA men's basketball committee will formally announce the full tournament schedule on Selection Sunday, March 13.
Cover photo: IMAGO/ZUMA Wire