NCAA Basketball: UNC spoils final home game for Coach K at Duke University
Durham, North Carolina -The University of North Carolina Tar Heels ended up spoiling the final home game for Coach K, beating the Duke Blue Devils as the storied ACC rivals clashed on Saturday night.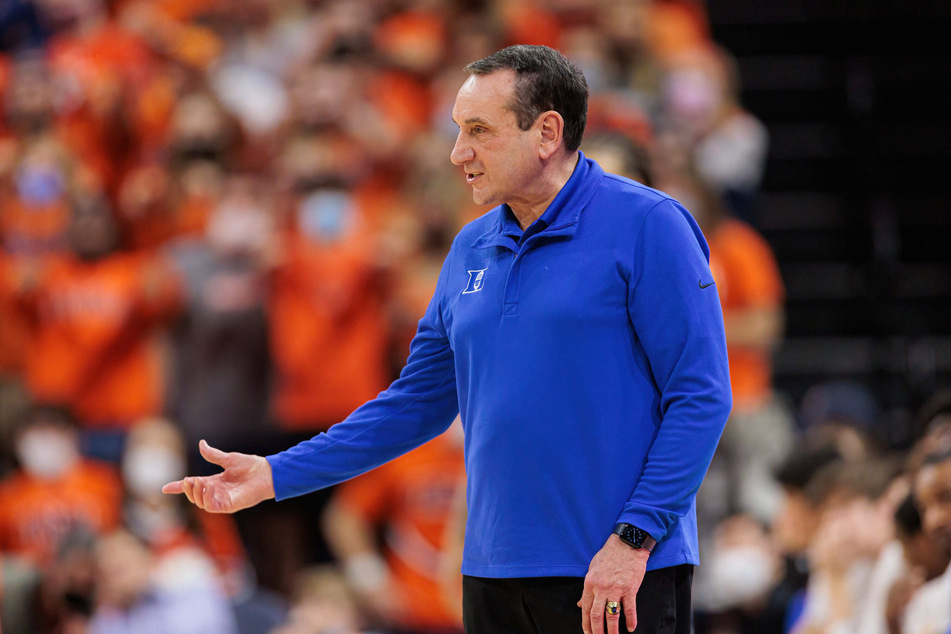 The Tar Heels defeated the number four-ranked Blue Devils 94-81 for their fifth win in a row, snapping Duke's seven-game streak in the process.
Legendary Duke head coach Mike Krzyzewski (75) was on the bench for his last regular-season game in a very successful 42-year tenure with the Blue Devils. He was surrounded by his family, Duke fans, and 96 of his former student-athletes, many of whom earned NCAA titles and went onto NBA stardom.
But Blue Devils had to work hard right from the tip-off to overcome an early single-digit lead by North Carolina. They stayed in the game throughout the first half and eventually built up a small 41-39 lead at halftime.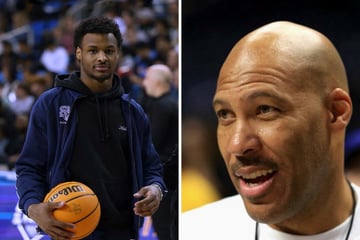 The second half, however, ended up being a letdown as Duke's defense folded progressively as time ticked away. Despite leading by as much as seven points after the half, the Blue Devils couldn't hold off the second-half push by the Tar Heels.
With just over nine minutes to go in the game, North Carolina regained the lead and never looked back on the way to the win.
The player spotlight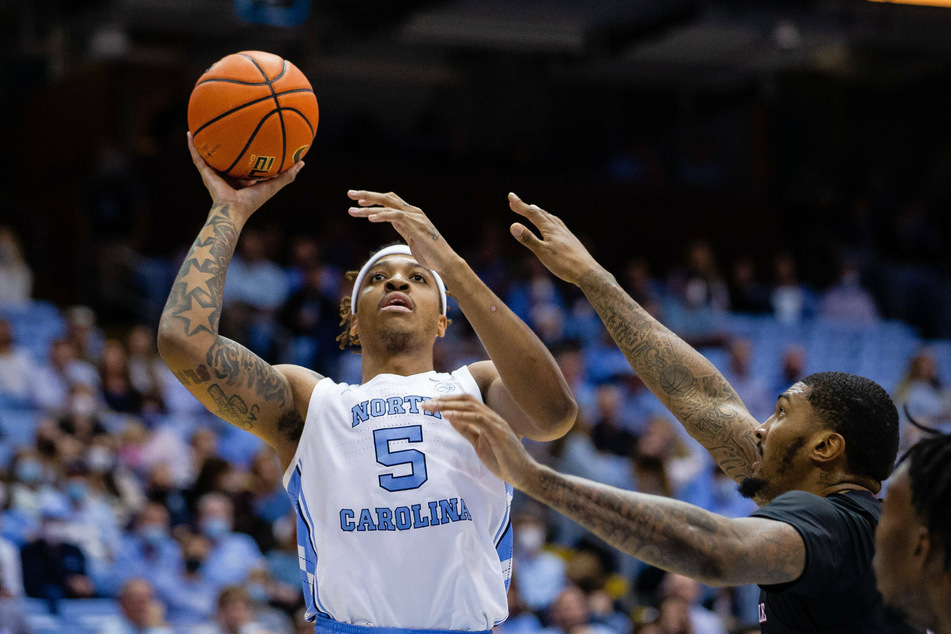 North Carolina's junior forward Armando Bacot was the high man, leading the University of North Carolina to victory.
While the unranked Tar Heels haven't gotten as much attention as their Tobacco Road rivals, Bacot's performance on Saturday won't be forgotten anytime soon.
He was practically automatic on the court against the Blue Devils, only missing one shot out of his 11 total field goal attempts.
Bacot finished the game with 10-for-11 shooting for a team-high 23 points, seven rebounds, two blocks, and two steals.
The big picture
Coach K was looking to end his final regular-season game in an incredible college basketball career with a win, but even though that was spoiled on Saturday, Duke still has a great chance to do very well once March Madness gets underway.

In an address to the crowd just moments after the final buzzer, Krzyzewski sought to brighten the mood: "Today was unacceptable… but the season has been very acceptable. And the season isn't over, alright?" he said.
Simple, but encouraging words from the leader of a team that remains among the favorites to win the national championship, which would be the school's sixth in the program's history.
Both teams will feature in the upcoming ACC Conference Tournament that starts on Tuesday, March 8.
Cover photo: IMAGO/ZUMA Wire