Big 12 makes a big move to further shake up college sports
Irving, Texas - There seems to be another shake-up in college sports, as the Big 12 looks to reset their conference once they lose their two biggest programs in the coming years.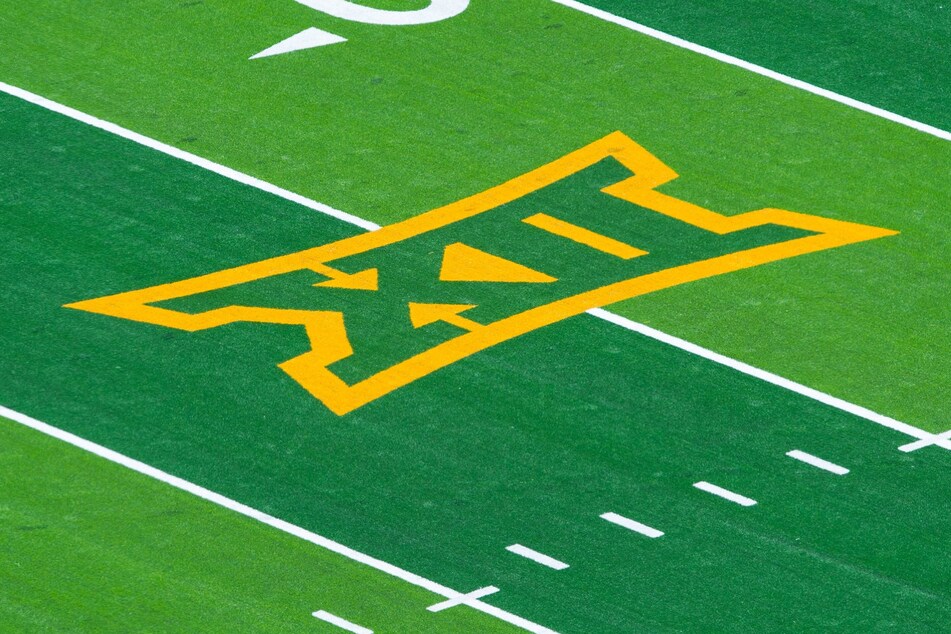 After being faced with the reality that they're losing their most prized possessions – the University of Texas and the University of Oklahoma – to the Southeastern Conference (SEC), the Big 12 Conference voted on Friday to fold a few new schools in the mix.
The addition of new schools appears to be a sort of "consolation prize" for the conference, since Texas and Oklahoma will indeed part ways for seemingly greener pastures no later than 2025.
A contingent of eight members, made up of various Big 12 presidents and chancellors, all voted unanimously to add Brigham Young University (BYU), Cincinnati, Houston, and the University of Central Florida (UCF) to their conference as soon as 2023.
BYU will be the first program to cross over, being expected to join in the 2023-2024 athletic season, Big 12 commissioner Bob Bowlsby told ESPN.
Cincinnati, Houston, and UCF will likely make their moves from the American Athletic Conference no later than mid-July of 2024.
To most college sports fans, the move by the Big 12 appears to mainly affect college football and both the men's and women's basketball programs within each school.
Yet, Bowlsby's focus seemed to specifically be on the football teams.
"I think that these are very high-quality football programs that are additive to the Big 12 and have the capability, especially with an array of stronger opponents within the conference, we have an opportunity to demonstrate how we can play at the national level," Bowlsby explained.
Bowlsby also added that further expansion remains a possibility for the conference going forward.
Cover photo: IMAGO / ZUMA Wire