Countdown to Super Bowl begins as Tampa Bay makes NFL history
Tampa, Florida - The stage for Super Bowl LV is set with the Tampa Bay Buccaneers facing off against Kansas City Chiefs in what will be the least-attended Super Bowl ever.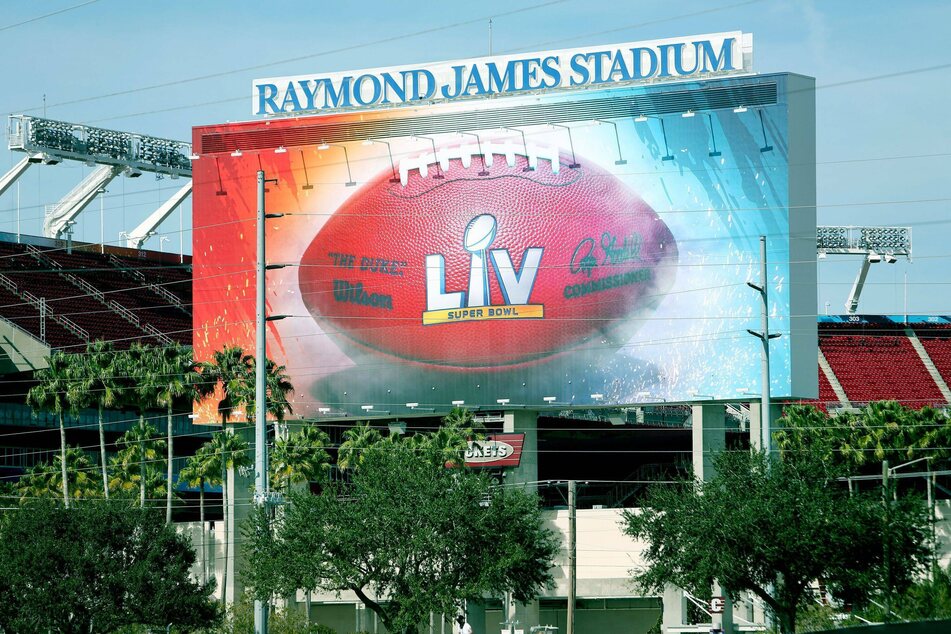 The 2020-21 NFL season is coming to a close, and it's been one for the books, in more ways than one. With fans not allowed at most of the games, the 22,000 that will be in attendance will mark the largest crowd seen this season, but the least in the history of the Super Bowl.
The game will be held at Raymond James Stadium, the home field for the Tampa Bay Buccaneers, marking this as the first time in NFL history that a team has played in the Super Bowl at their home stadium.

The game was originally set to be played at LA Stadium, the home of the Los Angeles Rams, but was switched to Raymond James Stadium in Tampa Bay, Florida due to California's strict lockdown regulations that led to the closures of stadiums across the state.
This is only the second time in franchise history that the Buccaneers have made it to the Super Bowl, with the first being their victorious trip in 2003 against the Oakland Raiders. Eighteen years later, they're making their triumphant return, led by one of the greatest quarterbacks to ever play the game: Tom Brady. It's his first season with the Buccaneers, but his 21st in the league.
Brady was drafted to the New England Patriots in 2000 and spent 20 seasons with the team. As their quarterback, Brady and the Patriots have reached the Super Bowl 10 times and won six of them.
This year, at 43-years-old, Brady will go for his 7th ring as he and the Buccaneers take on reigning Super Bowl champions, the Kansas City Chiefs in a battle of the old school in Brady against the new age in Patrick Mahomes.
Cover photo: IMAGO / ZUMA Wire