College Football Playoff faces big changes amid 12-team expansion
Irving, Texas - In what was described as a "historic day" for college football, the College Football Playoff (CFP) board of managers unanimously voted on Friday to expand the CFP to 12 teams in 2026.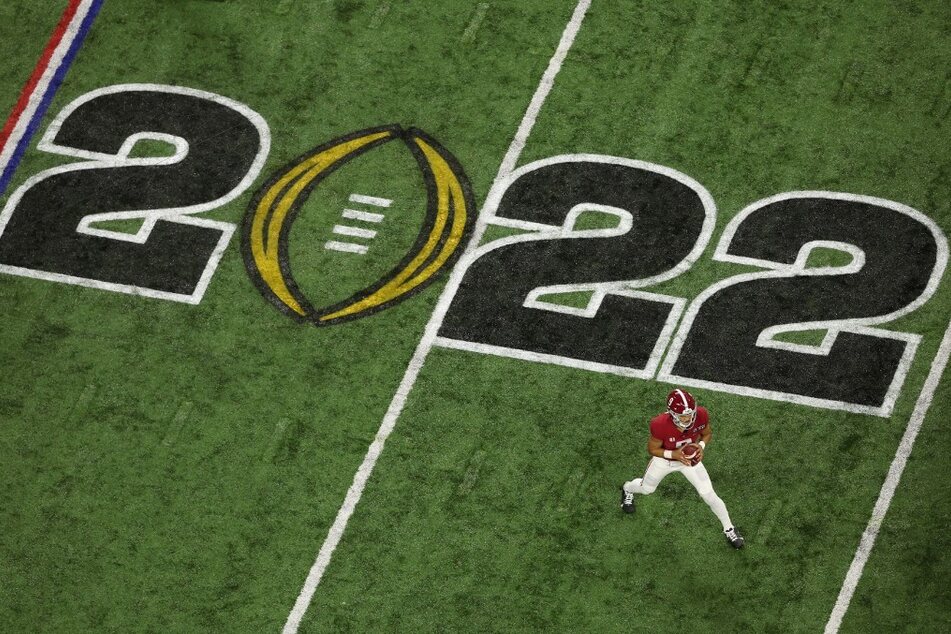 All 10 Football Bowl Subdivision (FBS) commissioners and Notre Dame athletic director Jack Swarbrick will meet Thursday in Irving, Texas, on the possibility of implementing the new format as early as 2024.
"This is an historic and exciting day for college football," said Mark Keenum, the president of Mississippi State and the chairman of the CFP board of managers.
"More teams, more participation, and more excitement are good for our fans, alumni, and student-athletes. I'm grateful to my colleagues on the board for their thoughtful approach to this issue and for their resolve to get expansion across the goal line and for the extensive work of the Management Committee that made this decision possible," he added.
Though the board officially voted to implement the change starting In 2026, Keenum said the board is recommending an earlier start: "We have asked our commissioners, the management committee, to explore the possibility of us beginning the 12-team playoff format before the 2026 season, in either 2024 or 2025."
Breaking down the 12-team CFP format
With the CFP expanding to 12 teams, the new tournament format will play out as follows:
The four highest-ranked conference champions will be seeded one through four, with each team receiving a first-round bye, while teams seeded five through will face off against each other in first-round games that will be held at stadiums on college campuses.
Following the first round, the quarterfinals and semifinals will be determined by rotating bowl games, and as currently played under the four-team format, the championship game will be played at a neutral site.
"College Football Playoff expansion is excellent for college football, and excellent for the Big Ten Conference," Big Ten commissioner Kevin Warren said in a statement. "While work remains, we are proud of what has been accomplished. We look forward to continuing our collaboration with our colleagues to actualize the 12-team format."
Cover photo: Dylan Buell / GETTY IMAGES NORTH AMERICA / Getty Images via AFP