Alabama coach Nick Saban gets ripped by fans over "dumb argument" on College Football Playoffs
Tuscaloosa, Alabama - Should Alabama have played in last year's College Football Playoffs?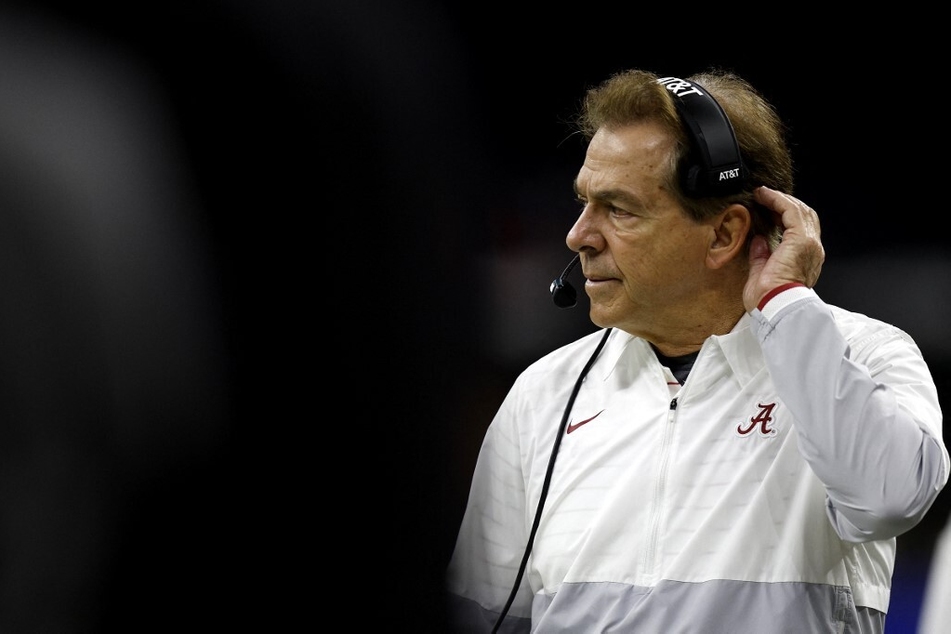 Six months ago, the College Football Playoff (CFP) committee named Georgia, Michigan, TCU, and Ohio State to the 2022-23 CFP.
But for Alabama coach Nick Saban, the sting of his team being left out feels like just yesterday.
With the new 2023 college football season just months away, Saban appears to still be upset about Alabama not being chosen for last year's CFP.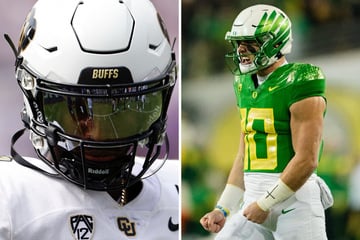 In a candid podcast with Fox Sports' Joel Klatt released on Monday, the legendary college football coach didn't bite his tongue about his frustrations over the state of the CFP selection process.
Saban said he believes the current system does not always select the four best teams each year.
"All we do is take the teams that win the most games at the end of the year, put them into the playoffs," Saban told Klatt. "But do you really get the best teams? When they told me that we would be favored against three out of the four teams that got in the playoff, I'm like, 'Why aren't we in the playoffs?'"
Though Saban argued that the CFP takes teams with the best record, the theory has already been proven untrue.
In 2017, UCF notably did not earn a trip to the CFP despite having an undefeated season record, while in the same year, Alabama earned a trip to the CFP with a loss under their belt. It ultimately proved the CFP committee does not always choose teams with the best record, and has favored Alabama before.

Football experts rip Nick Saban over latest College Football Playoff statements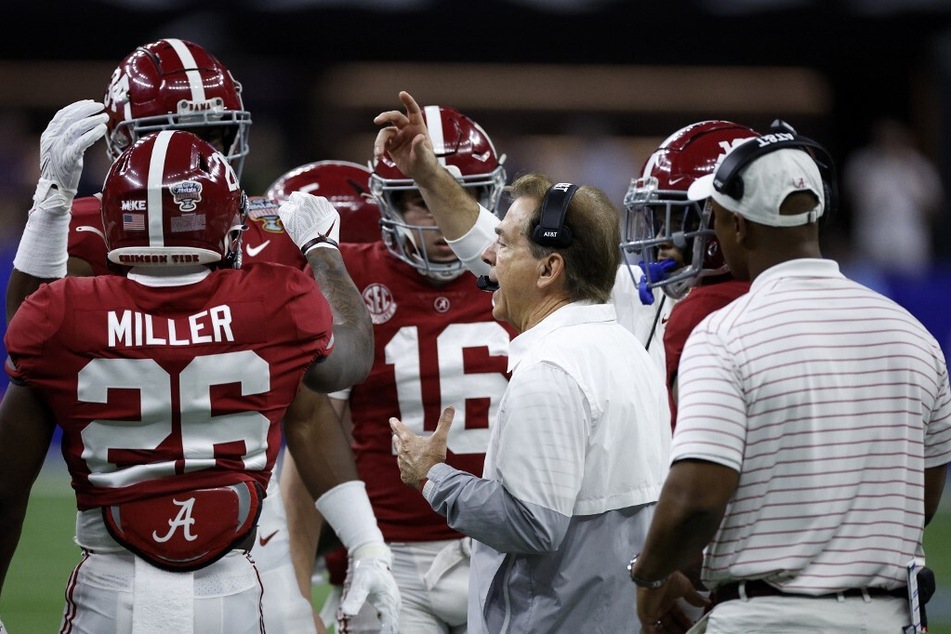 While some fans in Tuscaloosa agreed with Saban's latest sentiment, many fans disagreed – including one prominent voice in the college football world.
Former NFL quarterback and current CBS football analyst Danny Kanell called out Saban over his "dumb argument."
"I can't believe that one of the greatest coaches of all time STILL doesn't understand why you can't use point spreads to determine who makes the playoffs," Kanell tweeted. "It might be the dumbest argument anyone has ever made in the playoff era."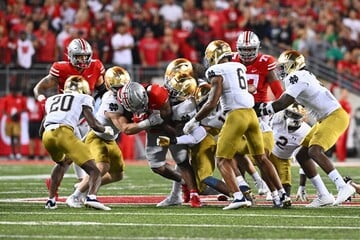 Last season, Alabama may have been favored over multiple Playoff teams by point spreads, but ultimately, the Crimson Tide couldn't beat the teams they were favored against to be selected as a playoff team.
"Because you were favored against the teams you lost to," one fan said in response to Saban's remarks on being left out of the CFP.
"On field results matter. Not that complicated," a Georgia fan challenged.
Will Nick Saban use last season's missed opportunity as motivation to earn a playoff trip in 2024?
Cover photo: SEAN GARDNER / GETTY IMAGES NORTH AMERICA / GETTY IMAGES VIA AFP