College football early signing period Day 2 sees major "rollercoaster" twists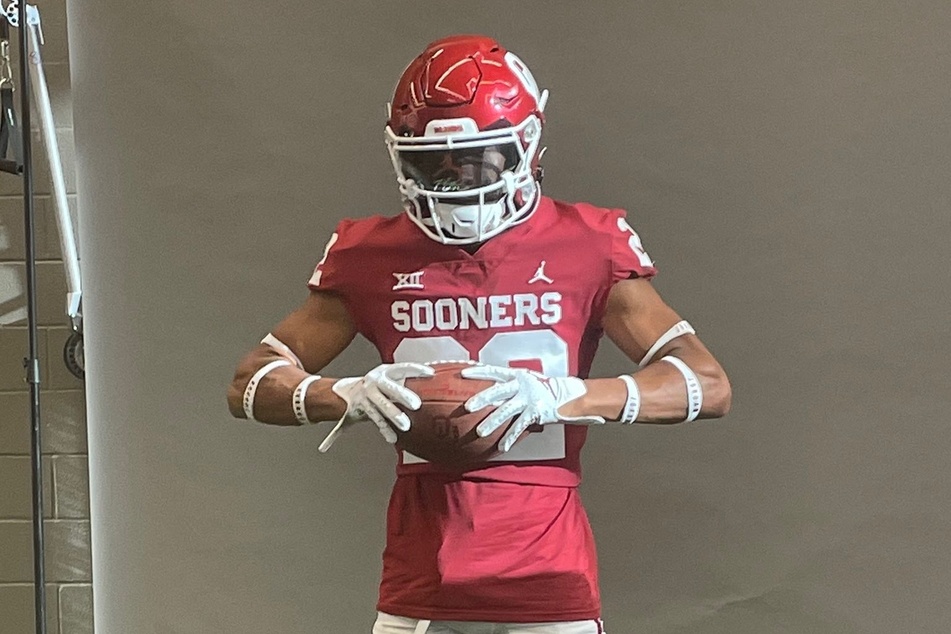 Although football players aren't known for their acrobatic talents, the rate at which many of the top high school prospects are flipping their pledges seems like perhaps these recruits could be gymnasts in hiding.
Take for instance one of the nation's top prospects: Peyton Bowen.
Just a day after flipping his commitment from Notre Dame to Oregon, the five-star safety has once again shocked the recruiting football world by signing with Oklahoma on Thursday.
"As I reflect on yesterday's whirlwind, I recognize I made some mistakes that I regret and will learn from," he wrote on Twitter. "Navigating this process has been a rollercoaster."
And if Bowen's first flip from Notre Dame to Oregon didn't cause a stir, his second commitment turn less than 24 hours later made him an easy target for angry fans, who turned to Twitter to voice their disappointment.
Following the social media backlash, the Texas native apologized to Notre Dame and Oregon football in his official pledge to the Sooners and asked for all to respect his decision.
"Oregon and Notre Dame faithful, I am sorry for how I handled this process. Changing my decision on signing day, the hat pump fake, all of it could have been handled better. I can't change what I did but this experience is something I will learn from," the athlete said.
Alabama Crimson Tide lands yet another major five-star recruit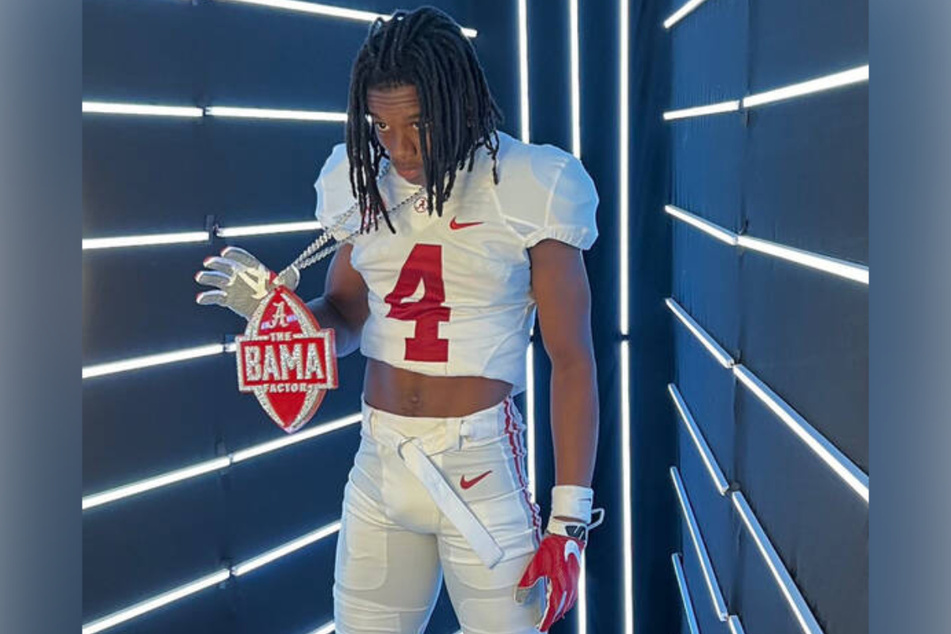 Meanwhile, the Crimson Tide just keeps winning.
On the second day of the college football's early signing period, Alabama won over the highly coveted cornerback Desmond Ricks, who picked the Crimson Tide over Florida and LSU.
As the No. 2 cornerback in the nation, Ricks' pledge gives coach Nick Saban at least five five-star players in a single class - which the program hasn't seen since 2015.
In addition to Ricks, the Crimson Tide's five-star recruits include linebacker Jaquavious Russaw, offensive tackle Kadyn Proctor, defensive tackle James Smith, edge Keon Keeley, and safety Caleb Downs.
Ricks reclassified from the 2024 class into the 2023 recruiting class in October and is set to graduate from high school early.
Cover photo: Collage: Screenshot / Twitter / DesmondRicks2 & PeytonBowen10