College football's early signing period sees major shifts
If there is one thing predictable about college football recruiting, it is its unpredictability.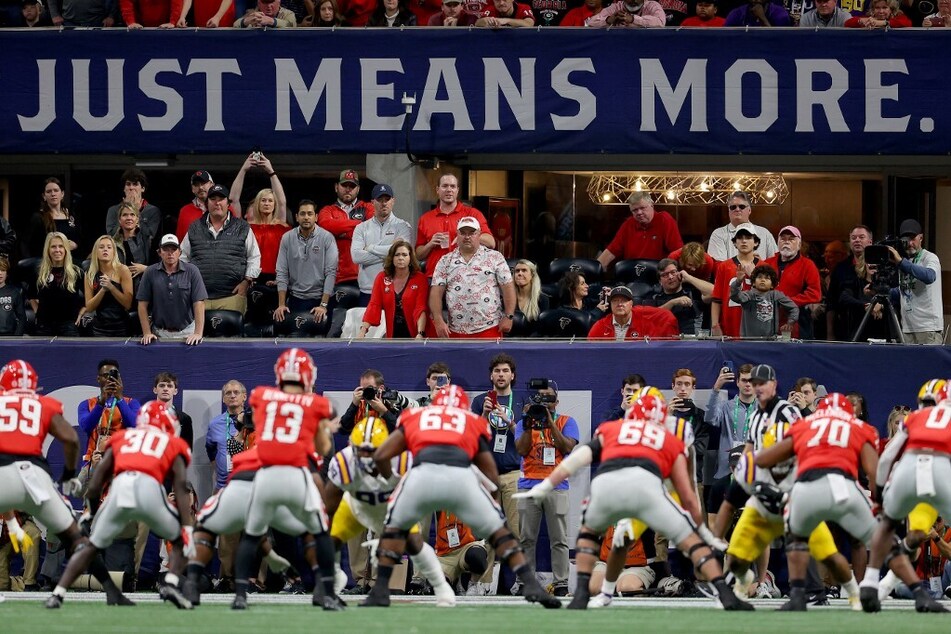 National signing day is here, and college football's early signing period begins on Wednesday rolling through Friday.
High school prospects are able to sign their national letters of intent to lock in the colleges of their choice, and as expected, this early signing period saw major shocking changes.
Building up to the early signing period, two five-star recruits, quarterback Dante Moore and offensive tackle Kadyn Proctor, flipped their commitments.
Moore dumped Oregon for UCLA, while Proctor changed his commitment from Iowa to Alabama.
On Wednesday, other recruits followed suit with surprising moves of their own in their commitment announcements.
Following the latest commits, movements, and overall recruiting chaos, here are the biggest headlines surrounding the first day of the early signing period.
Unexpected flipped commitments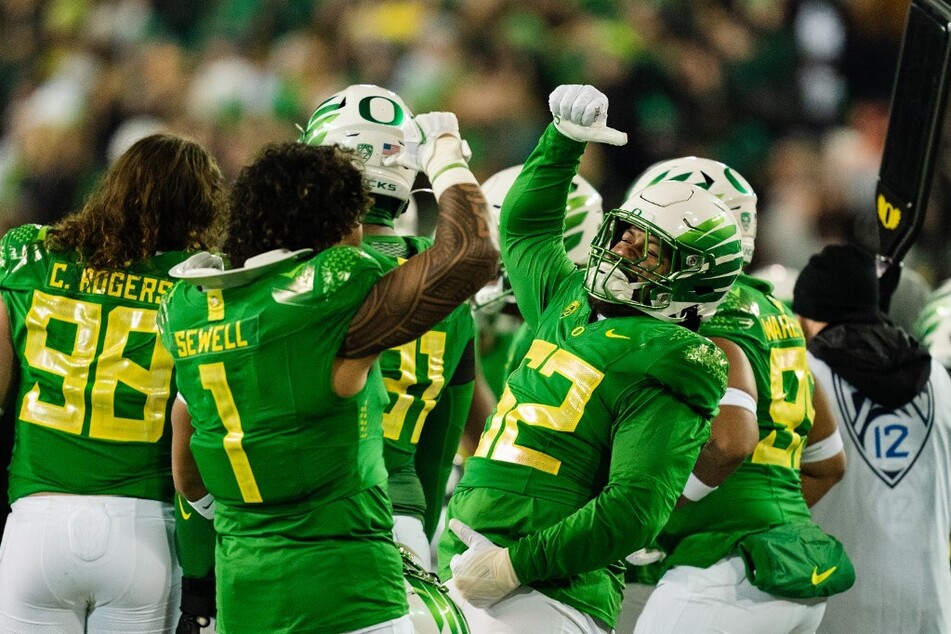 Oregon football has probably surprised college football fans the most with their newest pledges who committed to the program from other teams.
Beginning with four-star quarterback Austin Novasad, who flipped from Baylor, the Ducks had the biggest recruiting day also flipping five-star Peyton Bowen from Notre Dame and Daylen Austin from LSU as well as gaining five-star Matayo Uiagalelei.
But Oregon weren't the only team to flip a recruit, as the Ducks got a taste of their own medicine from Washington.
The Huskies flipped former Oregon commit Caleb Presley, dubbed the hometown hero as a Seattle native.
The Auburn tigers also flipped commits on Wednesday with Keldric Faulk from Florida State and Kayin Lee from the Buckeyes.
Teams lock in big commits on first day of the early signing period
As the Crimson Tide begin to turn the page on a rough season, they will move forward with five-star linebacker Jaquavious Russaw and lineman James Smith, both from the same high school, who committed to Alabama on Wednesday.

Coach Deion Sanders garnered his first big pledges with running back Adam Hopkins and receiver Dylan Edwards.
The Georgia Bulldogs, narrowly edging Alabama from the top spot in the 2023 recruiting rankings, landed five-star Damon Wilson, and the Buckeyes secured defensive end Joshua Mickens, who committed to Ohio State on Wednesday.
This year marks the sixth in which the NCAA has held an early signing period for recruits, with most schools securing the majority of their recruiting class during this session – the second session beginning on February 1.
Cover photo: KEVIN C. COX / GETTY IMAGES NORTH AMERICA / GETTY IMAGES VIA AFP