College football fans bash NCAA over second-time transfer ruling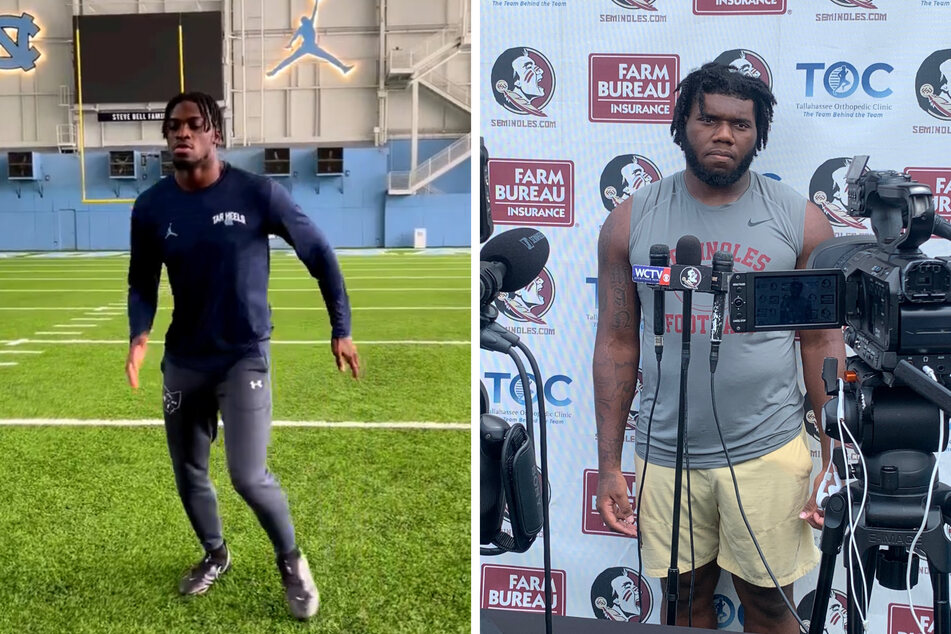 Criticism is being directed at the NCAA's decision to deny immediate playing opportunities for North Carolina wide receiver Devontez Walker and Florida State tackle Darrell Jackson, following their transfers during the offseason.

According to NCAA regulations, if a student-athlete transfers for a second time, they are required to sit out for a year unless they meet specific waived criteria.
Both Walker and Jackson are second time transfers who changed schools to support family members facing medical challenges. The players will need NCAA approved waivers to participate in the upcoming season, but have not received them.
"This whole experience has been extremely difficult on me and my family," Walker said in a lengthy statement on Twitter after his NCAA waiver was denied. "One day, we feel the excitement of being closer to each other. The next day, we're worried about whether or not I'm going to be able to play."
He added: "I want this to be over. I want to stop feeling like this. I just want to play. I want my grandmother to come watch me."
College football fans speak out against the NCAA's ruling against college football players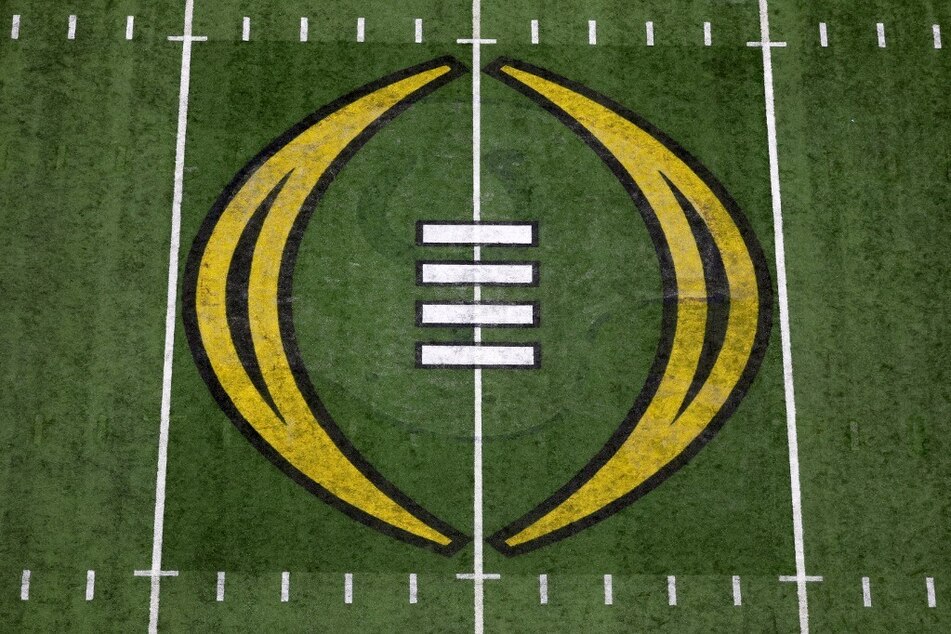 The sports world had strong reactions on Tuesday after the NCAA rejected waiver requests from both Devontez Walker and Darrell Jackson.
ESPN's Pete Thamel called out the NCAA for the organization's "hilarious hypocrisy" given its ongoing conference realignment is shaking up college sports.
"[Walker's] story of overcoming adversity and earning a trip to his home state should be celebrated. Not prevented," Thamel wrote.
"Hopefully both schools sue," a Florida State fan tweeted. "I can't wait until the imminent breakaway of football from the inconsistent and corrupt @NCAA."
"We have players literally in their ninth year in CFB. No shade to them, but why in the world would Walker get denied?...Make this right, NCAA," another fan said.
Unless the NCAA overturns their rulings against Walker and Jackson, both players will be eligible to compete starting in 2024.
Cover photo: Collage: Screenshot / Instagram / routesurgeon / Twitter / Warchant