College football fans throw jabs at Alabama over 2024-25 season schedule
Tuscaloosa, Alabama - Will Alabama Football's 2024-2025 season schedule prove to be too much for the Crimson Tide?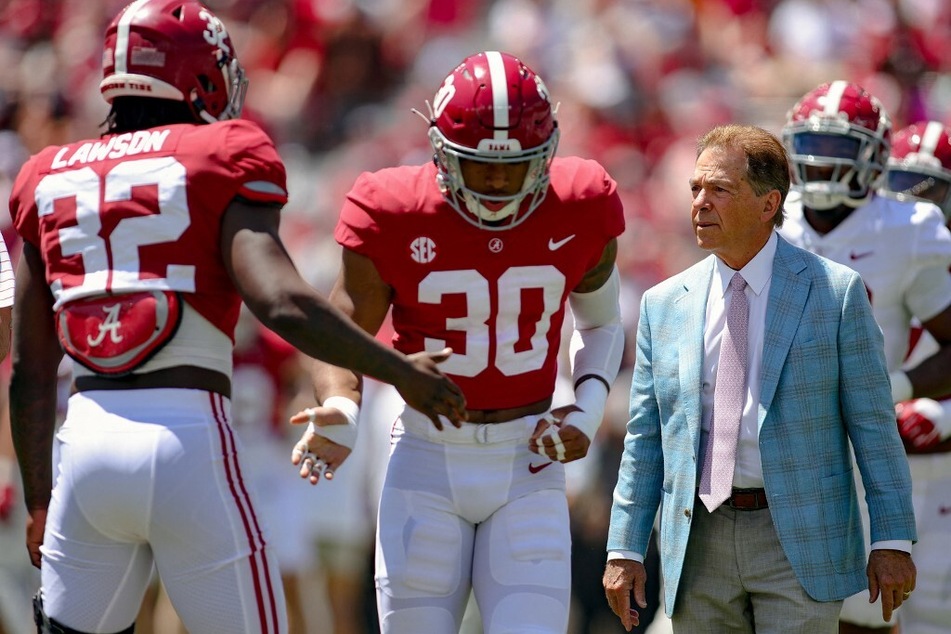 On Wednesday night, college football fans saw the SEC reveal the 2024-25 college football schedule, which newly includes Texas and Oklahoma.
Coach Nick Saban and his Alabama Crimson Tide will face a slew of road tests unlike any season before.
Starting in 2024, Alabama will face major Power 5 programs like Wisconsin, LSU, Oklahoma, and Tennessee on the road - something Saban is infamously known for avoiding.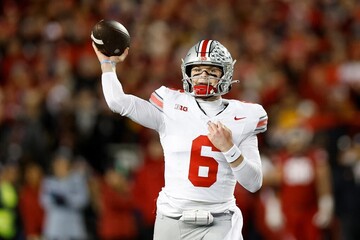 Reeling over the tough slate of showdowns, college football fans took several shots at the Alabama football program, with many believing the same thing: the Crimson Tide are likely in for a rude awakening.
"The days of undefeated SEC teams are ending," one fan tweeted. "Welcome to the NFL."
"First time in Alabama program history they'll play a P5 opponent … on the road," another joked.
"Unfortunately they will stop these non conference games after this," a fan predicted.
College football fans react to the 2024-2025 SEC college football schedule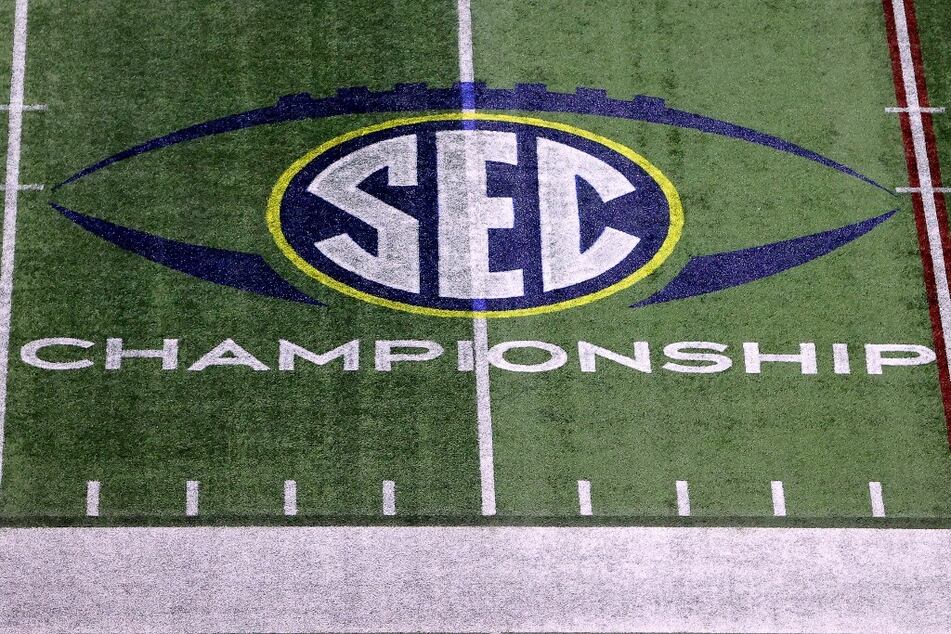 The Crimson Tide weren't the only school college football fans had much to tweet about.
Following the release of the 2024-2025 SEC schedule, fans shared their thoughts about the new matchups.
"#VandyTwitter—I have absolutely no clue how many of you there are, but—man, the SEC did you all just dirty rotten with this," one fan tweeted. "I mean—this is what corporate bullying looks like."
"Welcome to the SEC Oklahoma. Texas got off easy…" another added.
"Thank you for making Georgia finally play real opponents," a fan weighed in.
"Wow - the first Aggie/Longhorn football game in almost 15 years. That'll be an expensive ticket!" another fan noted.
Buckle up SEC football fans: The future of the league looks to be a wild ride!
Cover photo: Brandon Sumrall / GETTY IMAGES NORTH AMERICA / Getty Images via AFP