College Football Players Association to boycott EA Sports College Football game over payout
Redwood City, California - Will EA Sports release their long-awaited NCAA college football video game amid a potential boycott led by the College Football Players Association?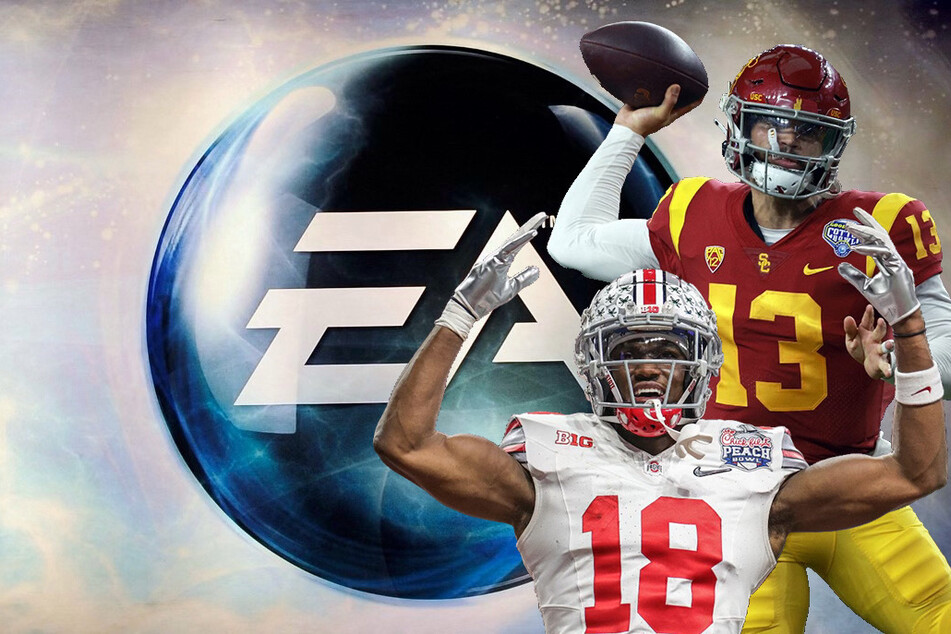 Last month, EA Sports announced that their legendary NCAA college football video game is set to make its grand return after a 10-year hiatus under the name EA Sports College Football.
The gaming company also revealed that players would be compensated for their Name, Image, and Likeness (NIL) to be used in the video game.
According to On3, each player who opts to have their NIL used in EA Sports College Football is expected to receive a flat rate of $500.
As a result, student-athletes in the College Football Players Association (CFPA) are urging their fellow athletes to boycott the game over low wages, and players from prominent programs may potentially hold out of participating in the game altogether.
"All current players should boycott this deal. It is an opt-in deal, and they should not opt into it. It is just a ridiculously low amount of money," CFPA vice president Justin Falcinelli reportedly told On3.
The former Clemson starter also disclosed that NFL players who opted to have their NIL involved in the similar Madden video games were given around $17,000 in 2019, and $28,000 this year.
Falcinelli claims student-athletes were told: "You should not participate in this. It is a simple cash grab to just try to get you for the lowest amount possible. And it's OneTeam Partners and all these organizations that don't really represent the players' best interest."
If players chose to opt out of the NCAA Football video game, their name, image, and likeness will likely be replaced by a generic player.
Cover photo: Collage: KEVORK DJANSEZIAN / Carmen Mandato / TOM PENNINGTON / GETTY IMAGES NORTH AMERICA / Getty Images via AFP