EA Sports College Football vows to pay players for NIL rights
Redwood City, California - Name, Image, and Likeness deals in college sports are heading to the gaming world!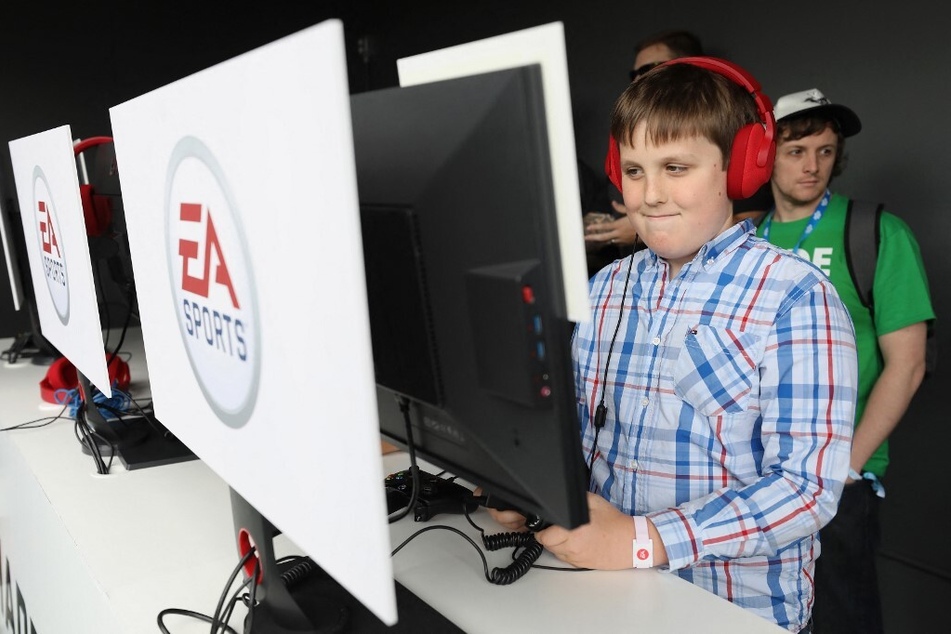 Per ESPN, EA Sports has reached an agreement with OneTeam to "facilitate collegiate athletes' names and likenesses" into its new EA Sports College Football video game.
The groundbreaking decision comes roughly 10 years after EA Sports ended its wildly popular NCAA Football video game series following a class action lawsuit against the NCAA and the Collegiate Licensing Company by former UCLA hooper Ed O'Bannon in 2009.
In the lawsuit, O'Bannon claimed that he was not properly compensated for his image and likeness in EA Sports' NCAA video games.
In 2014, a judge in the case ruled that the NCAA can't stop college basketball players from selling the rights to their name, image, and likenesses, as it's a violation of antitrust laws.
Sensing what was to come, EA sports canceled the NCAA gaming series in 2013, leaving gamers with NCAA Football 14.
Luckily for fans, EA Sports has turned a page on the past and will now join various NIL brands in compensating college athletes.
Most FBS teams have signed on with EA Sports College Football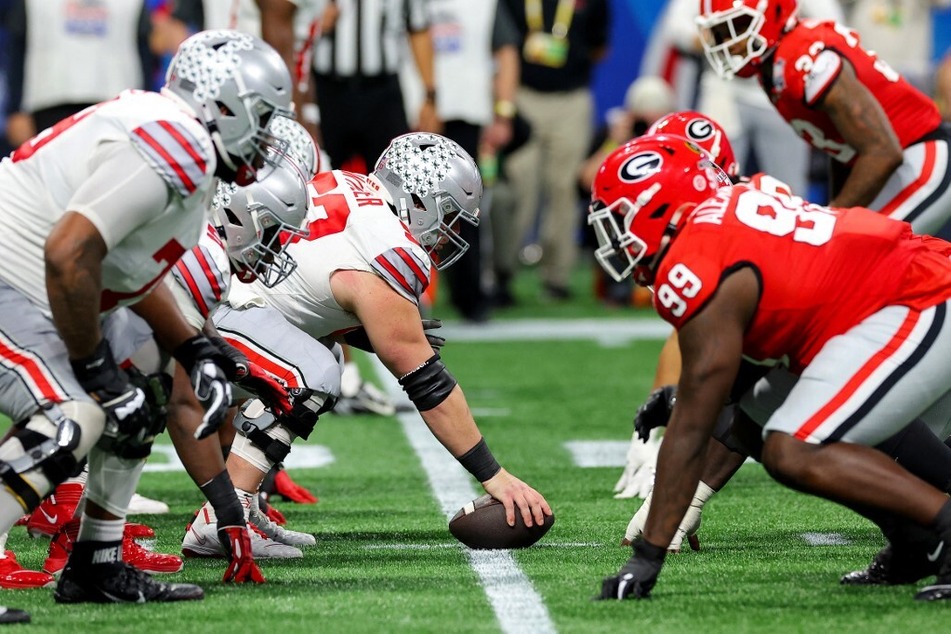 So far, EA Sports has secured the rights to all 10 Football Bowl Subdivision (FBS) conferences and the College Football Playoff.
Over 120 FBS schools have reportedly committed to appearing in the video game and all eligible FBS players will have the choice to opt in to have their likenesses featured and be compensated.
While payment structure and amounts are still to be determined per athlete, the goal is reportedly to be "as inclusive and equitable as possible."
Any player who chooses to opt out of being involved in the video game will have their likeness replaced by a generic player.
EA Sports College Football is expected in summer 2024.
Cover photo: Christian Petersen / GETTY IMAGES NORTH AMERICA / Getty Images via AFP