College Football Playoff: What does a 12-team tournament look like?
New York, New York - On Thursday, the College Football Playoff committee unanimously voted to expand the Playoff starting with the 2024 season. So what will the new format look like when it kicks off?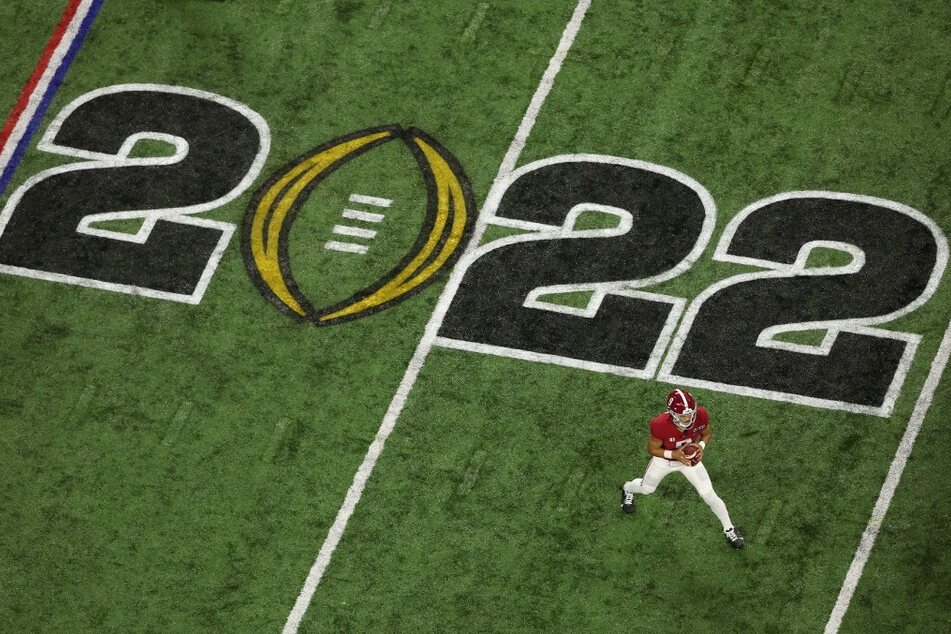 Eight years into the modern College Football Playoff era, fans will once again have to adjust to a new-look playoff.
Expanding from the current four-seed playoff bracket to a 12-team playoff in 2024, fans can hope to expect for more teams to earn big opportunities and, of course, more football chaos.
Since the modern CFP landscape first began in 2014, six teams (Alabama, Clemson, Ohio State, Oklahoma, Georgia, Notre Dame) have accounted for 25 of the last 32 playoff spots.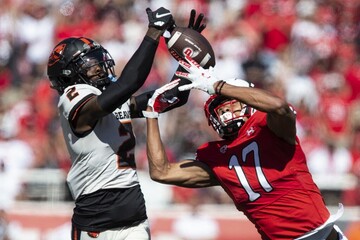 Last season, only two of the five power conferences were represented in the Playoff – the second time in the eight-year CFP history.
Now, with 12 teams fighting for the covenant national champion trophy, the familiar dominating teams college football are used to seeing just might be a thing of the past!
With that, the college football season will move towards a 12-team playoff in just two short years. Here's how it's projected to look on the field.
How are the top 12 CFP teams selected?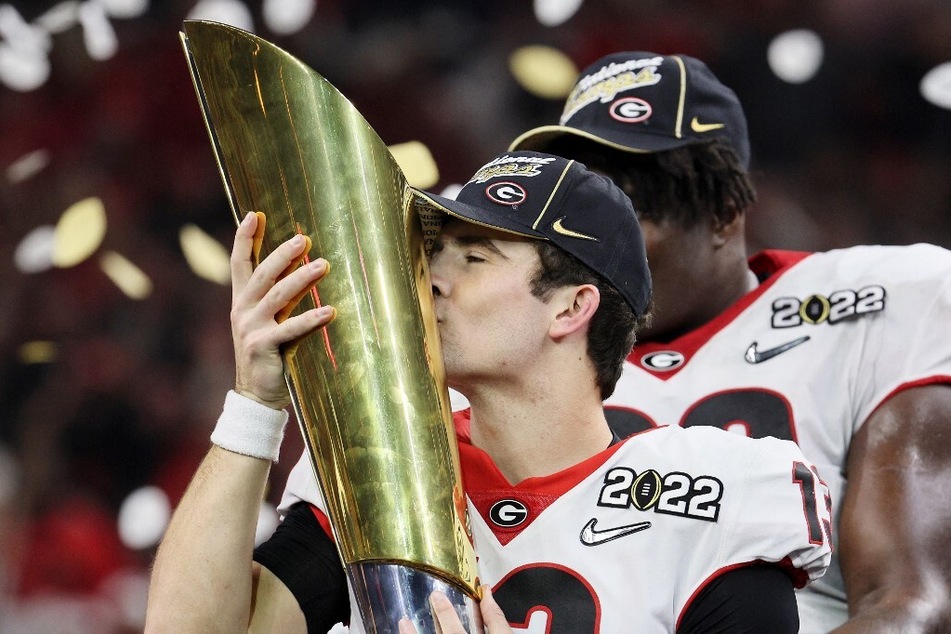 Under the new 12-team format, the six conference champions, along with the six highest-ranked non-conference champion teams, will complete a tournament bracket.
The four highest-ranked conference champions will be seeded No. 1 to 4 and receive a first-round bye.
The remaining eight teams will be ranked No. 5 to 12 and play in a first-round elimination game.
The first-round showdowns will be hosted by the higher-seeded team's home stadium: No. 12 at No. 5, No. 11 at No. 6, No. 10 at No. 7, and No. 9 at No. 8.
The winning teams will then meet with the top-four ranked teams in a quarterfinal matchup, and the same "winner moves on" process will remain en route to the seminal and final national championship game.
For the 2024 and 2025 seasons, the quarterfinal rounds and the semifinal games will be played at rotated bowl games.
The first year of the 12-team playoff will cap its season at the national championships on January 20, 2025, in Atlanta, while the Miami will host the following year's national title game on January 19, 2026.
While the new CFP system is still two seasons away, there are already plenty of reasons to get excited!
Cover photo: Dylan Buell / GETTY IMAGES NORTH AMERICA / Getty Images via AFP