The College Football Playoff is finally getting its big expansion!
New York, New York - The Rose Bowl has finally given up on stonewalling the College Football Playoff's lucrative plans and on Thursday agreed to an expansion, which will be implemented as early as 2024.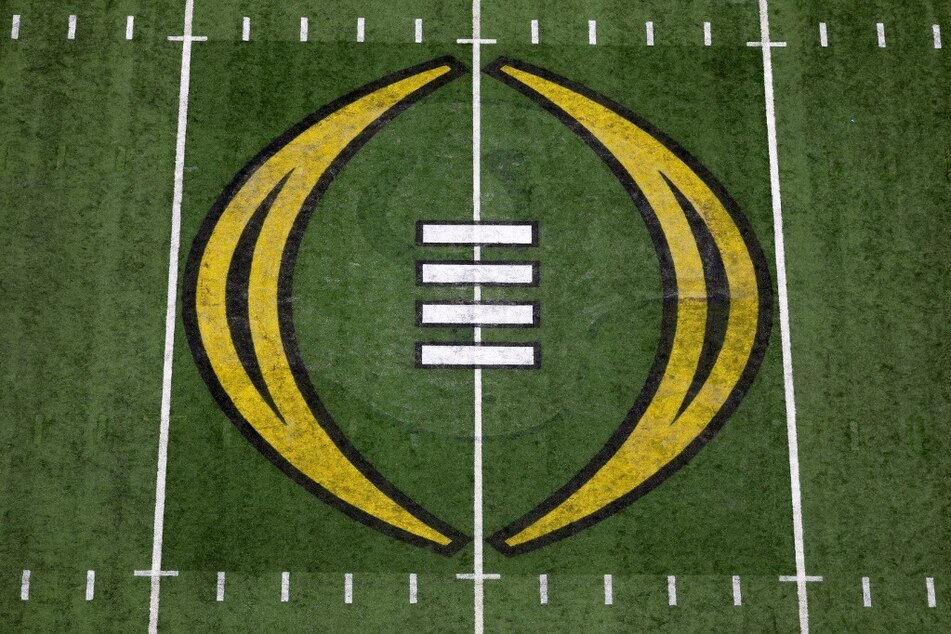 It took an ultimatum from the CFP to break down the resistance.
The Rose Bowl essentially had to agree to expansion terms or risk being excluded from the next TV contract starting 2026.
The "Granddaddy" of Bowl games will now give up its special treatment and the last remaining hurdle to an expansion has been cleared.
"We're delighted to be moving forward," executive director of the CFP, Bill Hancock, said in a statement.
On Thursday, the Rose Bowl signed an agreement that will allow the CFP to expand to 12 teams for the 2024 and 2025 seasons, two years earlier than its contracted plan.
"We appreciate the leaders of the six bowl games and the two future national championship game host cities for their cooperation. Everyone realized that this change is in the best interest of college football and pulled together to make it happen," Hancock added.
As if college football isn't nerve-wrecking enough, now fans can look forward to even more chaos in the CFP marquee matchups!
Cover photo: Dylan Buell / GETTY IMAGES NORTH AMERICA / Getty Images via AFP