College football: Regular season finale delivers more blowouts and shakeups
Los, Angeles, California - The end of college football's regular season is here, and it's come bearing the same gifts the first week of the season offered: blowout losses and shakeups.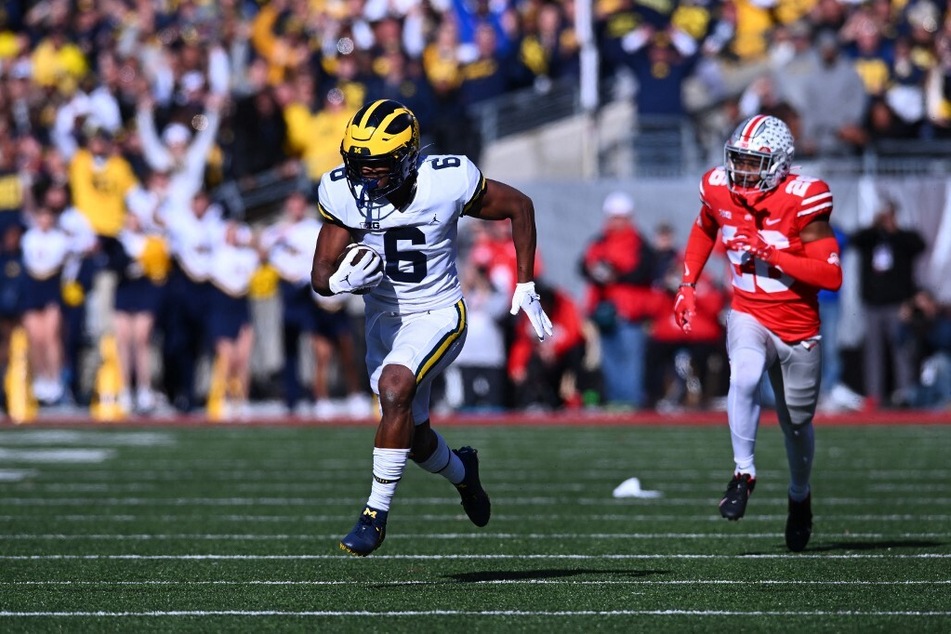 Rivalry Week went down as expected, with some of the biggest games of the sport determining the remaining conference title game bids and Heisman finalists.
Looking at the big picture, this weekend clearly showed off the top five teams in the race for the playoffs. And proved that Alabama and LSU's playoff hopes are on life support.
Clemson's playoff hopes ended with a second loss of the season to South Carolina.
Ohio State was hit with a huge blow by rival Michigan, and Georgia and TCU came away with wins to remain the clear front-runners for the playoffs.
Among the week's chaos on the field, USC delivered the most impressive performance. The lone Pac-12 playoff contender left just might have clinched the classic "feel-good" sports story of the season.
Will the Pac-12 close in on a nod to the playoffs?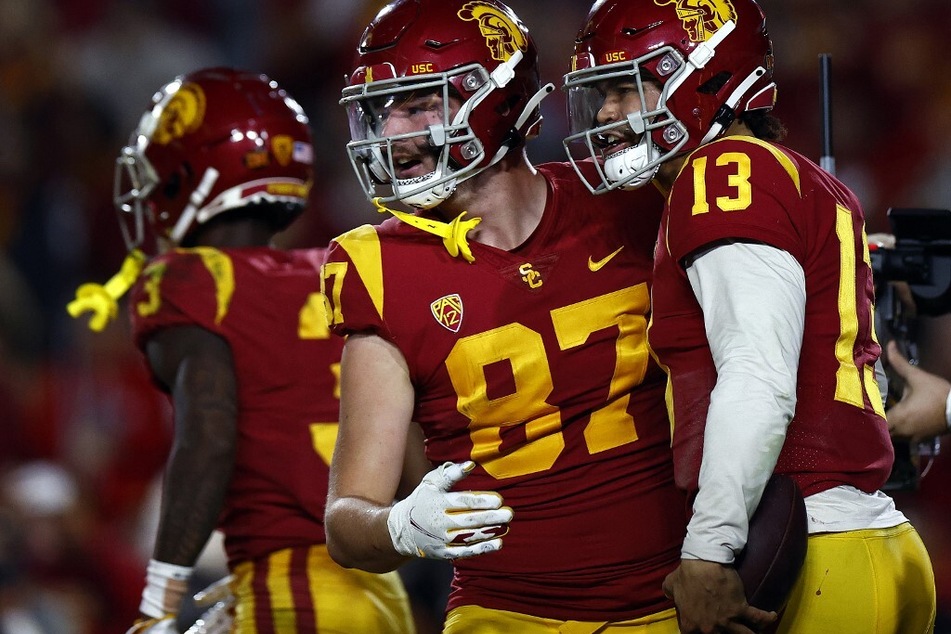 USC's ticket to the playoffs hasn't been clinched just yet. There is still the conference championship game to be played on Saturday against the only team they have lost to this season, Utah.
Still, with their 38-27 statement win over Notre Dame in primetime over the weekend, the Trojans have made it very hard for any other team to surpass them for a spot into the playoffs.
In their most important game up to this point, USC danced, twirled, and evaded everything the Irish defense handed their way on Saturday. The Trojans were expertly led by quarterback Caleb Williams, who has all but solidified clinching the Heisman Trophy by turning near sacks into explosive plays and potential disasters into huge highlights.
This year's college football season has surely proven to be unpredictable, and USC's dominance may be the biggest surprise yet.
Can the Trojans keep the wins going, or will they meet their match on Saturday? USC will play the Utah Utes in the Pac 12 Championship game on Friday at 8 PM ET.
Cover photo: RONALD MARTINEZ / GETTY IMAGES NORTH AMERICA / GETTY IMAGES VIA AFP