College football: Top 10 team rankings after Week 5
New York, New York - With Week 6 of college football just days away, it's time to reflect on TAG24's top 10 team rankings.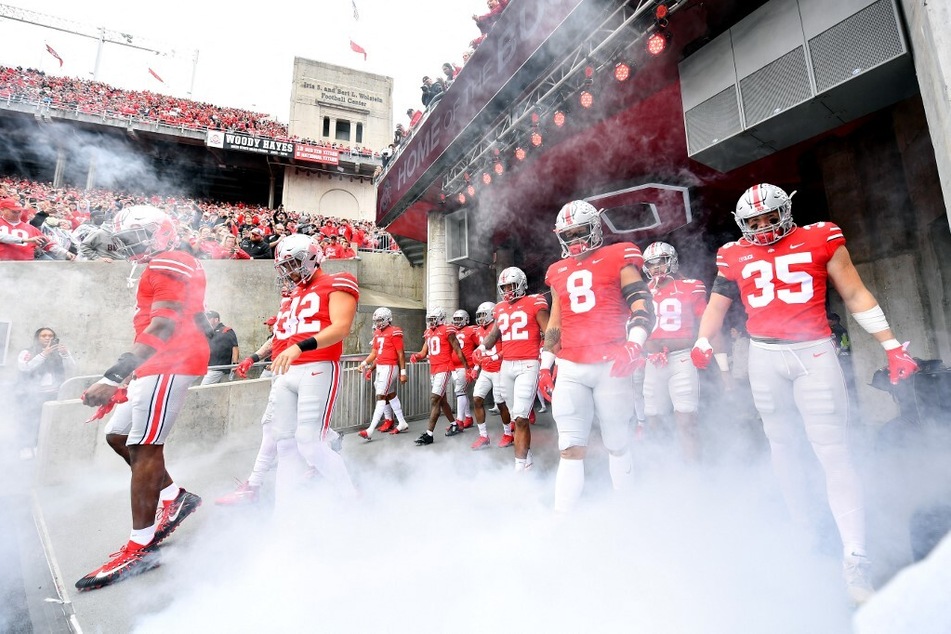 For the fifth consecutive week, Georgia, Alabama, and Ohio State remain at the top of the leaderboard.
For the first time this season, Georgia has been dethroned from the number one spot by Big Ten powerhouse, The Ohio State Buckeyes.
After a shaky season opener, the Buckeyes have improved greatly week after week on both offense and defense.
Unlike the Crimson Tide and the Bulldogs, who are both coming off of back-to-back nail-bitter wins that have highlighted uncharacteristic struggles for each program, the Buckeyes have been separating themselves on the field and in the rankings.
Michigan, Clemson, and USC have all maintained their respective spots in the top ten, as they continue to fight for the top spots.
Making their first appearance in our rankings are Penn State and Ole Miss.
Following NC State's loss to Clemson last week that booted them out of the top 10, the Nittany Lions and the Rebels have joined the nation's best after their Week 5 wins that gave both programs a perfect record so far this season.
Here's what TAG24's team rankings looks like heading into the sixth week of college football:
1. Ohio State (+1)
2. Alabama (+1)
3. Georgia (-2)
4. Michigan
5. Clemson
6. USC
7. Oklahoma State (+1)
8. Tennessee (+1)
9. Penn State (n)
10. Ole Miss (n)
Week 3 spotlight: Georgia's rough win leaves many second guessing their potential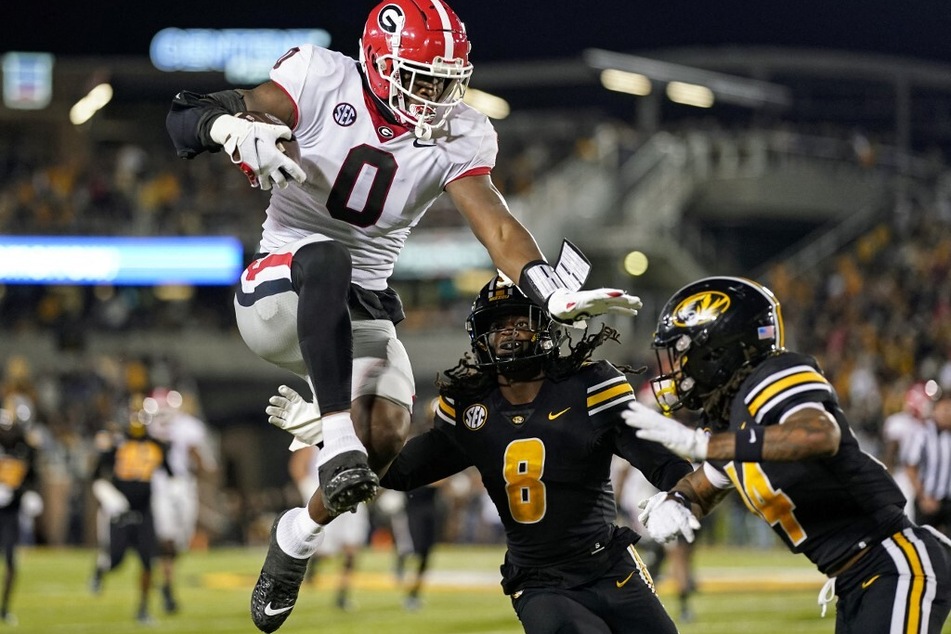 Though a playoff berth must be earned, when Georgia entered the season as the reigning national champions, a trip to the playoffs was almost expected.
But, after nearly falling to an unranked team while holding the number one spot, Georgia might not be a good as we once thought.
Week 5's matchup against Missouri was expected to be a breeze for the Bulldogs, yet it almost turned into Georgia's biggest nightmare.
Nothing seemed to go well for the Bulldogs on offense or defense, and they trailed Missouri for the majority of the game. That is, until the final moments where they turned it around to secure the win.
Moving forward, if Georgia continues to struggle with scoring touchdowns and holding the line defensively, the Bulldogs might be out of this year's championship game.
To add insult to injury, star defensive lineman Jalen Carter left the game in the first half with a knee injury and did not return.
Head coach Kirby Smart later revealed Carter will be out for an extended period of time due to an MCL injury.
With Georgia's defense already replacing nine players from last season's national championship squad, having Carter sidelined might alter Georgia's dominance as the season continues.
Georgia's next game will be against fellow SEC foe, the Auburn Tigers, on Saturday at 3:30 PM ET.
Cover photo: BEN JACKSON / GETTY IMAGES NORTH AMERICA / GETTY IMAGES VIA AFP