College football: Week 12 is all about the Pac-12, baby!
New York, New York - Last week's marquee college football matchups told us who will compete for the SEC and ACC conference championships. This week, the surviving Pac-12 features matches will determine who plays for the conference title come December 2.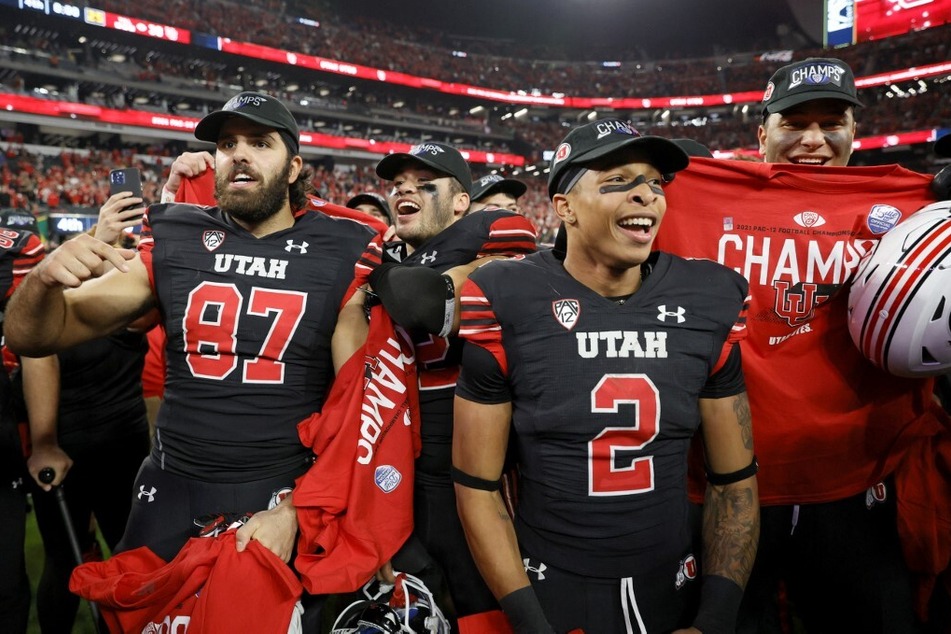 USC and UCLA are set to face off for the Pac-12 South division title, while the reigning conference champions Utah will meet with Oregon with the North division crown on the line
Utah defeated the Ducks last year for conference title, but whoever loses this game is out of the running this season.
The winner of each division will then meet at Allegiant Stadium to decide who is gridiron king of the West.
Outside the Pac-12, three of the current top four teams of the College Football Playoff rankings have tests that can potentially shake up the playoff picture ahead of the final week of the regular season.
In the SEC, Georgia travels to Kentucky as the best team in the nation, while TCU will head to Baylor for one of the Big 12's most intense rivalries.
The Michigan Wolverines will take on the Illinois Fighting Illini and their top-ranked defense.
Counting down the games to the regular season finish line, here's where you should focus your attention in Week 12 of the season.
The Battle for LA is on!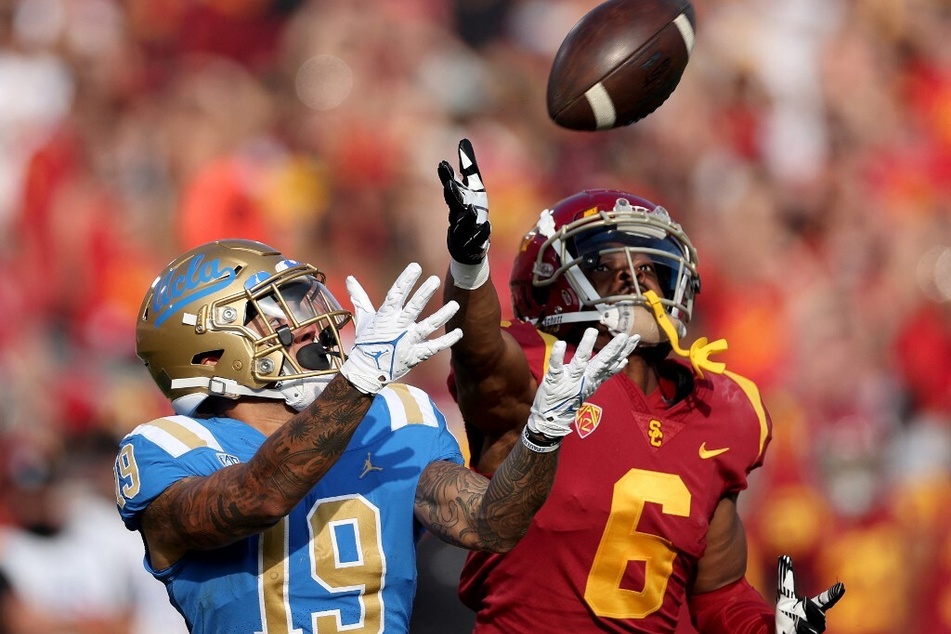 The USC v. UCLA matchup has been anticipated all season long. If the Pac-12 wants to have any hope of representation in the playoffs, the Trojans will have to beat the Bruins on Saturday.
After the loss to Arizona last week, UCLA would love nothing more than to keep its crosstown rival out of the playoff while also having the chance to earn bragging rights as the best in LA and the entire Pac-12 conference.
Last year, the Bruins utterly embarrassed USC, scoring 62 points to the Trojans 33, and Bruin Quarterback Dorian Thompson wants to repeat the beatdown on Saturday.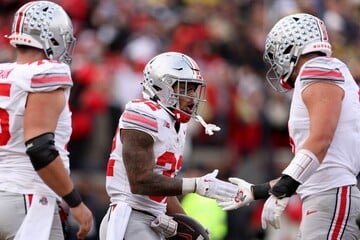 The fifth-year senior revealed earlier in the week that he wants to score at least as many points and be even swifter on the field at his home stadium.
Saturday's game will also serve as the senior night for the graduating members of Bruin football, who will be honored on the field with their families.
The two programs will also make history by starting two Black quarterbacks for the first time since the rivalry begin in 1929.
The LA college football showdown is set for Saturday at 8:00 PM EST.
Cover photo: Harry How / GETTY IMAGES NORTH AMERICA / Getty Images via AFP