Fiesta Bowl: What do Michigan and TCU need to win?
Glendale, Arizona - For the first time in the history of college football, Michigan and TCU will go head-to-head on the field, and will need huge plays in the Fiesta Bowl to advance to the National Championship.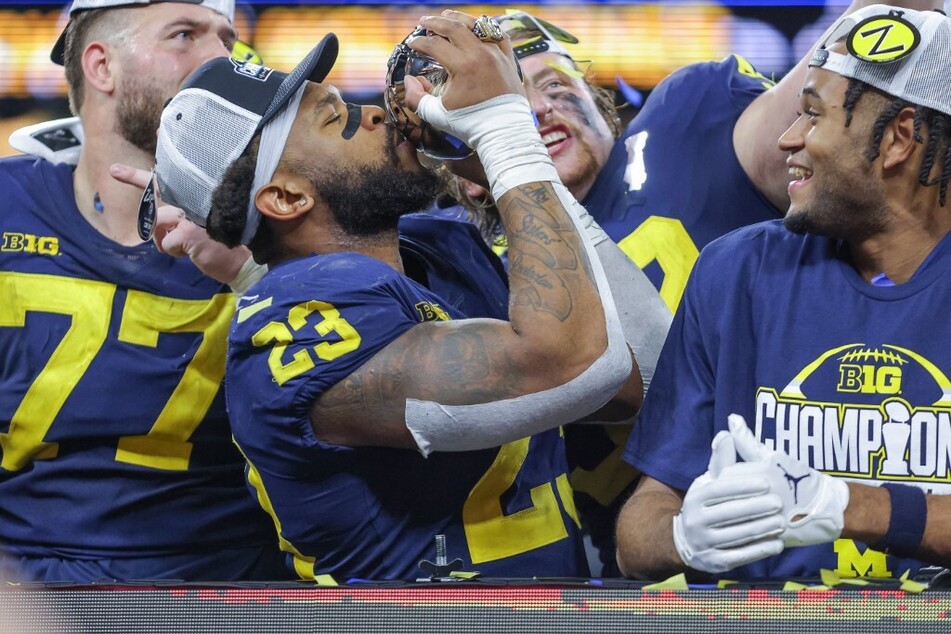 The College Football Playoff (CFP) Fiesta Bowl this Saturday is the most highly anticipated bowl matchup this season, aside from the other semifinal game, the Peach Bowl.
Coach Sonny Dykes will want to make the most of his TCU team's first CFP appearance, in order to move on to win the National Championship.
Jim Harbaugh and his Michigan players are also looking to make the National Championship after a disappointing loss last year in the semifinal to reigning champions Georgia.
As both teams have been preparing for the opportunity, they will be up against big challenges ahead from their opponents.
Michigan will look to stop the Horned Frogs' high-powered offense, while TCU will need to block Michigan's well-executed running game.
Whichever team can find more success in stopping their opponents' offense will likely be the winners of the Fiesta Bowl.
What does Michigan or TCU need to win the Fiesta Bowl?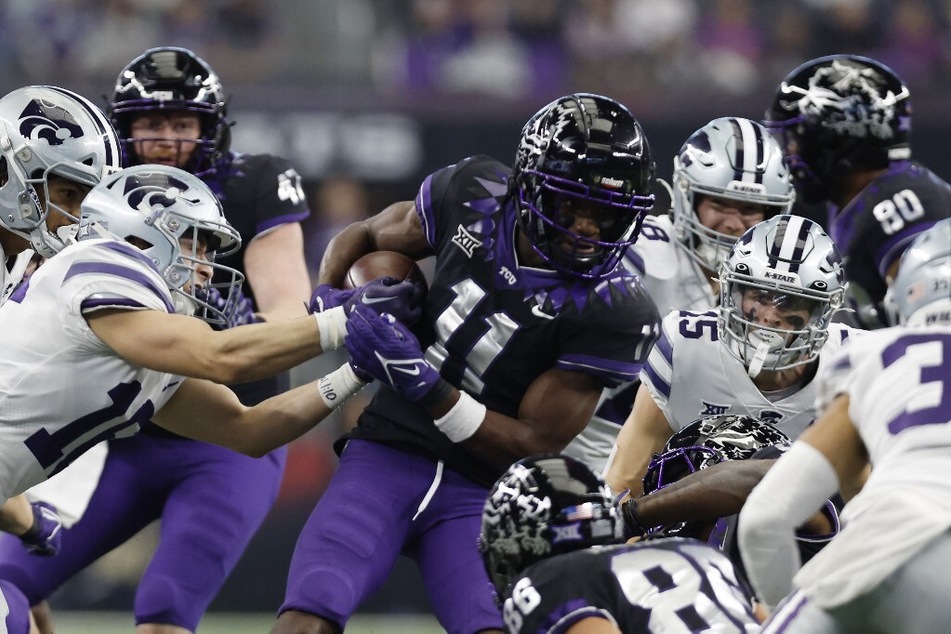 As the Horned Frogs are led by Heisman finalist quarterback Max Duggan, who knows how to get down and dirty to make scores, Michigan will need to stop TCU's offense from scoring early in the game.
While the Wolverines have shown struggles this season in pulling away early, they especially don't want to get caught far behind TCU, a team that knows how to score in the final quarter of games and fight to the finish.
If Michigan can stop the Horned Frogs from scoring big by halftime, they will be in good shape to potentially pull away with a comfortable lead, as they possess a very strong running team that is protected by powerful offensive linemen.
TCU needs to stop Michigan's running game in order to win the Fiesta Bowl. Period.
It's important to note, however, that the Horned Frogs shouldn't aim to stop Michigan's running game in the way Ohio State did during its rivalry game against Michigan. While the Buckeyes successfully blocked the Wolverines' rushing yards, they only focused on Michigan's running game – which ultimately opened the door for the Wolverines to make great passing plays and win the game.
TCU's strategy should include fighting the Wolverines with their own successful rushing yards, while its defense holds back Michigan's quarterback and receivers. If the Horned Frogs can accomplish this, they can surely be the team to end Michigan's run to the National Championships for the second year in a row.
The Fiesta Bowl kick off is set for December 31 at 4 PM EST, aring on ESPN.
Cover photo: Collage: MICHAEL HICKEY / TIM HEITMAN / GETTY IMAGES NORTH AMERICA / GETTY IMAGES VIA AFP