NFL legend Drew Brees to coach Purdue ahead of Citrus Bowl
West Lafayette, Indiana - Purdue football will have a special alum coaching on the sidelines as they prepare for their matchup against LSU in the Citrus Bowl.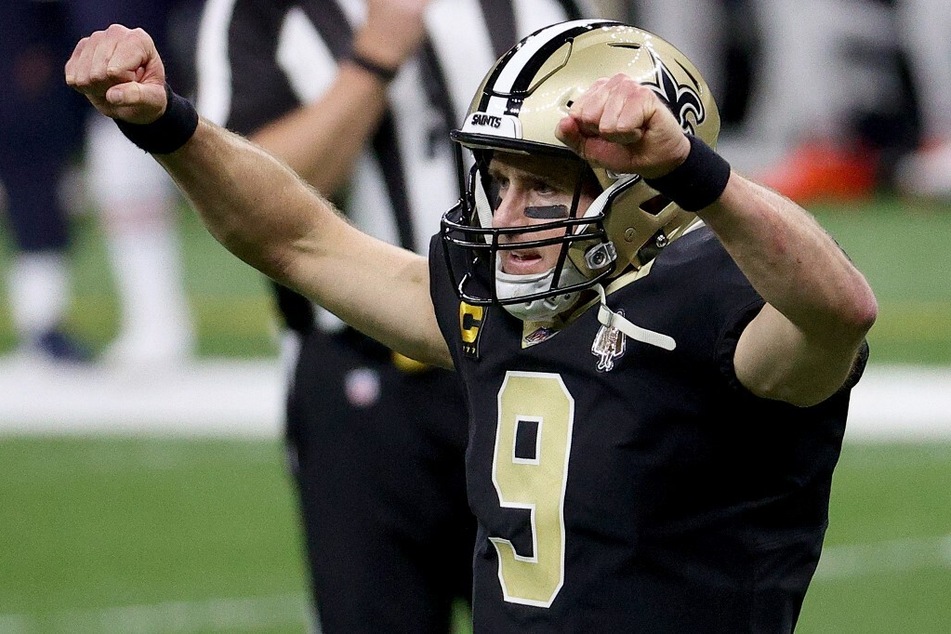 Superbowl MVP Drew Brees, who played quarterback for Purdue from 1997-2000, has officially joined the Boilers' coaching staff as an interim assistant coach, the university announced on Thursday.
"For more than two decades, Drew Brees has shown the world what makes the Boilermakers special. He was an elite football player, but most of all, Drew is an extraordinary leader," Purdue's athletic director Mike Bobinski said in a statement. "Gaining his insights on the football field and in our coaching offices during this time of transition will be of great value to our student-athletes and staff."
Brees will assist interim head coach Brian Brohm as he takes over for his brother Jeff Brohm, who was recently named the new head coach for his alma mater Louisville's football team.
The 20-year NFL veteran will also be involved in on-field preparation and will be able to participate in recruiting activities.
The winner of the Maxwell Award for the nation's most outstanding player in 2000, Brees led Purdue to the Rose Bowl that season, and will look to guide the Boilermakers to another Bowl win that will give Purdue nine wins in back-to-back seasons for the first time since 1997-98
"I am extremely excited to work with our team over the next few weeks as we prepare for the Citrus Bowl," Brees said in a statement. "I see it not only as an opportunity to coach and mentor this group of young men, but represent all the former Purdue players that care so much about our program. This is also preparation for the future of Purdue Football with new head coach Ryan Walters."
Purdue set to embark on a new era of football
The exciting news about Brees joining the Purdue coaching staff comes shortly after the program's announcement of its new head coach, Ryan Walters.
The former Illinois defensive coordinator will take on Purdue's head coaching position after the Citrus Bowl takes place on January 2.
Walters was a pivotal member of Illinois' coaching staff as he helped the team craft a No. 1-ranked defense unit this past season. His outstanding contribution to the Fighting Illini football program earned him the honor as a finalist for the 2022 Broyles Award, which honors the nation's top assistant coach in college football.
As Purdue's new head coach, Walters will become the first Boilermaker coach with a primarily defensive background since Leon Burtnett in the 1980s.
Cover photo: CHRIS GRAYTHEN / GETTY IMAGES NORTH AMERICA / GETTY IMAGES VIA AFP