College football: Coaching shakeups see major steals from top programs
Tuscaloosa, Alabama – Alabama, Purdue, Louisville ... Oh my!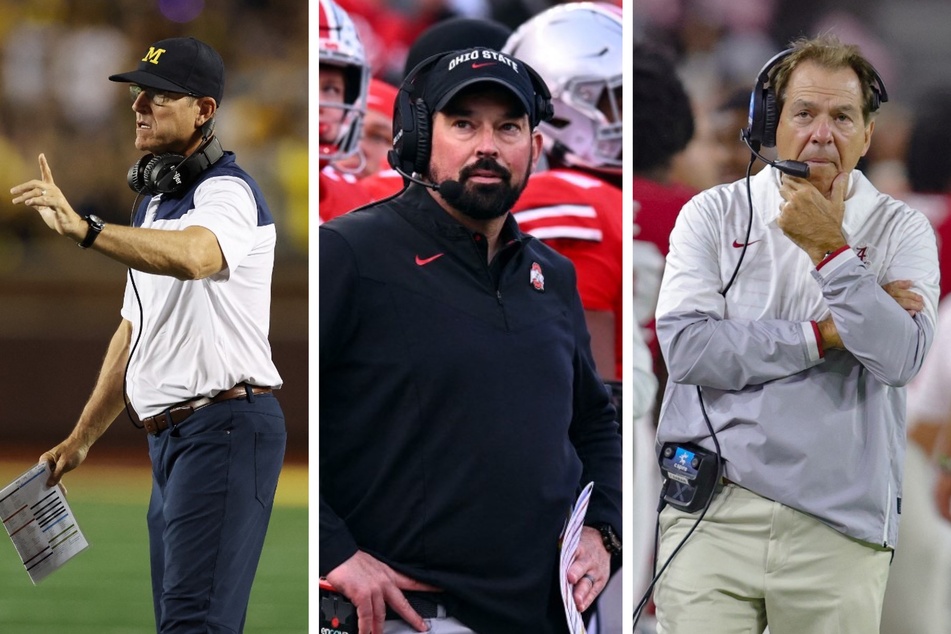 This college football season's drama has been one for the books, and it has yet to die down as we draw closer to the final College Football Playoff (CFP) showdowns.
From the preseason conference realignment bombshell announcement to the latest coaching switch ups that have had fans chattering on the internet, this year may be the most buzzing yet.
In the past week's major shakeups, Michigan lost one of their powerhouse coaches in Biff Poggi to Charleston, while rival Ohio State lost their offensive coordinator just a day after the Buckeyes just narrowly made the Playoff.
Now, moving forward, the Alabama Crimson Tide are suffering major losses.
Following one of the more disappointing seasons under the tenure of head coach Nick Saban, Alabama has lost at least 10 players and counting to the transfer portal, including star receivers Traeshon Holden and Christian Leary. And adding insult to injury, the Crimson Tide has now reportedly lost one of their longest-standing coaches to work for Colorado's new head coach Deion "Coach Prime" Sanders.
When Sanders accepted the head position amid boiling rumors, he revealed to his team in their first meeting that they will see the most elite group of staff they've ever witnessed. And now, that group will include Saban's former associate defensive coordinator, Charles Kelly.
College football fans react to the coaching hiring madness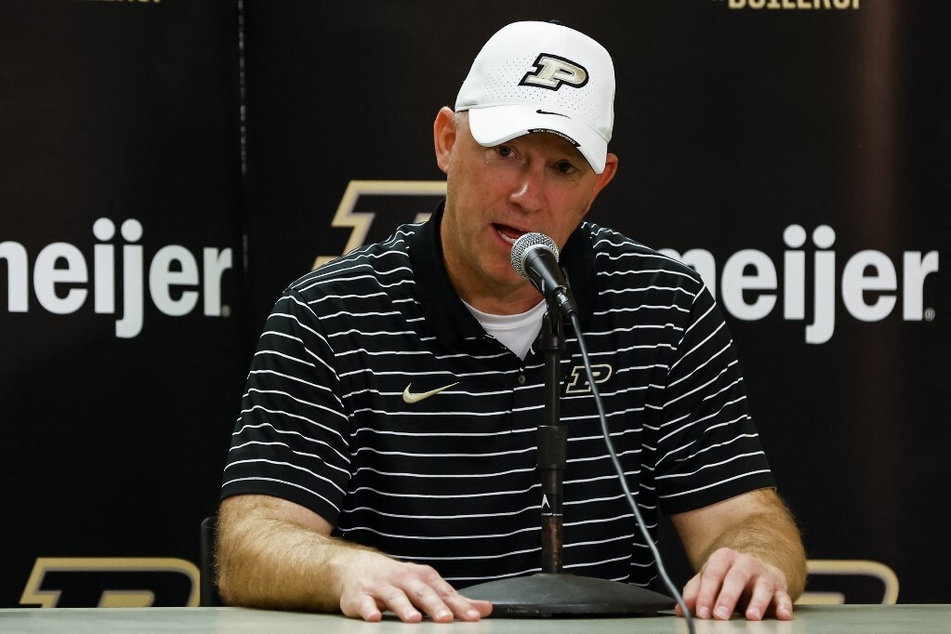 Kelly will be a big hire for Sanders, and a huge loss for Saban's elite football team.
"Charles Kelly was a part of national championship staffs at Florida State (2013) and Alabama (2020). Has also worked at Tennessee and Georgia Tech in recent years," one fan tweeted of his expertise.
"That's a great hire by Deion. Charles Kelly is a great recruiter, great coach and one of the best people you'll ever meet in the CFB world," another fan wrote.
Adding more fuel to the coaching carousel fire, Louisville just saw a big coaching exit and while welcoming another in just a 24-hour time span. Western Michigan hired Louisville offensive coordinator Lance Taylor on Thursday.
Yet, after quickly wiping their tears after a vital coaching loss, Louisville celebrated gaining Jeff Brohm, who will come from Purdue to now lead the Cardinals as the team's head coach.
Amid the change-up, Brohm has come under fire for an alleged text message he sent to his Purdue players, or perhaps potential recruits, informing them of his decision to leave the program for Louisville.
On the flip side, Taylor will leave Louisville on a high and join Western Michigan with an impressive resume that includes recruiting and mentoring Heisman finalists, and coaching experience in the CFP's semifinal games, New Year's Six bowl games, and NFL conference championships.
Cover photo: Collage: GREGORY SHAMUS / BEN JACKSON / BRANDON SUMRALL / GETTY IMAGES NORTH AMERICA / GETTY IMAGES VIA AFP