Texas quarterback Maalik Murphy received Power 5 offers after spring game
Austin, Texas - After his electrifying performance at Texas' annual spring football game, second-year quarterback Maalik Murphy became one of the most sought-out players in the nation.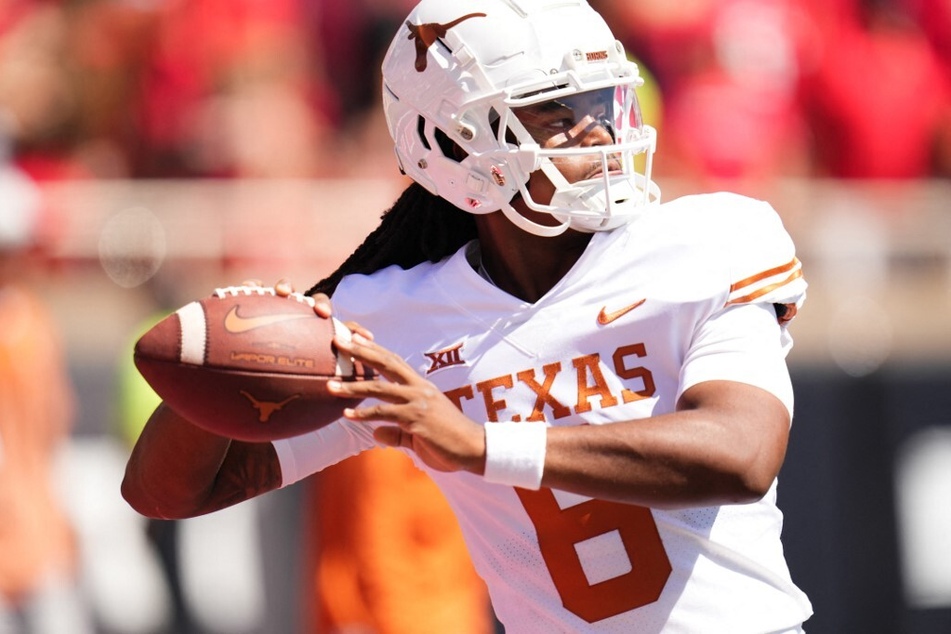 Without a doubt, Murphy was one of the most impressive players on the field during the Orange-White showdown.
While starter Quinn Ewers and Arch Manning have led headlines leading up to the game, it was Murphy's performance that put the country, including college coaches and scouts, on notice.
Murphy posted a completion of 9 of 13 passes for 165 yards and a touchdown.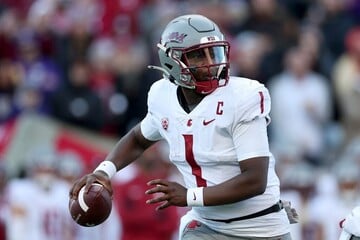 Per Chris Hummer of 247 Sports, the California native caught the eye of "multiple Power 5 programs," who contacted him in attempts to lure him away from Austin.
"Multiple SEC schools" contacted Murphy's team to inquire about transferring, and "at least one school from the Big Ten and Pac-12" reached out as well.
Sources close to the touted passer even revealed that some schools attempted to contact Murphy before the spring game to nag his interest in transferring - in some part due to the massive media frenzy surrounding Manning.
Maalik Murphy stays loyal to Texas football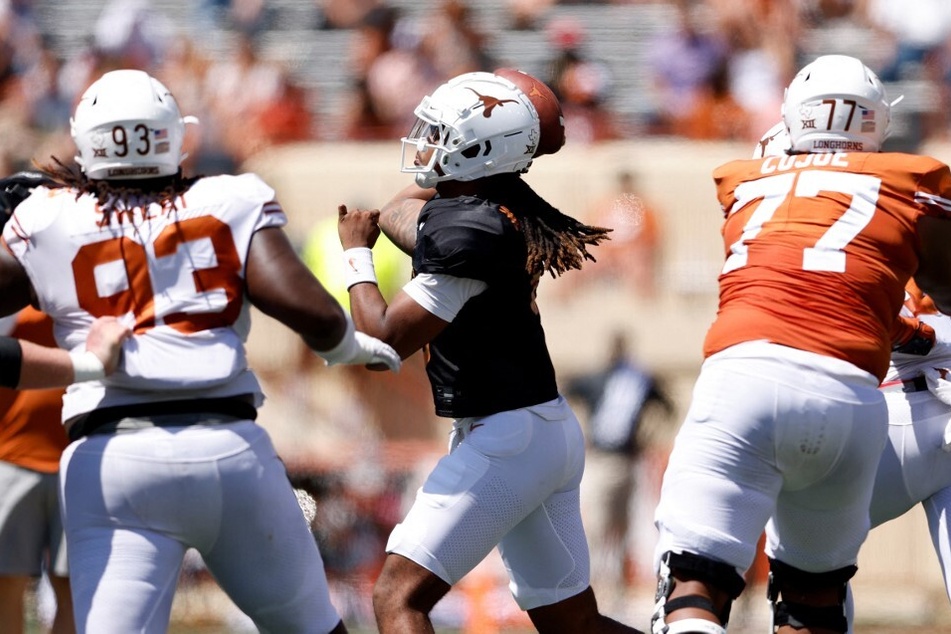 "All the write-ups you end up seeing, everything is about Arch. You start seeing all that, and you kind of forget about Maalik, and where are his opportunities? So, there were a lot of people trying to see if there was a chance to love him up a little bit," an insider revealed to Hummer.
Amid all the options to transfer, Murphy elected to stay at Texas, where he will serve as the backup to Ewers this upcoming season.
And if things go according to plan for Ewers, he can potentially make the leap to the NFL in 2024.
Presumably, Murphy would be a top choice in line for the Longhorns' starting job.
While he will have to compete against Manning for the position, by the looks of Murphy's talent and determination, there is no reason why he can't take the field as the Longhorns' QB1.
Texas will open the 2023-24 season on September 2 against Rice University.
Cover photo: Tim Warner / GETTY IMAGES NORTH AMERICA / Getty Images via AFP