The 2023 college football season's top neutral-site showdowns
From Dallas to Dublin, the 2023-24 college football season will feature some of the biggest neutral-site games yet.
We may still be months away from the first kick-off, but it's never too early to start preparing for the biggest sport season in all college athletics!
Scheduled on the fall calendar are several intriguing football matchups going down at neutral sites, posing each team the challenge of playing in unfamiliar territory.
From fun season openers, to showdowns with major playoff implication, college football fans are in for a treat in some exciting arenas.
Here's a look at some of the biggest 2023 neutral-site games, played at some unique venues – including one that's in another country!
Dublin, Ireland: Navy v. Notre Dame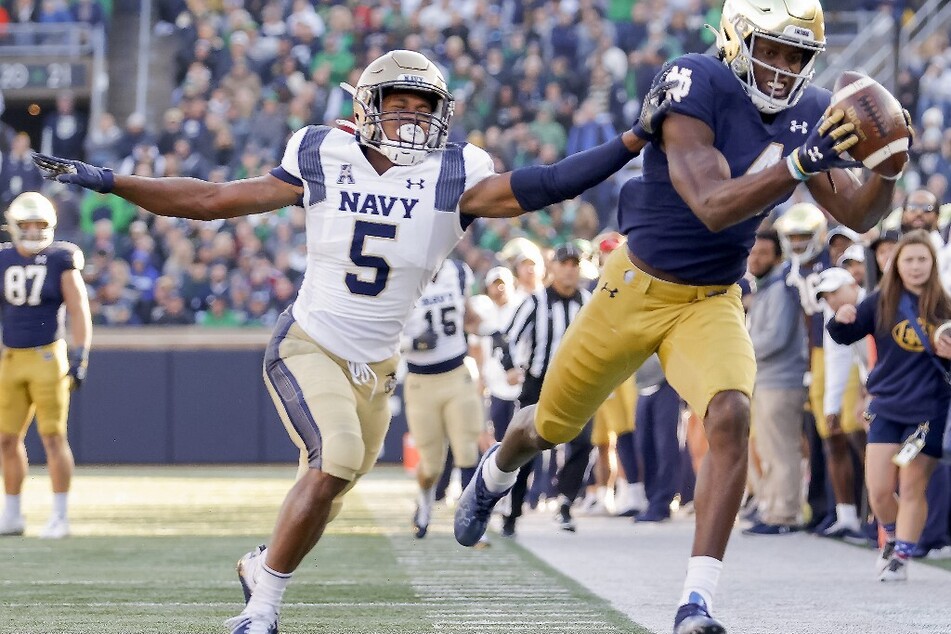 For the second-straight season, college football fans can look forward to a Week Zero game played out of the country at Aviva Stadium in Dublin, Ireland!
Last year, Nebraska fell short to Northwestern 31-28 during Week Zero.
The matchup between the Irish and the Midshipmen will mark the fifth time in 11 seasons that college football has been played in Dublin. Notre Dame will enter the game as the heavy favorites, coming off of a 9-4 season record under first-year head coach Marcus Freeman.
As for Navy, the team will travel to Ireland with a new head coach for the first time in 15 years. Former Navy defensive coordinator Brian Newberry has been promoted to head coach following the departure of former head coach Ken Niumatalolo.
The college football showdown between Navy and Notre Dame is set to take place on August 26.
Dallas: Texas v. Oklahoma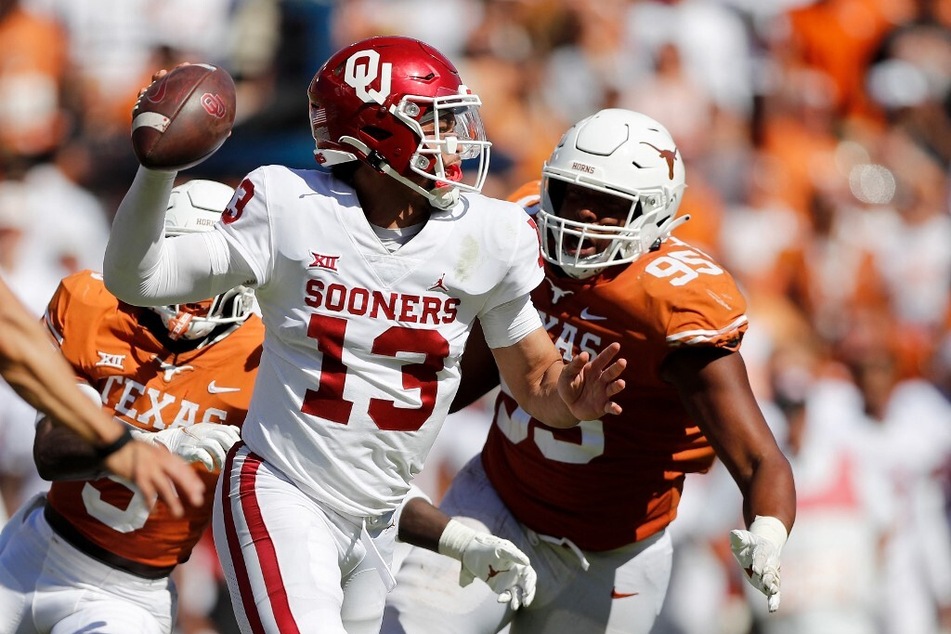 For the last time in college football history, the Big 12 conference will host the
Red River Showdown
, before Oklahoma and Texas migrate to the SEC in 2024.
As far as the Sooners and the Longhorns' chances of earning a trip to the Big 12 title game in December, this matchup in Dallas will be an important one.
While Texas does lead the all-time series at 63-50, Oklahoma has won seven of the last 10 meetings.
The Sooners will be led by quarterback Dillon Gabriel who returns for his second year with the program.
Meanwhile, the Longhorns will return with a slew of veteran players, including starting quarterback Quinn Ewers, while also boasting top-rated recruit Arch Manning, who enrolled at Texas early and is expected to play in the Longhorns spring game on April 15.
The last of the Big 12's Red River Rivalry showdown is set to take place at Cotton Bowl Stadium in Dallas on October 23.
Cover photo: KEVIN C. COX / GETTY IMAGES NORTH AMERICA / GETTY IMAGES VIA AFP