Will the Big Ten Conference be the end of the Pac-12?
Eugene, Oregon - When will the Big Ten Conference steal Oregon and Washington from the Pac-12?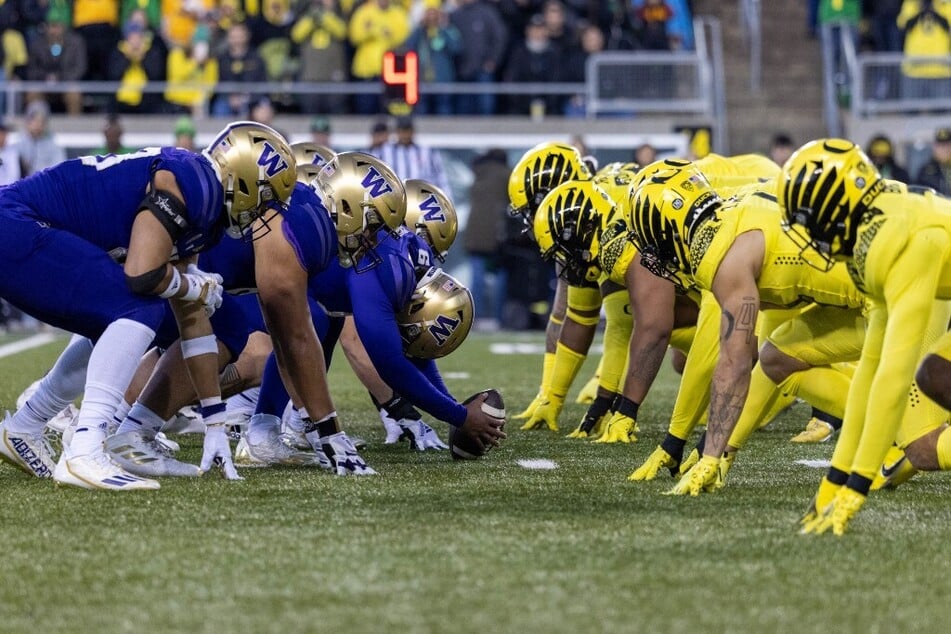 Following USC and UCLA's conference realignment from the Pac-12 to the Big Ten in 2024, it's no secret that the Oregon Ducks and the Washington Huskies will soon to follow suit.
It appears that the future of the Pac-12 is reportedly largely based on how fast the Big Ten can steal the two west coast schools.
According to Action Network's college football insider Brett McMurphy, the future of the Pac-12 depends on how soon the Big Ten moves to add Oregon and Washington to the conference's mix!
"The future of the Pac-12 is largely dependent on how aggressive the Big Ten gets," Murphy said on the Solid Verbal College Football Podcast on Tuesday. "I think they're going to be very aggressive because I still think their plan never was just add UCLA and USC and leave them on an island. They want to bring in more Pac-12 schools."
In the current world of college sports, mega conferences are beginning to unfold before our eyes. Schools like Oregon and Washington now have a clear incentive to leave the Pac-12 as a form of athletic preservation.
Like the Big Ten, the SEC has also dabbled in conference realignment with the addition of the Texas Longhorns and Oklahoma Sooners, who are set to join in 2024.
Pac-12 commissioner George Kliavkoff still negotiating a new media right deal for the conference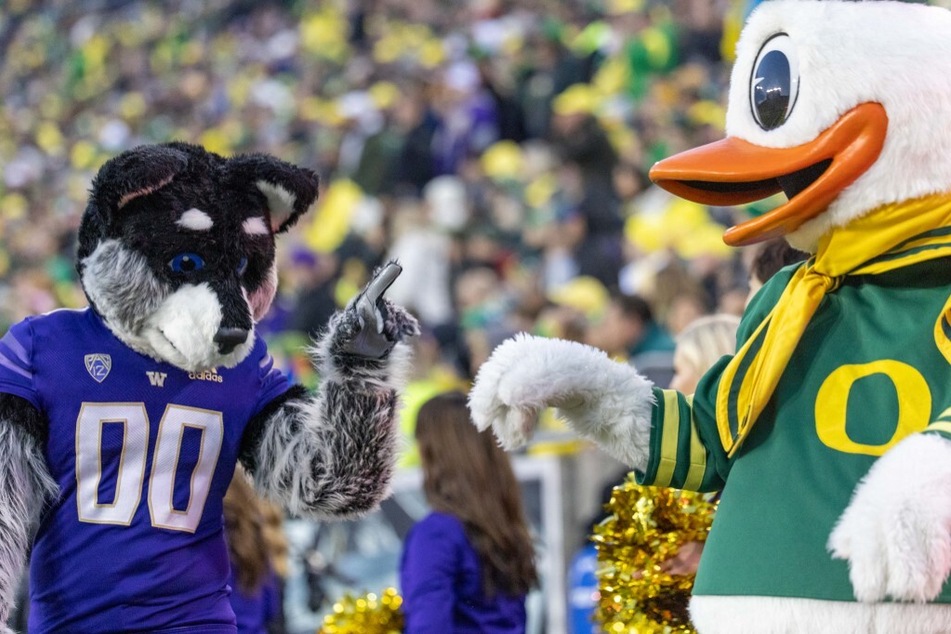 While Pac-12 commissioner George Kliavkoff negotiates a new media rights deal for the conference, how much money he can earn for each school will likely play a large role in what the conference looks like moving forwards.
"The Pac-12 schools I think, at the end of the day, you don't even have to give them truth serum, I think they would honestly say and I would believe this, they want to stick together," McMurphy revealed.
He added: "But they don't want to stick together if the amount of money that they're going to make in media rights is five or 10 million less than whatever the Big 12 and ACC schools are making."
After Kliavkoff secures a media rights deal for the conference in the coming weeks, the college football world could potentially see teams fall away from the Pac-12 in a domino effect.
Cover photo: TOM HAUCK / GETTY IMAGES NORTH AMERICA / GETTY IMAGES VIA AFP