USC and UCLA to join the Big Ten, signaling the Pac-12 era's end
Rosemont, Illinois - The world of college sports just felt a seismic shake-up with USC and UCLA vowing to leave the Pac-12 to join the Big Ten.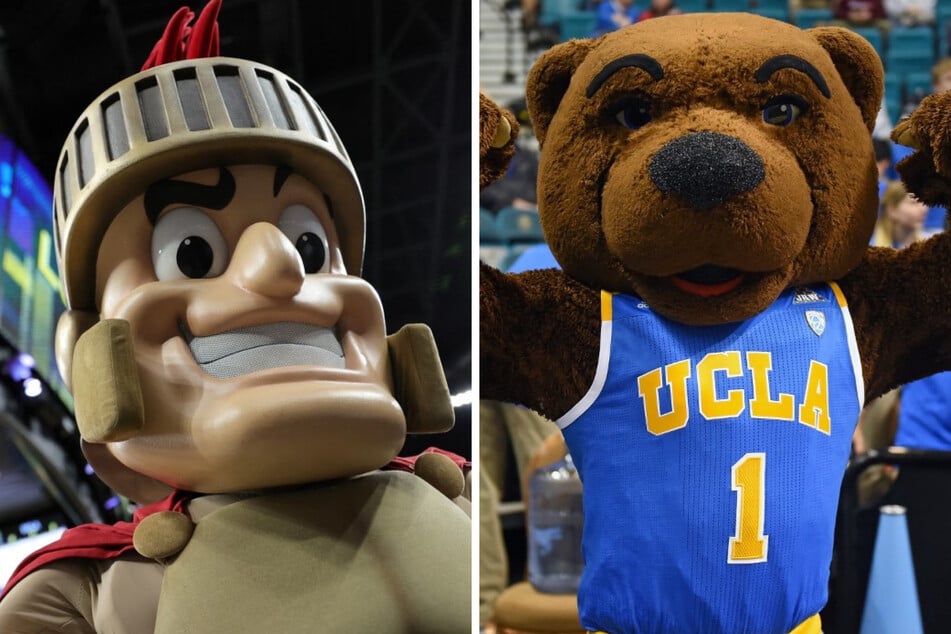 USC and UCLA have been accepted as the newest members of the Big Ten conference, as league officials approved their membership Thursday night.
The Golden State schools' respective departures from the Pac-12 will occur in 2024 in a conference shake-up that will significantly impact the future landscape of collegiate sports.
The Big Ten's leadership met to discuss the addition of both schools on Thursday evening, which ended with a unanimous vote to accept both schools into the conference.
In a statement, Big Ten commissioner Kevin Warren said the vote "signifies the deep respect and welcoming culture our entire conference has for the University of Southern California, under the leadership of President Carol Folt, and the University of California, Los Angeles, under the leadership of Chancellor Gene Block."
He continued, "I am thankful for the collaborative efforts of our campus leadership, athletics directors and Council of Presidents and Chancellors who recognize the changing landscape of college athletics, methodically reviewed each request, and took appropriate action based on our consensus."
USC and UCLA will break their 94-year relationship with the Pac-12, possibly leaving the conference to slowly but surely crumble.
What's next for the remaining schools in the Pac-12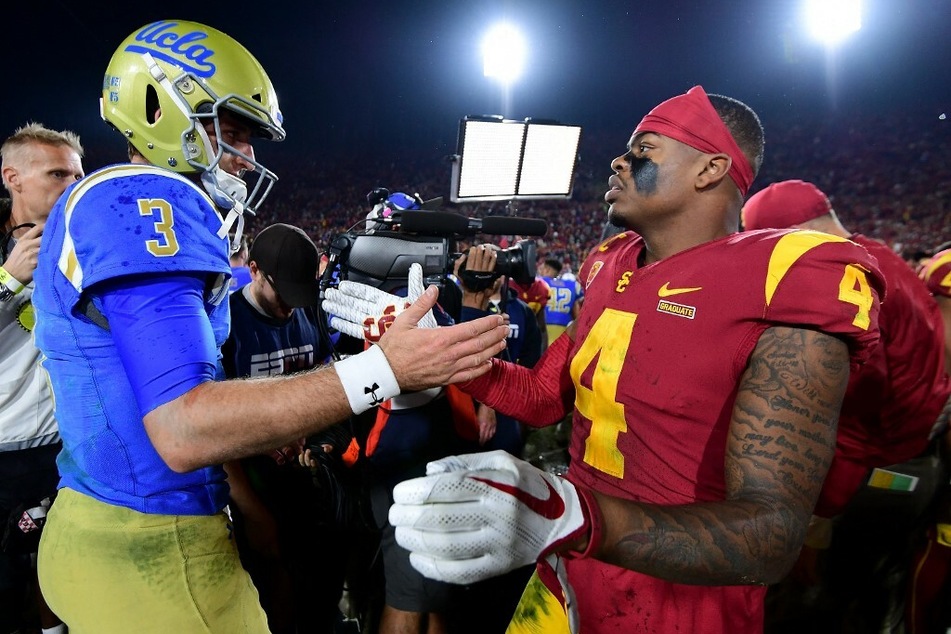 In a statement, Pac-12 officials said while they were "extremely surprised and disappointed by the news coming out of UCLA and USC today," the conference is "confident [we] will continue to thrive and grow into the future."
The conference plans to do this by continuing to "develop new and innovative programs that directly benefit our member institutions, and we look forward to partnering with current and potential members to pioneer the future of college athletics together."
Though the Pac-12 seems to be standing firm in their mission to continue showcasing athletic excellence, whatever happens next is seemingly unpredictable.
The fear of "mega-conferences" has become increasingly realistic in college sports, with schools like Oregon and Washington gaining a clear incentive to leave the Pac-12 as a form of athletic self-preservation.
Also unknown is how the conference switch will affect the colleges' respective sports programs. Aside from travel and logistical nightmares that could cause athletes to spend more time on planes for conference play, USC and UCLA's Olympic sports programs could be negatively impacted.
In addition to USC and UCLA's conference shake-up, the Texas Longhorns and Oklahoma Sooners are also slated to leave their longtime conference homes in the Big 12 for the SEC in 2025.
Cover photo: Collage: Ethan Miller / GETTY IMAGES NORTH AMERICA / Getty Images via AFP