A.J. Brown shakes up NFL draft with blockbuster trade
Philadelphia, Pennsylvania – Former Tennessee Titans wide receiver A.J. Brown belongs to a brand-new team after a monster trade during the NFL draft.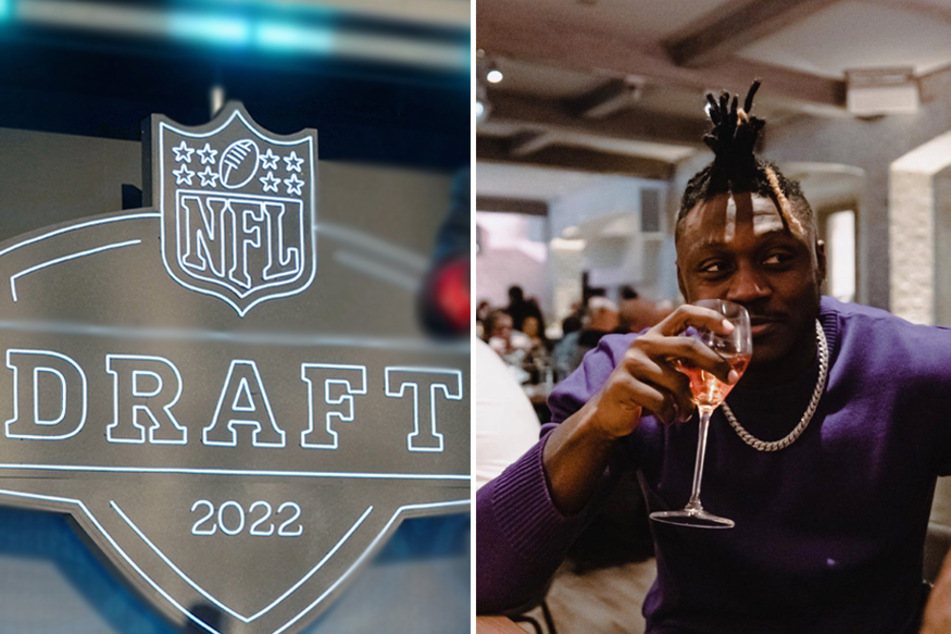 It looks like Brown is heading to the Philadelphia Eagles.
The team acquired the wide receiver from the Titans in exchange for an 18th and 101st draft pick. The trade happened during the first round of the NFL Draft, which kicked off on Thursday.
Brown's new four-year, $100 million contract with the Eagles includes $57 million guaranteed, according to Kimberley Martin.
Speaking on the deal, the Eagles' head coach Nick Sirianni told ESPN, "We're really excited to have [Brown] on this team," nothing he's, "a strong man, he's quick for a big guy, and he catches everything. There is no projection. You've seen him do it in the NFL for three years now."
The new deal means Brown will be teaming up with Eagles' quarterback Jalen Hurts, and the two are likely to become a scoring dynamic duo.
Though the 24-year-old wide receiver reportedly wanted to stay with the Titans, Brown told ESPN's Turron Davenport, "This wasn't my fault."
He continued, "I wanted to stay, but the deal they offered was a low offer. The deal they offered wasn't even $20 million a year."
Money talks in the NFL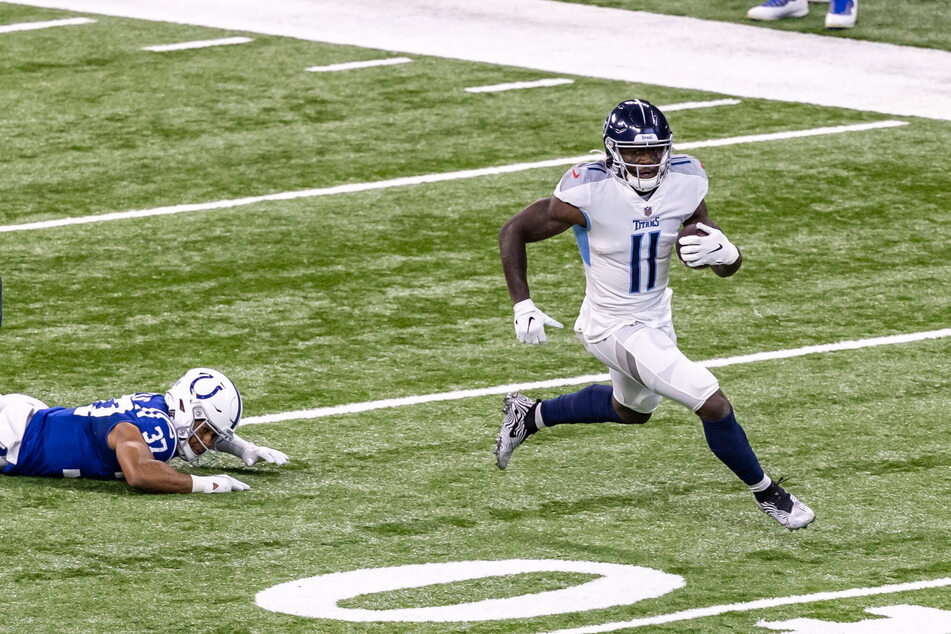 According to the team's general manager Jon Robinson, the decision to cut ties with Brown wasn't a choice the organization wanted to make, but one it financially had to.
"At the end of the day, we have to make – I have to make – the hard decisions," Robinson said. "The finances impact the decisions and trying to get value when we can. And that's the decision we made today."
Brown said the Titans' offer topped out at $16 million per season, including incentives that would've brought the deal to a $20 million average. The former Ole Miss Rebel was entering the final year of his rookie contract that would have paid him around $4 million in 2022.
"I love A.J. personally, but I am very comfortable with how this went down and how Jon and I were able to navigate," Titans coach Mike Vrabel said. "Unfortunately, we understand if we are going to be here a while, we are not going to be able to keep every single player that we draft and develop."
Throughout the 2021 NFL season, Brown had 63 catches for 869 yards and five touchdowns.
Cover photo: Collage: USA TODAY Sports/Screenshot/Instagram/1k_alwaysopen