Bills coach Sean McDermott shares update on Dane Jackson's worrying neck injury
Orchard Park, New York - Coach Sean McDermott said he and his team were praying for Dane Jackson after the Buffalo Bills cornerback suffered a worrying neck injury in Monday's win over the Tennessee Titans.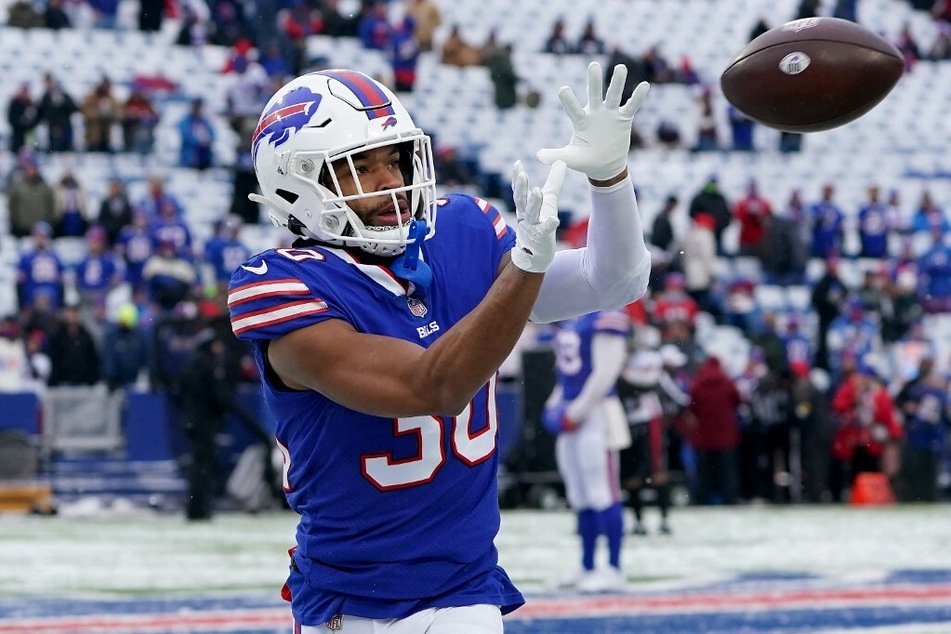 The 25-year-old athlete was taken away in an ambulance for scans at the Erie County Medical Center.

He suffered the injury in a collision with a teammate, linebacker Tremaine Edmunds, near the end of the first half.
McDermott said in a post-game press conference: "We're still waiting word. We're praying for Dane. Dane Jackson has, I think, full movement in his extremities, which is good."
"You go from being a coach to being a human when you're watching him being loaded into the ambulance. That's a real moment. It's an unfortunate situation."
"The game's important and trying to win a game is important, but there's bigger things, especially at that moment when their teammate's down there."
"I saw him in the ambulance at half-time. I had a chance to talk to him real quick before they headed out."
The Bills push ahead to victory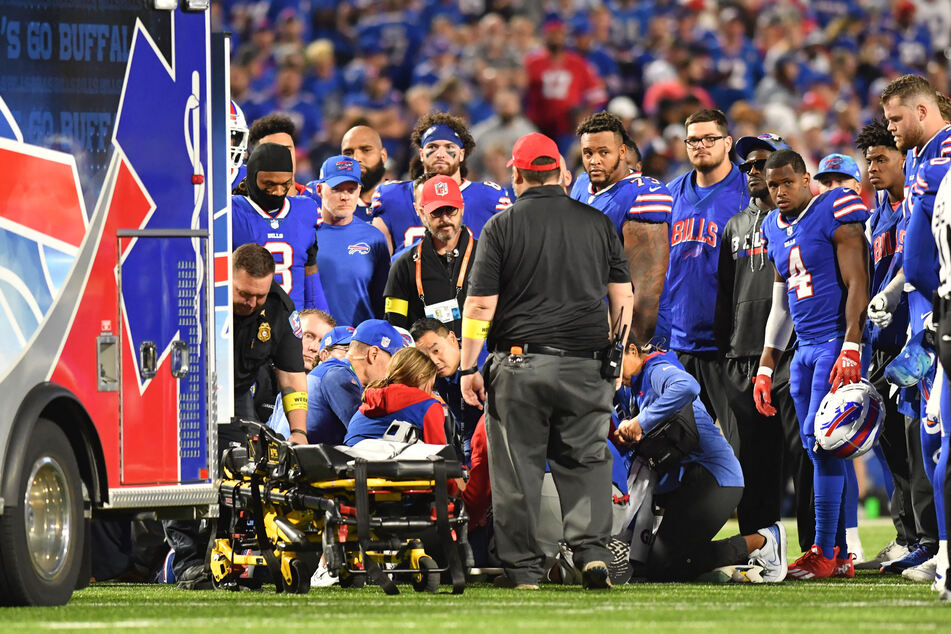 The blow to Jackson took some of the attention away from a fine win for the Bills, which saw Josh Allen and Stefon Diggs connect for three touchdowns.
Wide receiver Diggs had 12 receptions for 148 yards, and he savored seeing the Bills move to 2-0 for the third time in the past four seasons.
He said: "As a receiver, you want to be able to do everything, especially if you consider yourself a wide receiver one."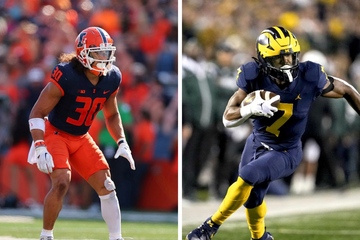 "You've got to be everything for your quarterback. If your quarterback wants to throw a bomb, you better be able to catch it. [Same for] if he wants to carve things up in the middle."
"I've got a quarterback that can do everything, so I've just got to do everything. If I do my job, I'm all right, giving my quarterback that comfortable feel, that safety play, so he's out there not thinking too much, just trusting I'm going to be open and I'll make a play for you."
Week 3 will see the Bills tackle the Miami Dolphins, AFC East rivals who have also begun with two wins.
"That's definitely going to be another test for us, and it's something we look forward to," Diggs said. "They're in our division, so we've got to get a win."
"I feel like they're a good-ass team, they've got a hell of a defense, they call on the right plays on offense, and they're having a lot of success."
Cover photo: Collage: REUTERS & Kevin Hoffman / GETTY IMAGES NORTH AMERICA / Getty Images via AFP