Bucs coach speaks out after Tom Brady's absence for personal reasons
Tampa, Florida - Tampa Bay Buccaneers head coach Todd Bowles has declared star quarterback TomBrady is "all in" following his recent absence ahead of Week 1 of the new NFL season.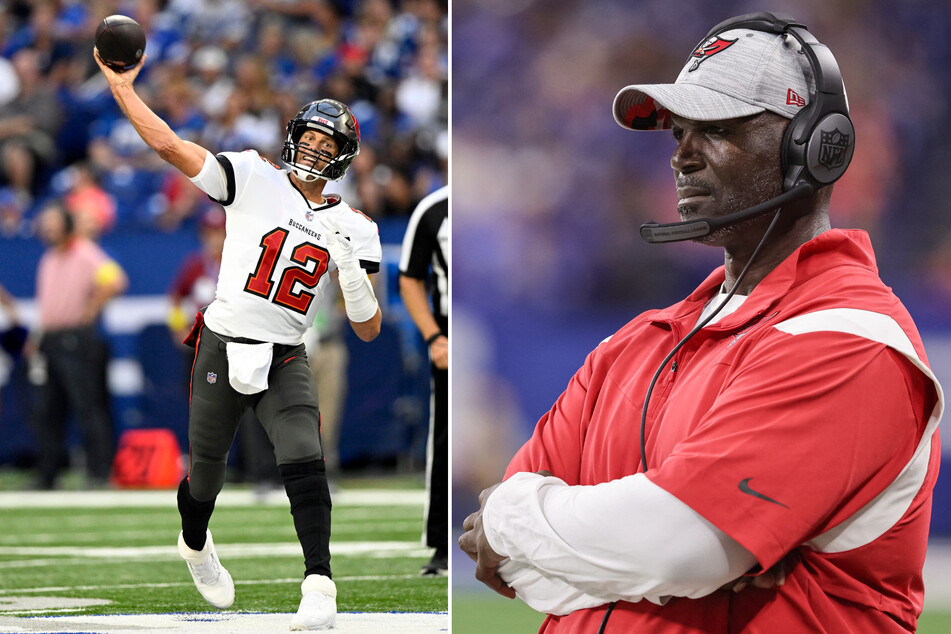 Brady returned to practice last month after an 11-day absence from the Bucs' training camp for "personal matters," with the Buccaneers due to take on the Dallas Cowboys on Sunday to open their season.
There has been speculation about Brady's absence impacting his focus on football, but Bowles brushed that off.
"He's been all in since we got him," Bowles said. "He's all in now."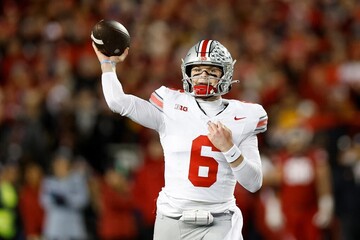 "I don't follow the off-the-field stuff. I listen to XM The Groove and Soul Town. My off-the-field activities are honestly not even football-related."
The questions emerged after an unusual off-season for Brady, who retired in February before reversing that decision 40 days later in March.
Brady last week declined to go into any depth on the personal matters behind his recent absence but said: "I'm 45 years old, man. There's a lot of s*** going on. Just gotta try to figure out life the best you can. It's a continuous process."
The seven-time Super Bowl champion said last week that he was "ready to go" and on Monday was named one of their offensive captains.
Cover photo: Collage: REUTERS & MICHAEL HICKEY / GETTY IMAGES NORTH AMERICA / GETTY IMAGES VIA AFP