Tom Brady reverses course with the Bucs and calls off his retirement!
Tampa, Florida - Legendary NFL quarterback Tom Brady is going to give it another go, at least for one more season, as he took to social media on Sunday to announce his mind-blowing return to the Tampa Bay Buccaneers!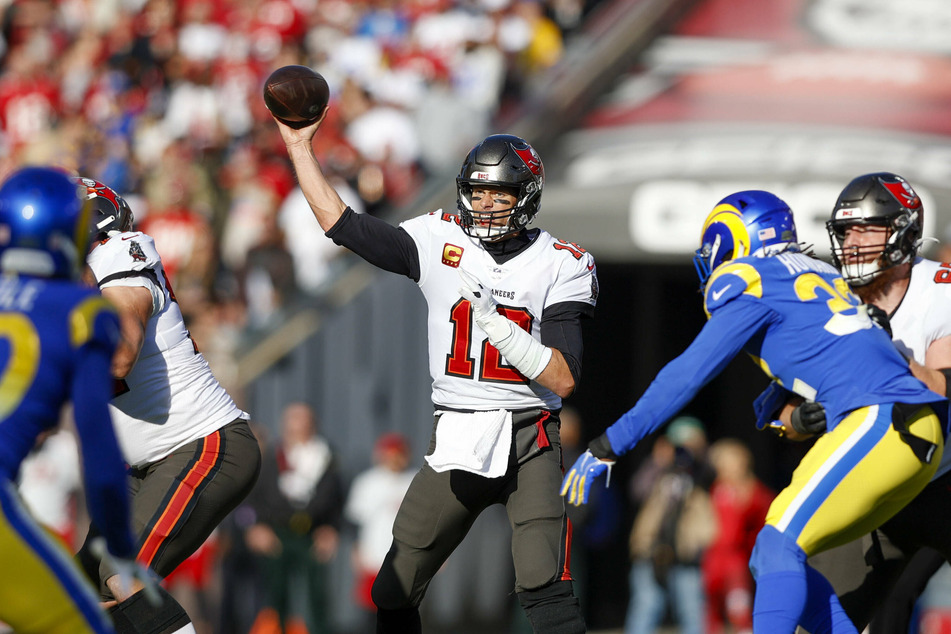 Brady, the 44-year-old "ageless wonder" broke the seismic news on Twitter and Instagram Sunday night.
"These past two months I've realized my place is still on the field and not in the stands…I'm coming back for my 23rd season in Tampa.'' Brady posted.
He also added, "I love my teammates, and I love my supportive family. They make it all possible."
Even though Brady will be 45 by the time the 2022 regular season begins, it appears that the love of the game is just too strong to resits.
"Tom Brady loves to play football as much as anyone I have ever been around," Bucs head coach Bruce Arians said in a statement to ESPN.
General manager Jason Licht revealed the franchise had been quietly preparing for the U-turn, having had "plenty of conversations with Tom recently that led us to believe there was a realistic chance he would want to come back."
Brady led the NFL last year in passing yards (5,316), touchdowns (43), completions (485), and attempts (719).
He was just two games away from potentially his eighth Super Bowl ring, but was denied by the eventual champions, the Rams.
After their playoff loss, Brady took a little while to mull things over but ultimately decided to step away from the game on February 1, also via Instagram.
Just 40 days later, the rest of the league is back on notice to watch out for a guy who once claimed he could play to age 50.
Cover photo: IMAGO/ZUMA Wire