Bucs shake up their operation as Bruce Arians steps down as head coach
Tampa, Florida - The Tampa Bay Buccaneers confirmed Bruce Arians will no longer be the team's head coach on Wednesday, with Todd Bowles set to take over.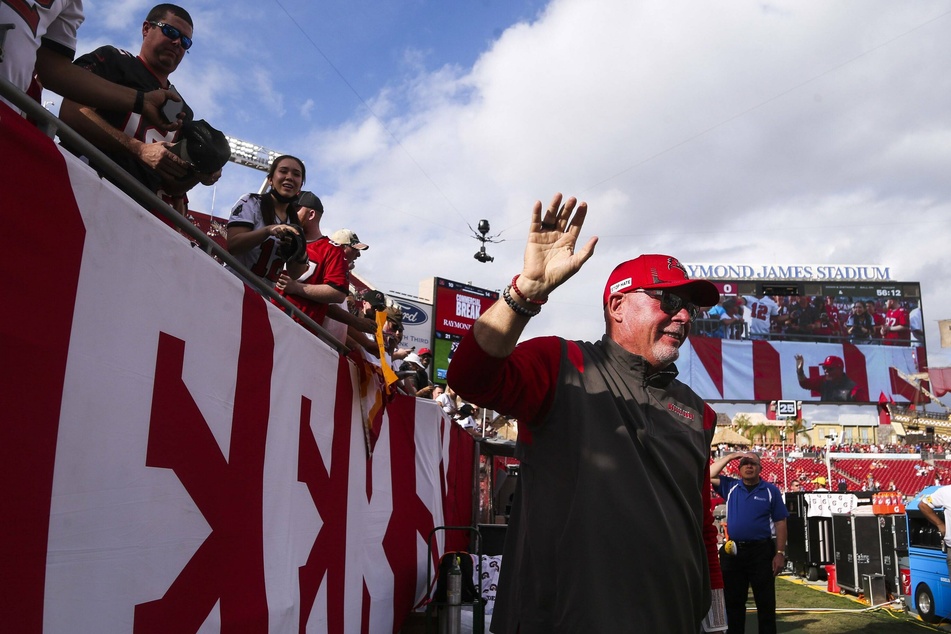 Arians will not be leaving the Bucs however, taking on a new role of Senior Football Consultant, with the defensive coordinator Bowles taking on head coaching duties.

Arians' decision comes one season removed from leading Tampa Bay to their second Super Bowl triumph, in Tom Brady's first season with the club.
Having previously coached the Arizona Cardinals from 2013 to 2017, Arians ends a three-year run with a 31-18 regular season and 5-1 playoff coaching record. This year, the Bucs lost to eventual-champs the Rams in the playoffs.
"I love football. I love the relationships, the strategy, the competition – everything," he said in a statement. "It has been one hell of a ride, but I know this is the right time for me to make this transition."
"So why now? The simple answer is that I have accomplished more than I ever dreamed I could during this incredible coaching journey."
Arians added: "This team is in a much better place than it was three years ago due to Jason's [Licht] hard work and the Glazer family's commitment to winning."
Cover photo: IMAGO / ZUMA Wire