Cardinals QB Kyler Murray allegedly struck by fan, sparking police investigation
Las Vegas, Nevada - Police in Las Vegas are investigating allegations that a fan struck Arizona Cardinals quarterback Kyler Murray in the aftermath of Arizona's 29-23 overtime victory over the Raiders on Sunday.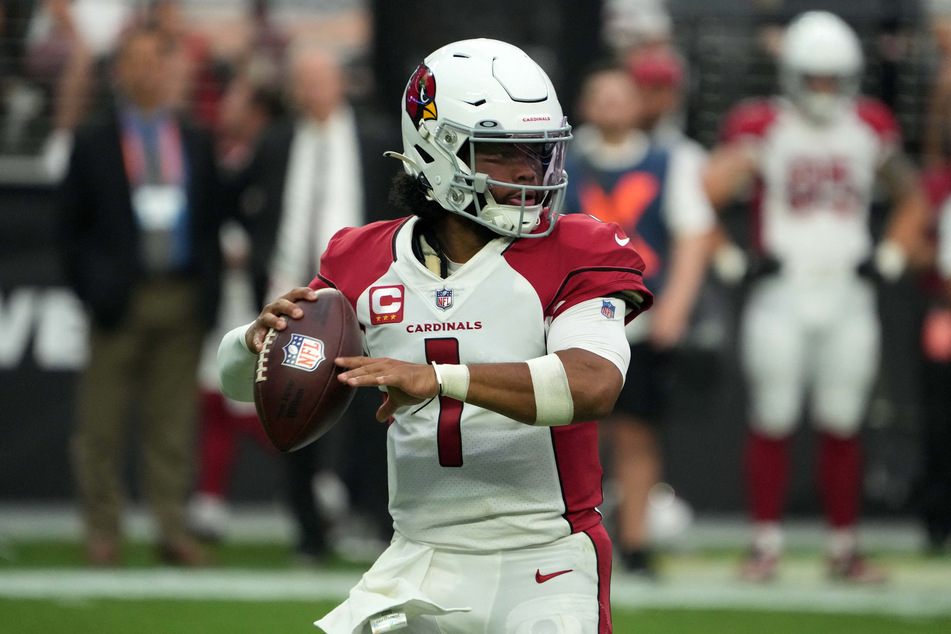 Video showed that Murray was giving high-fives to fans in the front row of Allegiant Stadium when a man appeared to reach down and strike Murray in the face with an open hand.
Murray was not injured but appeared shocked by the act on video.
A Las Vegas police spokesperson confirmed that a battery complaint was filed Sunday. Murray's name was not explicitly mentioned by the spokesperson, who said the allegation was that "a spectator at the stadium struck a professional football player."
Police have not yet identified a suspect.
Arizona head coach Kliff Kingsbury said he has not seen the video but was made aware of the incident on Monday.
"I was just told about it," Kingsbury said. "But I think that guy's a lowlife, whoever did it, and I hope they arrest him, he gets fired and can never go to another game."
The Cardinals trailed 23-7 at halftime but stormed back to force overtime, thanks in large part to Murray tallying a passing and a rushing touchdown, along with two two-point conversions to force overtime.
Arizona won the game when Byron Murphy Jr. returned a Hunter Renfrow fumble 59 yards for a touchdown in the extra session.
Cover photo: REUTERS