Comeback Player of the Year Alex Smith retires from the NFL after 16 seasons
Washington, D.C. - Quarterback Alex Smith, of the Washington Football Team has decided to retire from the NFL after 16 seasons.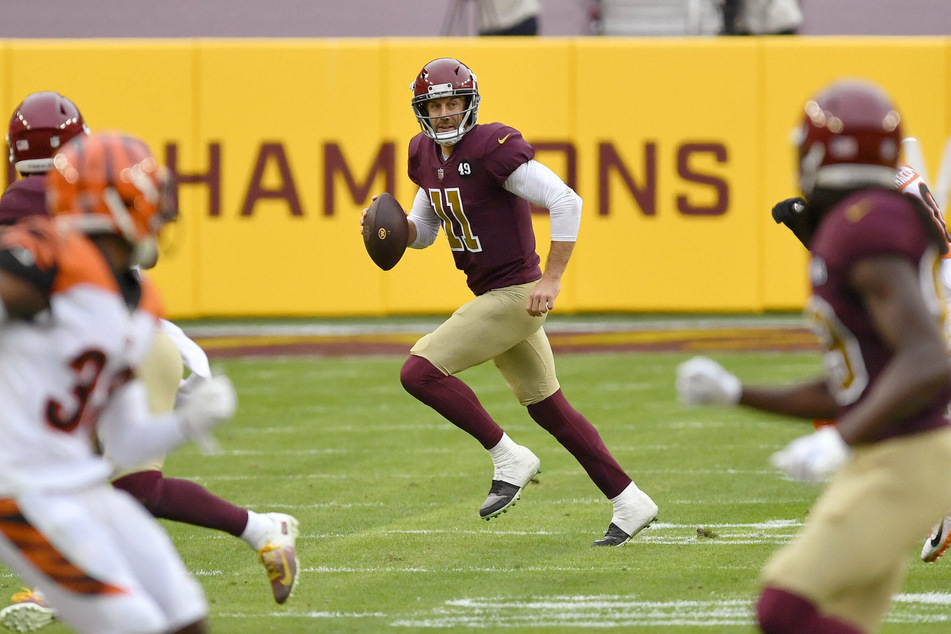 Alex Smith (37) is calling it quits after a long career that almost ended much sooner than it eventually did. Last season's Comeback Player of the Year earned the honor after returning from a severe leg injury that many believed would end his career.
After missing a year and a half of NFL football, Smith was back playing for the Washington Football Team last season and helped the team earn a spot in the playoffs by winning the division.
Back in 2018, he suffered a severe compound leg fracture during his first season in Washington. This injury was so serious, he went through a total of 17 procedures to ensure that his injured leg wouldn't face the very real threat of amputation.
With the prospect of a finished career constantly hanging over his head during his recovery, Smith fought back through missing the entire 2019 season to make his way onto the roster for Washington in 2020. He finally set foot onto an NFL field during Week 5 and played in six more games, losing only once. The last game of his career was the final game of the season, a win against the Eagles that also won Washington a division title and a spot in the postseason.
After being released by Washington in March, Smith ultimately decided to retire, making the announcement via social media.
Alex Smith was selected first overall by the San Francisco 49ers, in the 2005 NFL Draft. He spent eight seasons there before stepping aside for the entry of Colin Kaepernick, allowing Smith to head to Kansas City for another five years. After finding success in the Midwest, the Chiefs drafted Patrick Mahomes, giving Smith once again the opportunity to play elsewhere.
He was acquired by Washington, and finished his career there, after playing in a total of 16 games over three seasons before being released by the team last month.
Cover photo: IMAGO / Icon SMI