Commanders hit coach Jack Del Rio with huge fine for Capitol riot comments
Washington, DC - The Washington Commanders fined defensive coordinator Jack Del Rio after his comments comparing the 2020 protests in the wake of the death of George Floyd to the January 6 insurrection at the Capitol.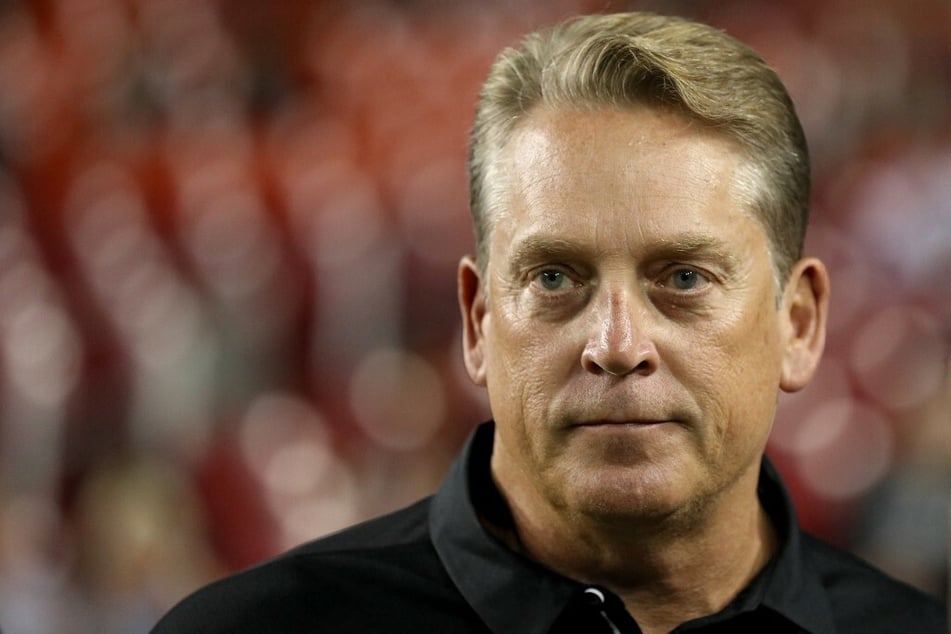 Del Rio has been under fire for insensitive tweets and comments made earlier this week, drawing the comparison between the racial justice protests in the summer of 2020 and the Capitol riot in 2021.
In the original tweet, which has since been retweeted more than 900 times, Del Rio replied to a news article about the Jan. 6 hearings asking why the summer of "riots, looting, burning and the destruction of personal property" isn't getting the same level of attention by lawmakers, hash-tagging the tweet #CommonSense.
Del Rio doubled-down on Wednesday during a team minicamp and defended his tweet by saying: "I can look at images on the TV, people's livelihoods are being destroyed, businesses are being burned down, no problem. And then we have a dust-up at the Capitol, nothing burned down, and we're going to make that a major deal?"
In a statement released hours later on Twitter, Del Rio walked back portions of his comments, apologizing for referring to the insurrection as a "dust-up." Del Rio furthered to say he supports all forms of peaceful protests, but condemns community violence.
Still, his apology was too little, too late, as the Commanders decided to act.
Head coach Ron Rivera takes action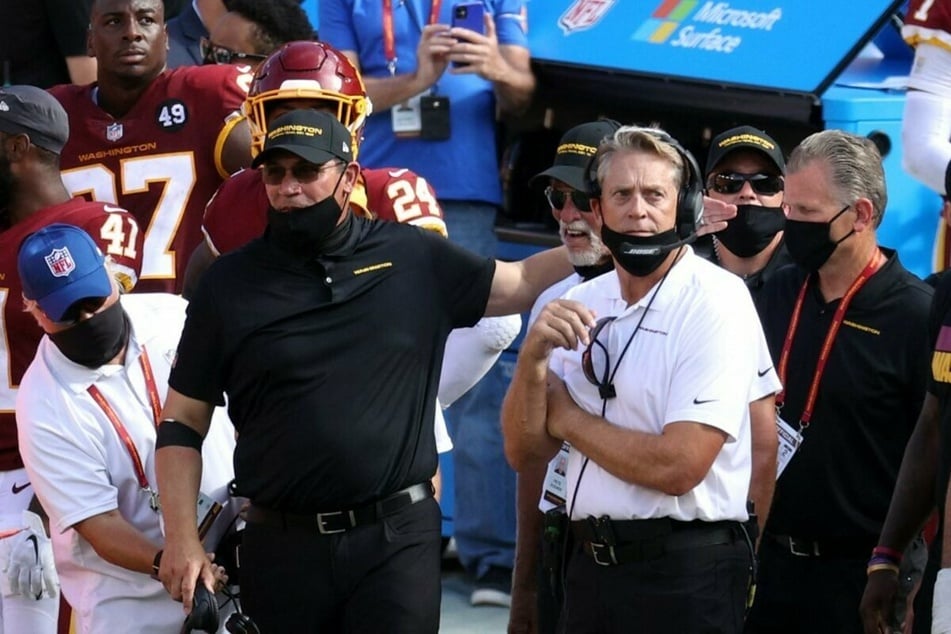 In response to Del Rio's remarks, Commanders head coach Ron Rivera has decided to fine Del Rio $100,000. The fine will be donated to the United States Capitol Police Memorial Fund.
"His comments do not reflect the organization's views and are extremely hurtful to our great community here in the DMV. As we saw last night in the hearings, what happened on the Capitol on January 6, 2021 was an act of domestic terrorism," Rivera said in a statement released on the team's official Twitter account.

NAACP president Derrick Johnson went one step farther and called for Del Rio to resign or be terminated from his position.
"You can't coach a majority Black team while turning your back on the Black community. It's time for you to pack up and step off the field," Johnson said in his statement.
Cover photo: Rob Carr / GETTY IMAGES NORTH AMERICA / Getty Images via AFP