Commanders owner Dan Snyder testifies before Congress over "toxic" work environment
Ashburn, Virginia - Washington Commanders owner Dan Snyder is voluntarily testifying in front of the House Oversight Committee investigating toxic workplace allegations at the NFL team, including bullying, intimidation, and multiple accusations of sexual harassment towards women.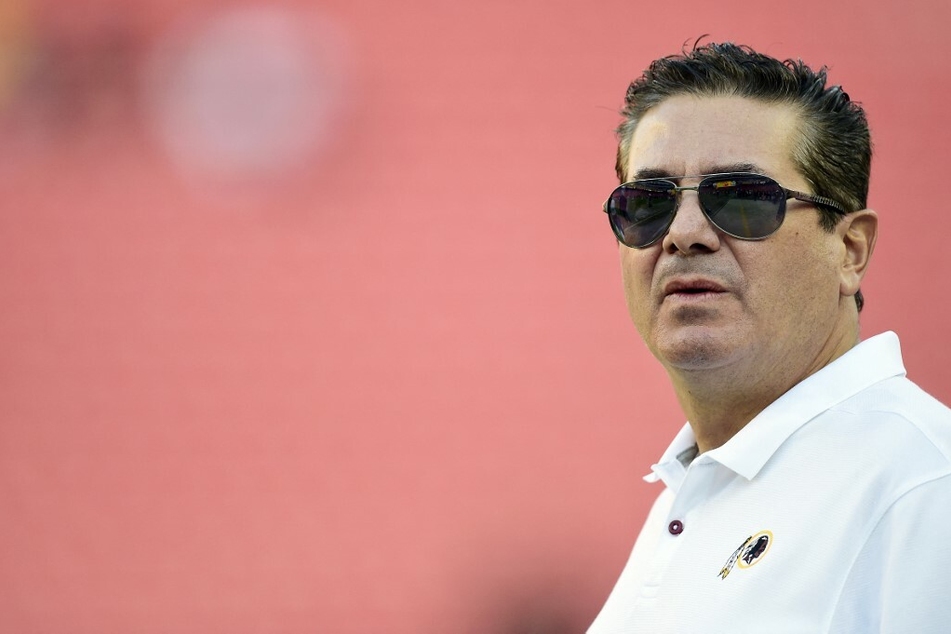 Snyder will testify remotely from Israel in a private hearing, that won't be publicized.

Committee Chairwoman Carolyn Maloney, a Democrat from New York, wanted Snyder to testify under oath as part of their investigation into the franchise's workplace culture.
After he refused to testify under subpoena, the committee has agreed to let him do so voluntarily.
"Snyder has committed to providing full and complete testimony, and to answer the Committee's questions about his knowledge of and contributions to the Commanders' toxic work environment, as well as his efforts to interfere with the NFL's internal investigation, without hiding behind non-disclosure or other confidentiality agreements," a spokesperson said in a statement on behalf of the committee.
If for any reason Snyder fails to comply with the rules of his commitment, the committee will be "prepared to compel his testimony on any unanswered questions upon his return to the United States," the statement added.
The 57-year-old Maryland native, Snyder, became the majority owner of the Washington Commanders (then the Washington Redskins) in 1999. In April 2021, he bought out his business partners to make his family the sole owner of the franchise.
Three months later, Washington was fined $10 million dollars by the NFL for inappropriate work environments.
Under Snyder's ownership, the Commanders have qualified for the playoffs six times in 23 seasons, failing to advance beyond the divisional round of the postseason.
Cover photo: PATRICK MCDERMOTT / GETTY IMAGES NORTH AMERICA / GETTY IMAGES VIA AFP