NFL: Three games rescheduled as Covid cases sweep the league!
New York, New York - The NFL has announced that three of their scheduled Week 15 games will be moved to other dates in response to the recent Covid-19 outbreak that's been blitzing the league all week long.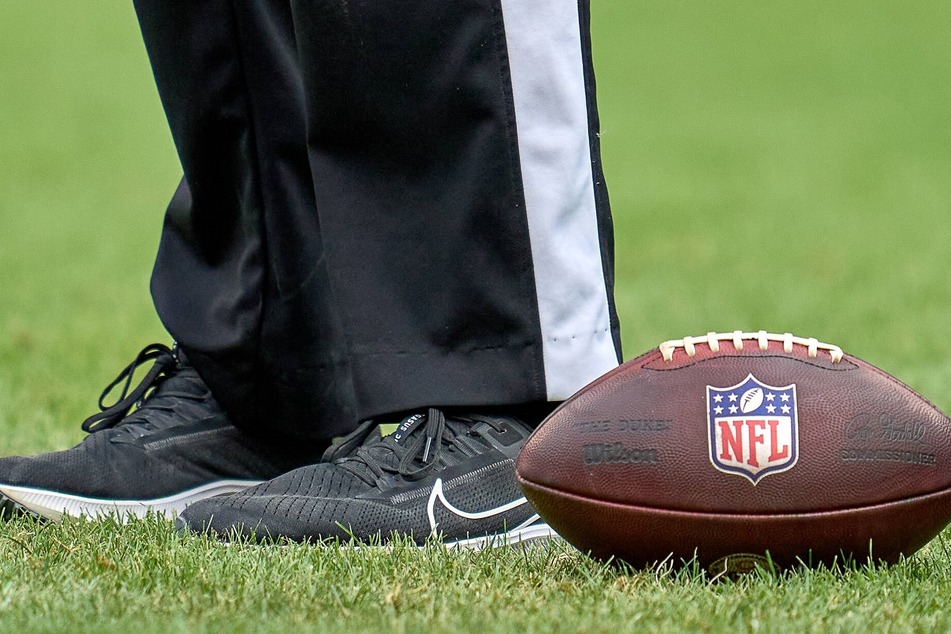 The call was made late Friday afternoon after both the league and the Players' Association, the union that representing athletes, came to an agreed plan of action.
Saturday's game between the Raiders and Browns will now be played on Monday.
The Sunday games between Washington and Philly, as well as the Seahawks and Rams, have been moved to Tuesday night.
CNBC said more than 100 players across the league had tested positive over the past week, The Browns alone have 23 names out, including their top-two quarterbacks Baker Mayfield (26), and his backup, Case Keenum. LA and Washington also have at least 20 players on their Covis lists.
"We have made these schedule changes based on medical advice and after discussion with the NFLPA as we are seeing a new, highly transmissible form of the virus this week resulting in a substantial increase in cases across the league," the NFL said in a statement.
Players slam leagues decisions and protocols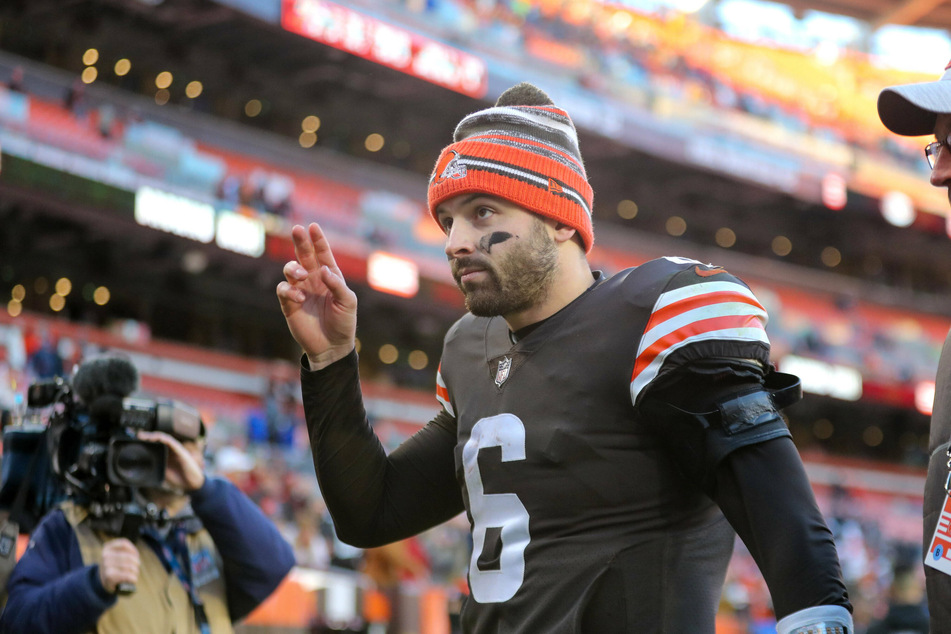 The league had stressed during this past offseason that forfeits were a possibility, but rescheduling was not, which was previously seen as a move to get NFL personnel to go along with its vaccine push.
"As we learned last year, we can play a full season if we maintain a firm commitment to adhering to our health and safety protocols and to making needed adjustments in response to changing conditions," Goodell said in July.
Friday's drastic move to postpone games, which wasn't previously on the table in regard to Covid protocols, is seen as somewhat of a surprise and a number of players aren't too thrilled with it.
"I pay my player dues just to get lied to and the rules bent!" Raiders linebacker K.J. Wright ranted at the league and the players' union in a tweet.
Browns QB Baker Mayfield also blasted the league's approach on Thursday, questioning the inconsistent testing protocols and the NFL's commitment to player safety.
Cover photo: imago/Icon SMI