Denver Broncos reportedly have their new owner as Walmart heir's mega-bid revealed
Denver, Colorado - It looks like the Denver Broncos may have found their new owner.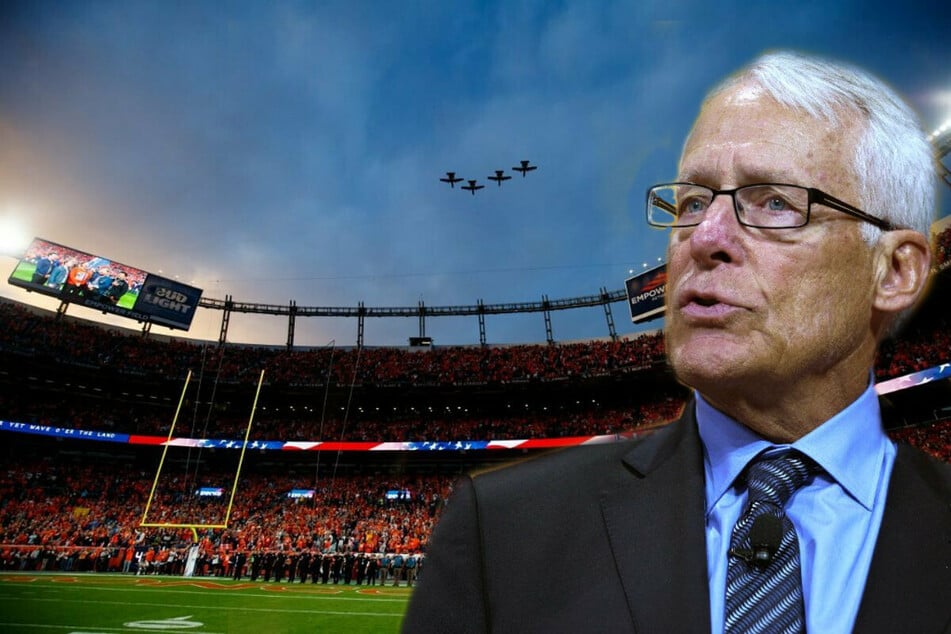 According to Forbes, Walmart heir Rob Walton is set to win the race to be the new Denver Broncos owner, with his mammoth bid of $4.5 billion emerging as a clear favorite.

Walmart CEO Greg Penner, husband to Walton's daughter Carrie, is also a part of the bidding group.

This would be the most money ever spent on an American sports team, with no other bid even coming close to matching Walton's offer.
The auction isn't over yet and more wrangling is expected throughout the day, but Forbes is confident that the long-running saga is about to end with the 77-year-old billionaire on top. As Bloomberg pointed out, Rob Walton and his family have spent a considerable amount of time in Colorado over the past few years, with both business and personal ties developing.
It remains to be seen if and when the sale goes through. What's clear is that Walton – or any future owner, for that matter – will have a lot of work to do. As one Twitter user sarcastically wrote in response to news of Walton's bid: "Tickets will sell for $64.88 with one register open in the entire stadium."
Cover photo: Collage: RICK T. WILKING & Justin Edmonds / GETTY IMAGES NORTH AMERICA / Getty Images via AFP &