Drew Brees says he could play pickleball or golf as NFL analyst stint ends
Dallas, Texas - After one season with NBC as an NFL analyst, Super Bowl MVP Drew Brees has spoken of a possible comeback as a quarterback – and seemingly joked about some other options. Will he return to the field?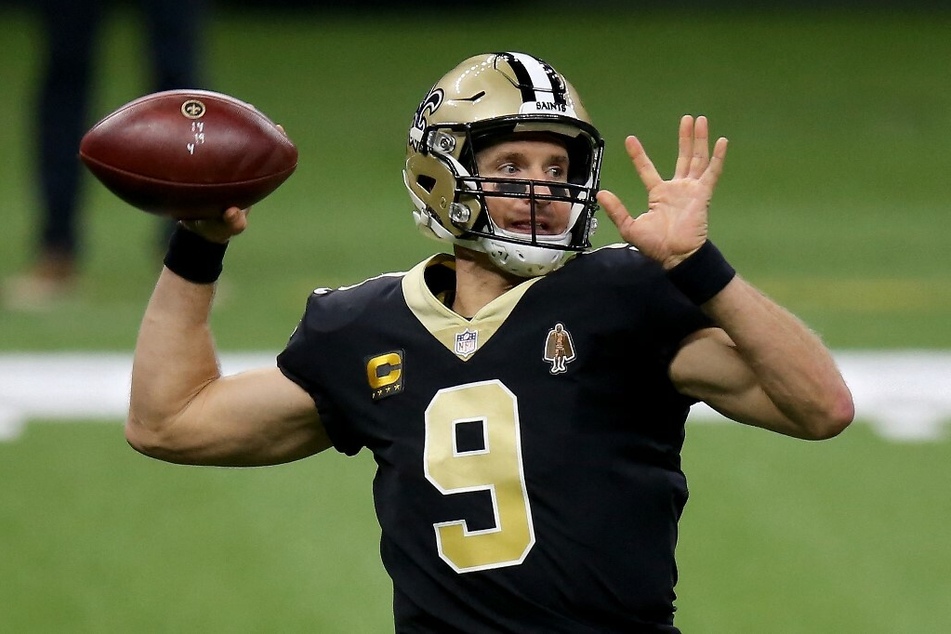 When legendary quarterback Drew Brees announced his retirement last March after 20 seasons, he did so as NFL's all-time leader in career passing yards, completions, and completion percentage.
After departing, the former New Orleans Saints quarterback accepted a job as an analyst for NBC. But over the weekend, the New York Post reported that he will not be working for the company in 2022, leaving Brees to head to Twitter to clarify his future.
"Despite speculation from media about my future this fall, I'm currently undecided," he wrote on Sunday.
"I may work for NBC, I may play football again, I may focus on business and philanthropy, I may train for the pickleball tour, senior golf tour, coach my kids or all of the above.
"I'll let you know," he finished.
Drew Brees' comeback would shake up the NFL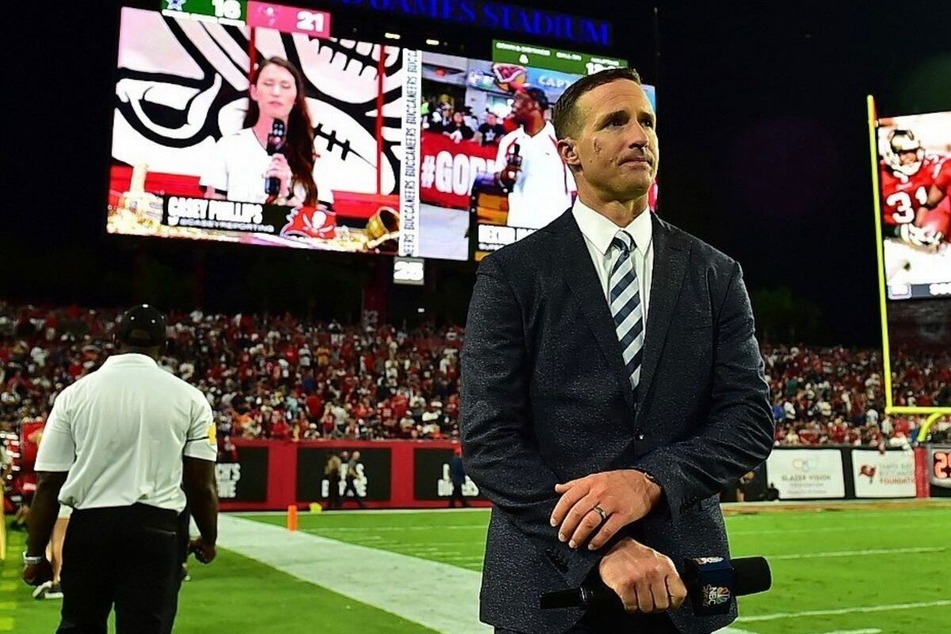 While it's hard to make the claim Brees will make a definite return to the field, the 43-year-old also tweeted his excitement over the Saints' recent signings of former LSU standouts, Tyrann Mathieu and Jarvis Landry.
He said the two additions made him "want to come back and play again!!!"
Brees remains one of the NFL's greatest quarterbacks with an impressive resumé, totaling five All-Pro Honors, Two Offensive Player of the Year Awards, and MVP of Super Bowl XLIV.
His return to the field would be the biggest shocker of this offseason so far.
Should he make a comeback, it wouldn't be to pad his already Hall of Fame worthy history in the sport, but perhaps his pockets. After all, we've seen other notable athletes make a return for lesser reasons.
Cover photo: Julio Aguilar/Getty Images/AFP