Eagles head coach Nick Sirianni on how Kansas City exit fuels his Super Bowl fire
Philadelphia, Pennsylvania - Philadelphia Eagles coach Nick Sirianni acknowledged his Kansas City Chiefs exit under Andy Reid left him with a chip on his shoulder ahead of their Super Bowl LVII encounter.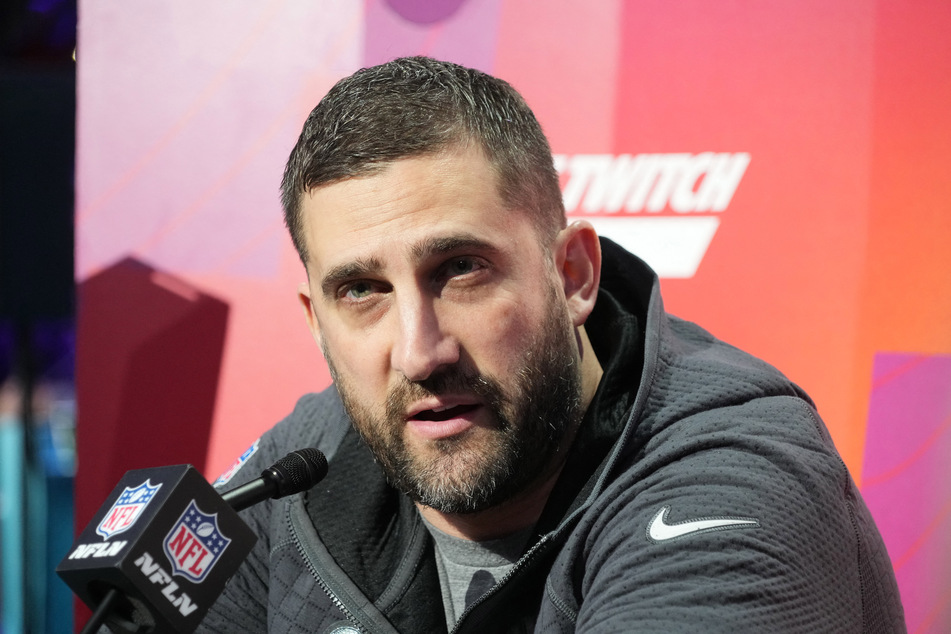 The two will face off on Sunday at State Farm Stadium in Arizona, with the former set to face off against the team he started his NFL coaching career with in 2009.

Sirianni worked his way through the ranks to become receivers coach with the Chiefs but exited the role in 2013 after Reid arrived as head coach, having brought assistant David Culley with him.
Though he has no issue with how his departure was handled by Reid, Sirianni still looks upon his departure as motivation to get the better of his opposite number years later.
"Do you always have this little chip on your shoulder? Sure, yeah, you do," he said. "But that's who I am as a coach and as a person."
"I want to make sure I'm working my butt off to get as good as I possibly can. You hold on to some of those things."
"Did I want to leave Kansas City? No. My future wife was from there, she had a nice teaching job, she had all her friends there, her mom and dad were a half-hour down the road."
"Of course I didn't want to leave there. But when I look at it, God's always put me in great positions and guided my paths."
Sirianni subsequently joined the San Diego Chargers, holding a number of positions before he became offensive coordinator for the Indianapolis Colts. He posted a 9-8 record in his first year in charge of the Eagles in 2021, before bettering that with a 14-3 finish this season to set them on the path to Super Bowl LVII.
Cover photo: USA TODAY Sports