Football is back! NFL preseason kicks off with Hall of Fame game
Canton, Ohio - Football has returned and the first NFL action of the year will take place in Canton, Ohio at the Tom Benson Hall of Fame Stadium!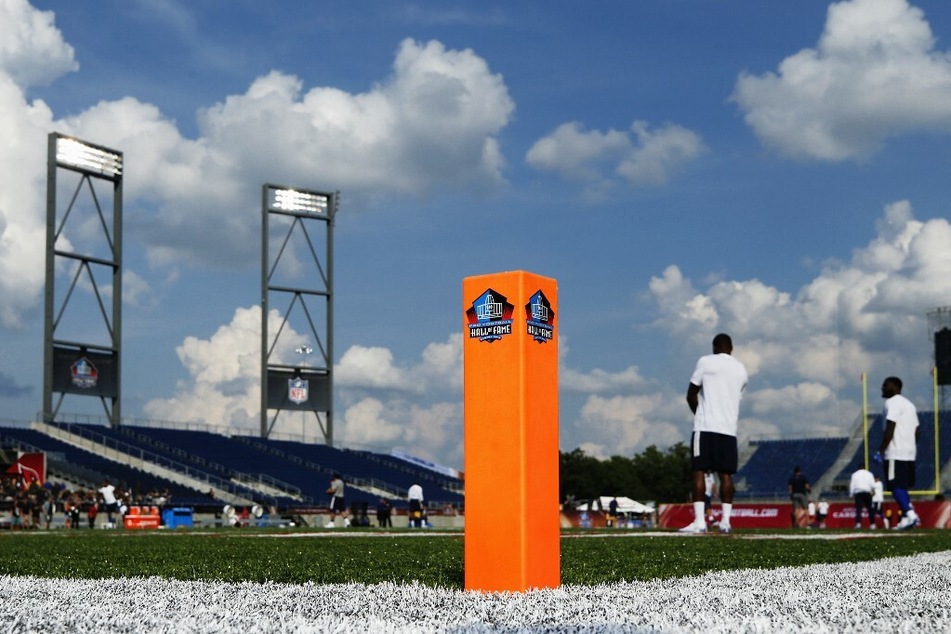 The Jacksonville Jaguars will face the Las Vegas Raiders in the 2022-23 NFL preseason kickoff, in a Hall of Fame game honoring the greats of the past.
This year's matchup will feature two teams who will meet again during Week 9 of the regular season.

With a capacity crowd of 23,000, the Tom Benson Hall of Fame Stadium will provide a unique atmosphere that harks back to simpler times in professional football.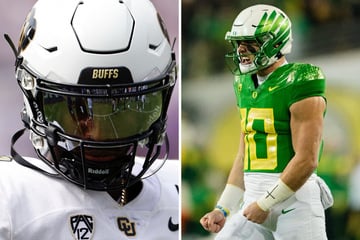 Since the league is only entering the preseason, we won't see a many big name players in action during Thursday night's game.
But it feels like ages since the Los Angeles Rams lifted the Vince Lombardi Trophy, and the NFL is now returning to do what it does best: entertain!
Jaguars vs Raiders game preview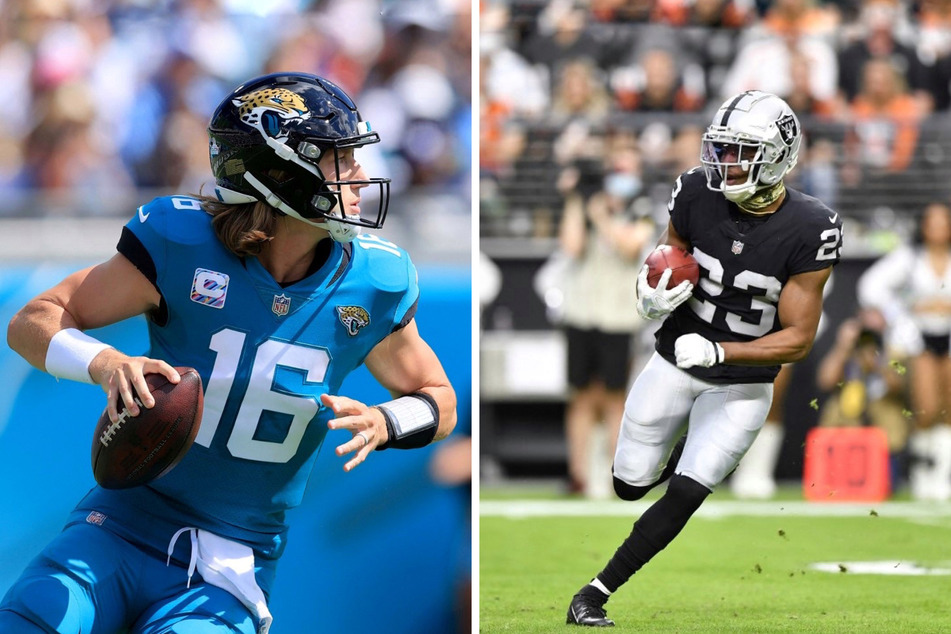 Both the Jaguars and the Raiders have experienced major changes this offseason that will be reflected in this preseason matchup.
Jacksonville has a new head coach at the helm: Doug Pederson, formerly of the Philadelphia Eagles.
He has a huge job on his hands, coming in off the back of a dismal season for the Jaguars that included the dismissal of legendary coach Urban Meyer.
Pederson will hope he can get the best out of superstar quarterback Trevor Lawrence, just as he did with Nick Foles during the Eagles' Super Bowl win in 2018.
The Raiders also have a new head coach in Josh McDaniels, the longtime successful Patriots offensive coordinator.
This season, the Las Vegas team will look to build on last season's success, with new offseason pickups: All-Pro wideout Davante Adams and pass rusher Chandler Jones.

Thursday's game will be a "full-circle" moment for McDaniels, who played high school football at the Tom Benson Hall of Fame Stadium.
The showdown is set for 8:00 PM EDT, live on NBC and streaming via Peacock.
Cover photo: Collage: SAM GREENWOOD / CHRIS UNGER / GETTY IMAGES NORTH AMERICA / GETTY IMAGES VIA AFP