LA Chargers snap up Khalil Mack in another major NFL trade!
Los Angeles, California - The Los Angeles Chargers have snapped up six-time Pro Bowl defensive end Khalil Mack from the Chicago Bears in a major deal!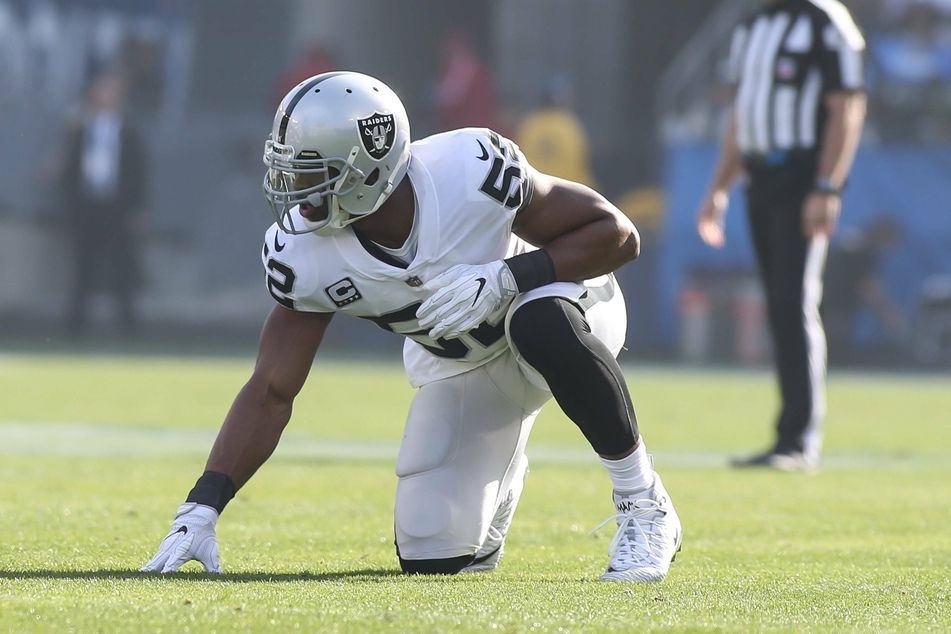 Mack (31), the 2016 NFL Defensive Player of the Year, was originally drafted by the Raiders in 2014 when they were based in Oakland and then ended up in Chicago two years later.
He will now have a home in sunny California once again once this deal is finalized.
News of the impending trade was first reported by ESPN's Adam Schefter on Thursday. Sources familiar with the deal shared that the Chargers will take on the remaining three years of Mack's contract with the Bears, a deal that will pay him a total of $63.9 million.
The Chargers will also reportedly hand over a second-round pick from this year's NFL draft in April and a sixth-rounder in the 2023 draft.
Back in familiar territory, Mack will also be coached by a familiar face. LA's head coach, Brandon Staley, was Mack's linebackers coach while they were both with the Bears.
This is a clever move by the Chargers, since the Chiefs, Raiders, and Broncos all have pretty formidable quarterbacks in the same division, especially now that Russell Wilson is making a new home in Denver after his big trade this past Tuesday.
The Chargers finished 9-8 last season, just missing the playoffs for the third-straight year. LA has one of the best young quarterbacks in Justin Herbert and now with a stronger defense on the other side of the ball, look for the Chargers to not just make things tough in the AFC West, but also across the league in the upcoming regular season.
The Chargers training camp kicks off this year in late July.
Cover photo: imago/Icon SMI