New York Giants go retro with vintage uniforms for new season
East Rutherford, New Jersey - The New York Giants announced on Wednesday that they are bringing back their vintage uniforms from the '80s and '90s, to be showcased at two NFL legacy games this season.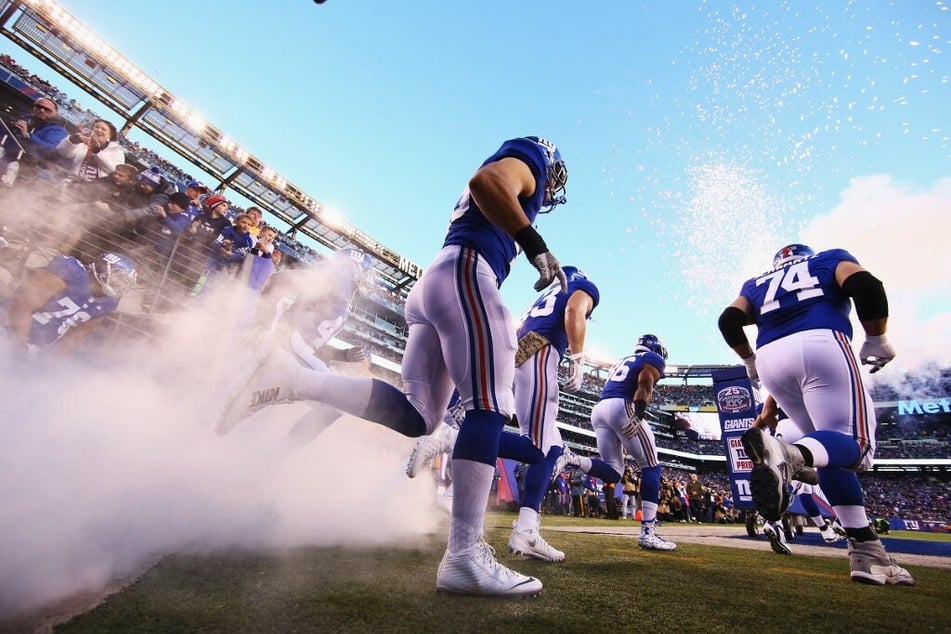 This season, the Giants are hoping to recapture their dominance from the 80s and early 90s after the team announced they're bringing back their classic uniforms from that golden era.
The jerseys will be modernized versions of what the team wore during the franchise's first two Super Bowls.
The navy helmet returns, providing a base for the white face-mask, solid scarlet red stripe, classic numbers, and a raised "GIANT" word-mark – all reminiscent of the '80s and '90s style.
The jerseys and pants will spotlight the red and blue trim – all in a color palette from that era.
Inside the collar are the timeless words of late owner Wellington Mara: "Once a Giant, always a Giant."
The team will wear the retro uniforms for the legacy home games against the Chicago Bears on October 2 and the Washington Commanders on December 4.
There will also be various game-day events around the classic matchups to complete the celebration of that successful era.
The Giants legacy game uniforms to reflect the greats of the past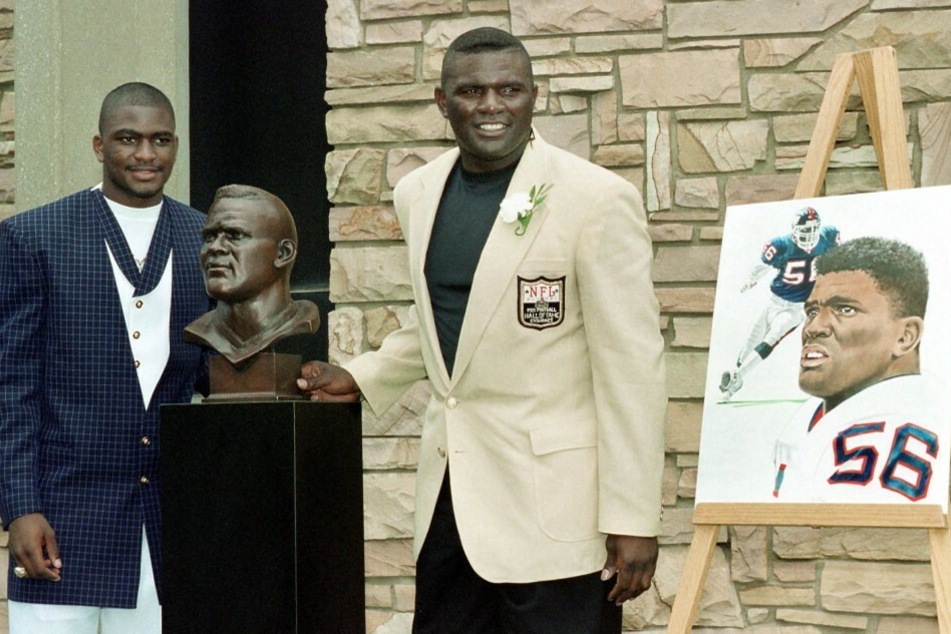 It was a natural choice to use the 1980-99 uniforms, since the Giants franchise is still defined by those teams.
Built around a ferocious defense led by Hall of Fame linebacker Lawrence Taylor and coach Bill Parcells, those teams also featured all-time fan favorites like Phil Simms, Carl Banks, and Joe Morris – star players who did the jersey proud and helped the Giants to eight playoffs and two win Super Bowls.
"This era obviously still holds a special place in the hearts of Giants fans," Giants President John Mara said in a statement released by the team.
"Our teams during that time featured legendary players, some of the best in our franchise's history. And these uniforms remind us of what was accomplished through those years. We are thrilled to wear that uniform again."
The Giants sporting the retro gear isn't all the team has up their sleeve.
The legacy games will also feature altered looks for MetLife Stadium that parallel the old Giants Stadium, while the end zones will feature the Giants logo from Super Bowl XXI at the Rose Bowl in Pasadena, California, when they beat the Denver Broncos in 1987.
The first 30,000 fans in attendance will also receive "a collector's edition pennant, designed with the look from that era" and have a chance to win a legacy-themed NFT.
Cover photo: AL BELLO / GETTY IMAGES NORTH AMERICA / Getty Images via AFP