NFL announces major new diversity rules for all teams
New York, New York - All NFL teams must hire a minority offensive assistant coach from next season, the league has said.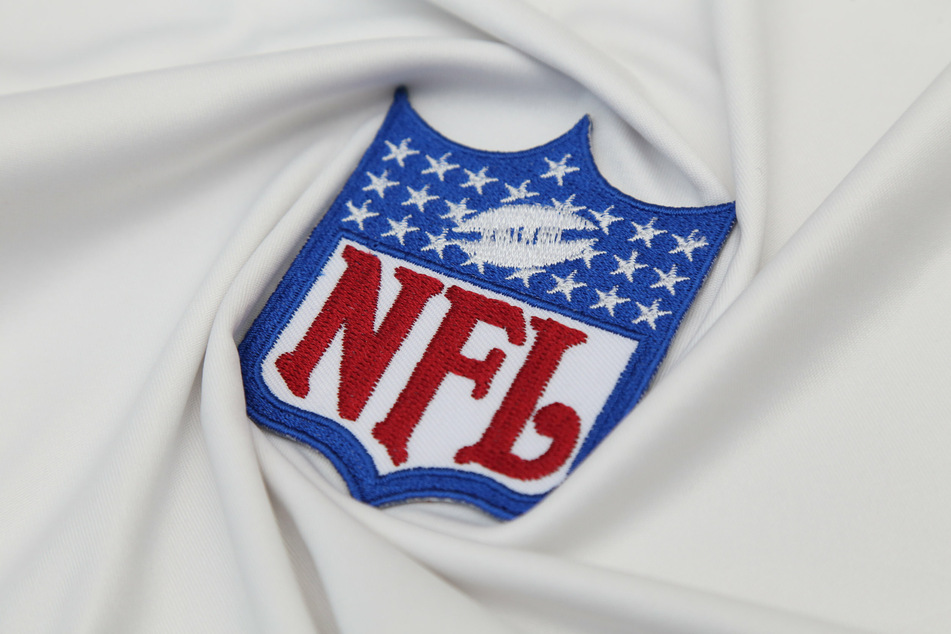 It was also agreed among owners at Monday's annual general meeting to add women to the Rooney Rule, as well as encouraging more diversity in ownership groups and announcing the creation of a Diversity Advisory Committee.

There are currently just five minority head coaches in the NFL, and it is hoped that by increasing the talent pool among offensive coaches – which is often from where head coaches are hired – that number will increase over time.
Chairman of the NFL Diversity, Equity, and Inclusion committee Art Rooney II, who is also owner of the Pittsburgh Steelers and whose father the Rooney Rule is named after, said: "It's a recognition that at the moment, when you look at stepping stones for a head coach, they are the coordinator positions.
"We clearly have a trend where coaches are coming from the offensive side of the ball in recent years, and we clearly do not have as many minorities in the offensive coordinator [job].
"So, without oversimplifying it, it's really an effort to try to bring more talented minority coaches to the offensive side of the ball. Both within the league and hopefully attract those talented individuals from the college ranks."
Slow but steady progress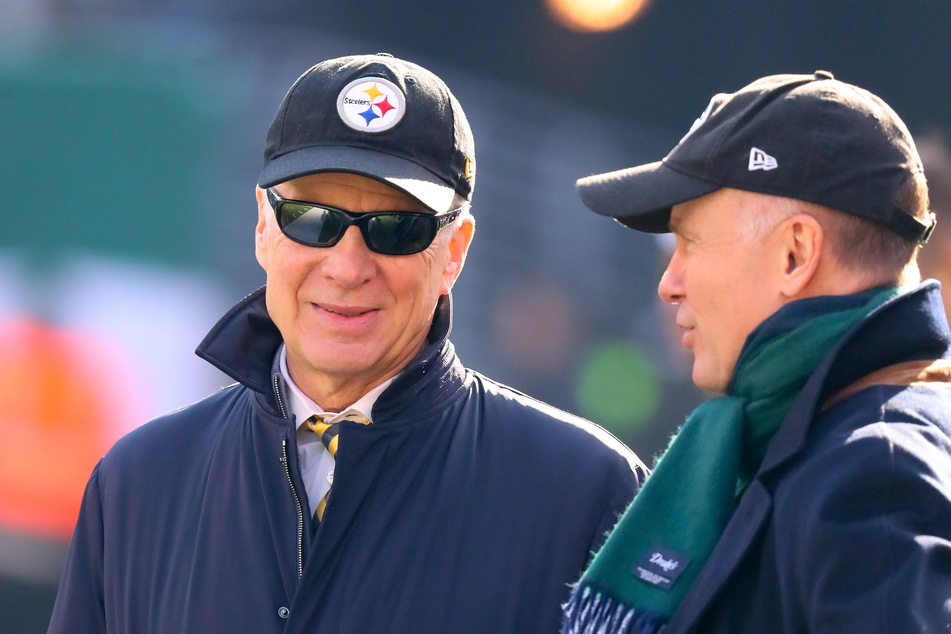 Minority coaches now make up 39% of the NFL total according to league data, which is a rise from 35% at the start of the 2021 season, while there are 12 women in coaching positions.
The addition of women to the Rooney Rule means they are now included as a "minority" of which at least two must be interviewed, but this does not necessarily mean a woman and a person of color will always be part of the process as a hiring team could in theory interview two women, or two people of color.
"The truth of the matter is that as of today, at least, there aren't many women in the pool in terms of head coach," Rooney added. "We hope that is going to change over the years, but for that reason we didn't see it as inhibiting the number of interviews for racial minorities at this point in time."
"Obviously, we can address that as time goes on, but for now we didn't see that as an issue."
"Really, we are looking at probably the early stages of women entering the coaching ranks, so we may be a little ways away before that becomes a problem."
Cover photo: 123RF/charnsitr