NFL: Bears spoil Thanksgiving in Detroit with narrow win over the Lions
Detroit, Michigan - The Chicago Bears proved to be spoilers as they stole a big road win over the Detroit Lions on Thanksgiving Day.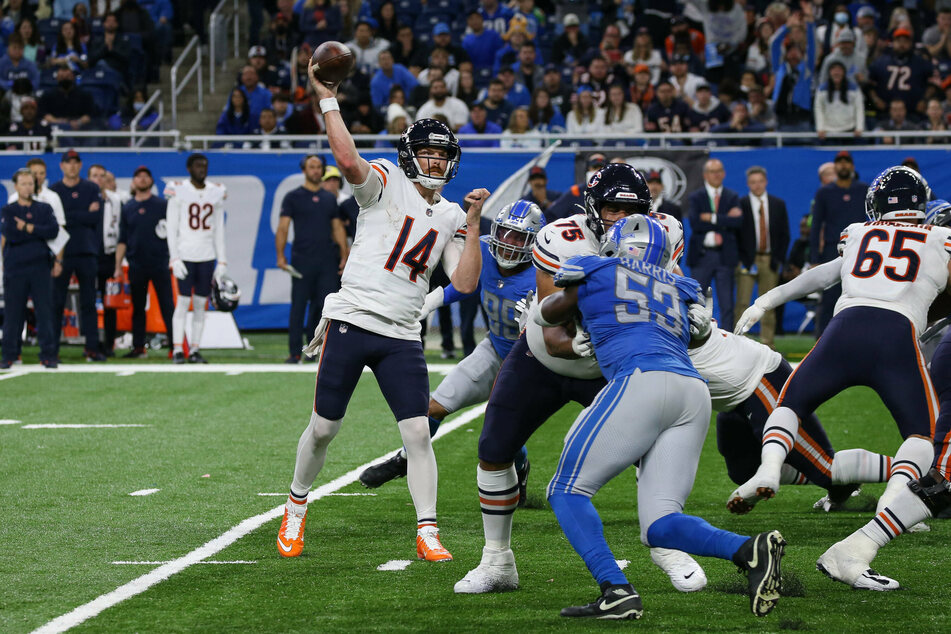 The Bears beat the Lions 16-14 on Thursday to snap their five-game losing streak while holding Detroit winless so far this 2021 NFL season.
The Lions lost this one in the final seconds – another heartbreaker for them, as half of their losses this year were by less than seven points.
Detroit came out and managed a 7-0 lead after the first quarter before the Bears answered back with 13 points of their own in the second.
Chicago carried their lead through halftime up until the Lions finally got back on the board in the closing minutes of the third quarter to take the lead back, heading into the fourth.
One team fought hard the keep their lead while the other persisted until they finally found themselves in the position to take the victory in the game's final seconds.
Thanks to a 28-yard field goal as the clock ran out, the Bears managed to slip away and steal the win from the Lions for their fourth win of the year.
The player spotlight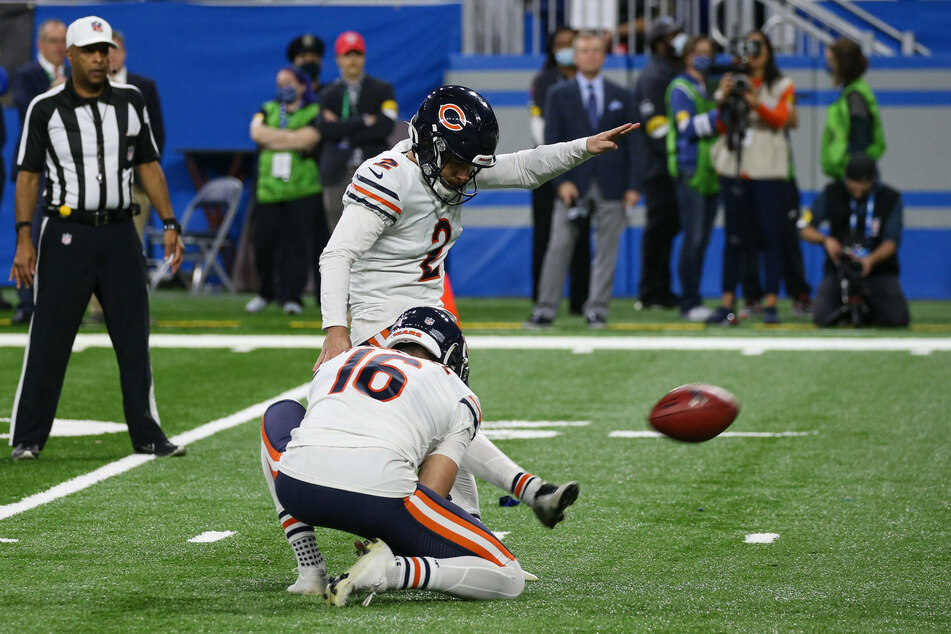 With a struggling offense, it was a prime opportunity for a placekicker to earn the spotlight.
Bears kicker Cairo Santos (30) was the leading point scorer and hero for his team by the end of regulation.
His right leg was responsible for over half of his team's points, including the game-winner that wrapped up Chicago's win.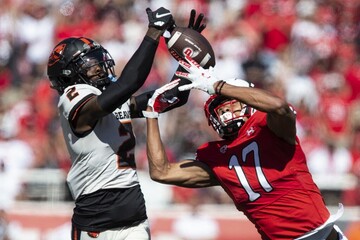 Santos was 3-for-4 in field goal attempts, scoring 10 total points in the game.
The big picture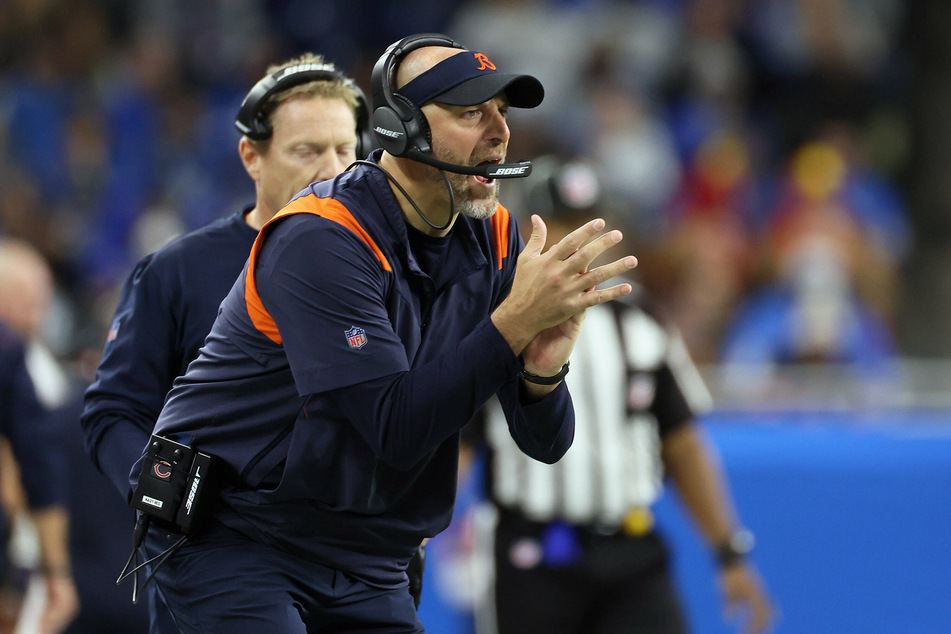 While the Lions won't be anywhere near the playoffs in January, the Bears surprisingly still might have a chance to play at least one extra game at that point in the calendar.
They're 4-7 right now, but the Bears went down a similar path just last season, winning three of their last four games of the year to sneak into the postseason after going through a six-game skid during that campaign.
The Bears will need a little bit of help from the Vikings, who would need to slip down in the NFC North standings in order to give Chicago a better chance to repeat history.
Next Sunday, the Bears (4-7) will be back at home to host the Cardinals (9-2), while the Lions (0-10-1) stay at home to play the Vikings (5-5).
Cover photo: imago/Icon SMI