NFL: Cardinals keep the Bears at bay for their second-straight win
Chicago, Illinois - The NFL's best team, the Arizona Cardinals, are streaking again thanks to a big road win on Sunday over the Chicago Bears.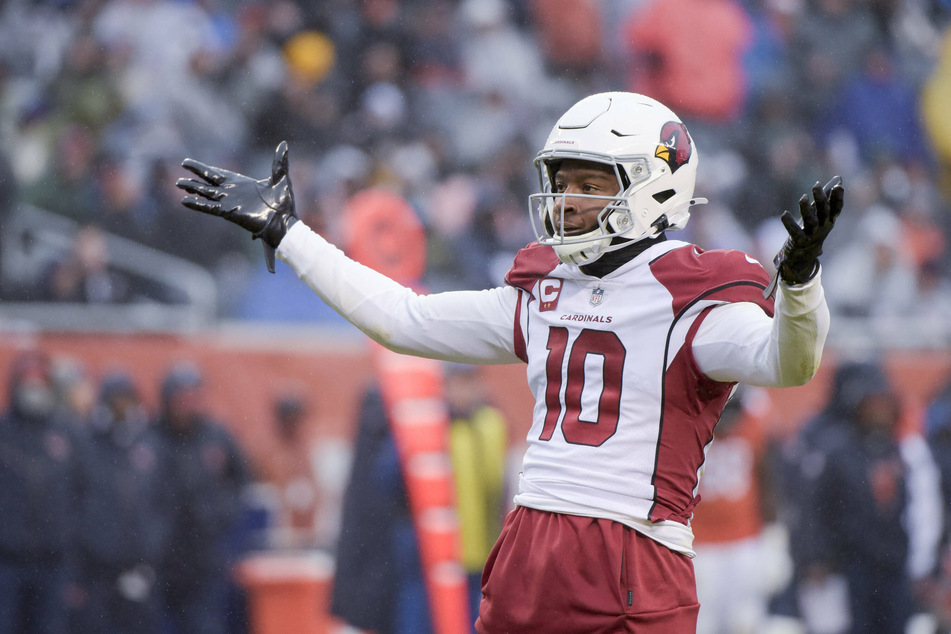 The Cardinals beat the Bears 33-22 for their second win in a row, also giving Arizona their second winning streak of the season.
Chicago has now lost six of their last seven games.
The Cards welcomed back two of their best offensive weapons in third-year quarterback Kyler Murray (24) and wide receiver DeAndre Hopkins, who both missed the last three games due to injury.
They jumped right in to help Arizona take an early 14-0 lead after one quarter and kept the same advantage after the Bears got on the board with a TD, by scoring right back with one of their own just before halftime, leading 21-7.
The Cards extended their lead to 17 midway through the third, but then Chicago got within 10 heading into the fourth.
The Bears just couldn't keep up as they allowed Arizona to score twice more, putting things out of reach even as Chicago found the end zone one last time in the closing minutes of the game.
The player spotlight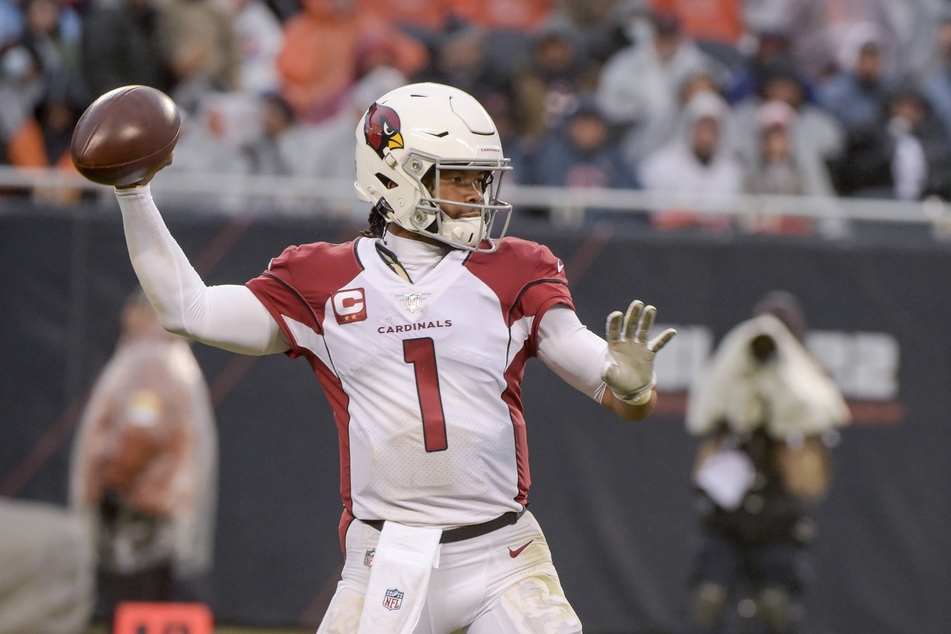 Kyler Murray was Arizona's main man on Sunday, beating the Bears with both his arm and his legs.
Even though he missed three games this season, his 72.7% completion percentage leads the league, as well as his 112.2 QB rating being the NFL's best.
Murray picked up right where he left off against Chicago, even though he started off a little shaky by throwing an interception during his first drive of the game.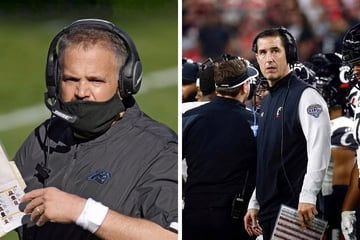 That was the only blemish and he finished the game with 11-for-15 passing for 123 yards and two touchdowns to go along with 10 rushes for 59 yards, as well as another two touchdowns on the ground.
The big picture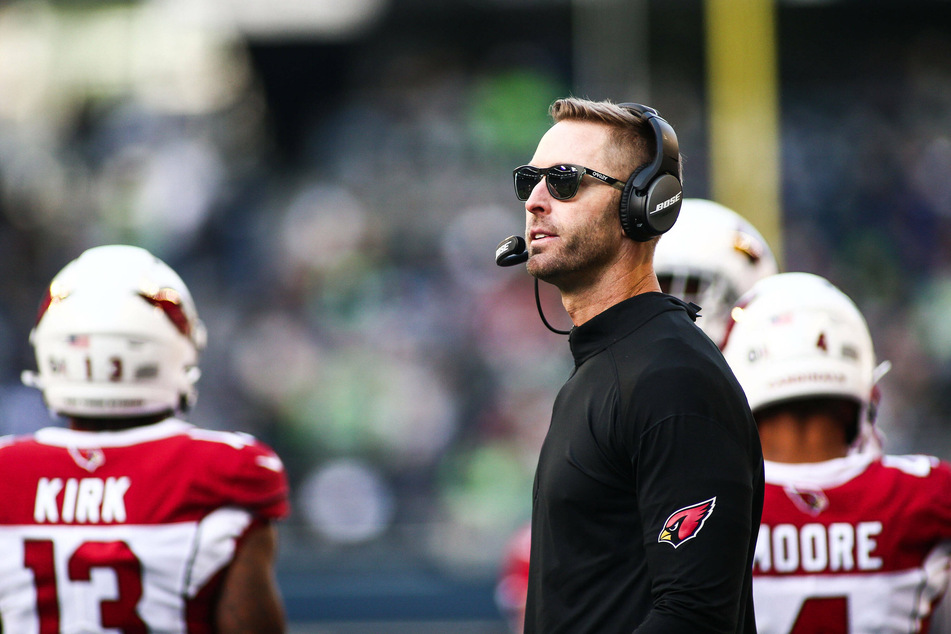 The Cardinals have quietly risen to top of the league, becoming the first team to reach 10 wins.
They now have all of their offensive weapons back in play and can look forward to dominating, running the table to close out the season.
At the moment, only the Packers and the Bucs can even get close to the Cardinals' spectacular record this season. Who knows, Arizona might even get the chance for a little payback against Green Bay – who won in Glendale in October – when the playoffs get underway in January.
Next Monday night, the Cardinals (10-2) have a big divisional game at home against the Rams (8-4) while next Sunday night, the Bears (4-8) have a divisional matchup of their own in Green Bay against the Packers (9-3).
Cover photo: Imago/UPI Photo