NFL changes playoff overtime rules after Bills-Chiefs drama
New York, New York - The NFL has approved a change to its playoff overtime rules to ensure both teams are given a chance to possess the ball.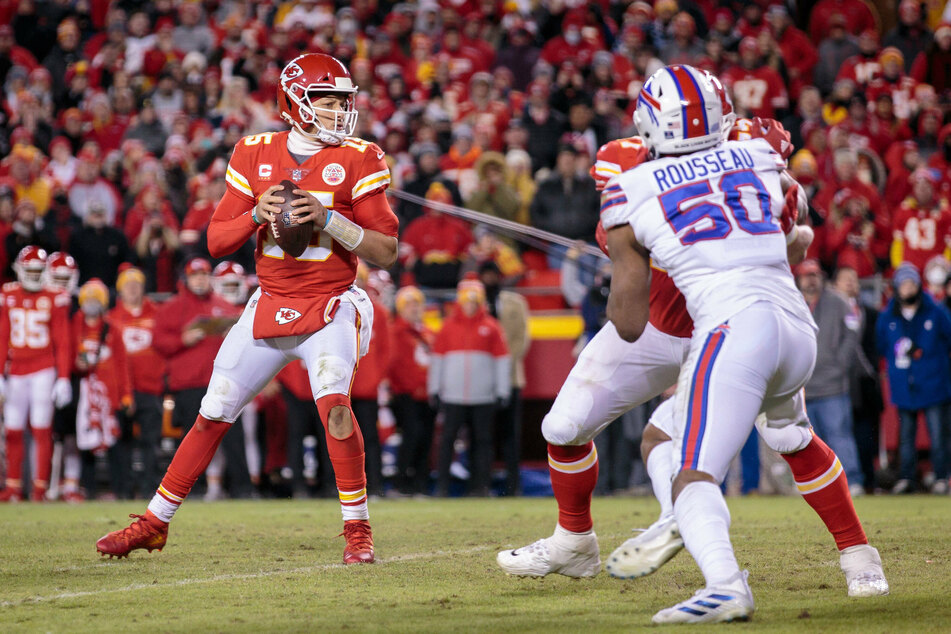 Under the rules that cover the regular season, and before Tuesday's vote applied to the postseason, each team has the opportunity to possess the ball in overtime unless the team that gets it first scores a touchdown on the opening possession.

The fairness of the overtime format was called into question following the end of a pulsating AFC Divisional Round clash between the Buffalo Bills and Kansas City Chiefs.
Kansas City managed to send the game to overtime after driving down the field in the final 13 seconds of regulation to set up a game-tying field goal.
The Chiefs subsequently won the toss and Patrick Mahomes connected with Travis Kelce for the game-winning touchdown on the opening possession.
Bills quarterback Josh Allen, who in a 42-36 defeat threw for 329 yards and four touchdowns in an astonishing display, never had the chance to respond.
An unsatisfying end to an all-time classic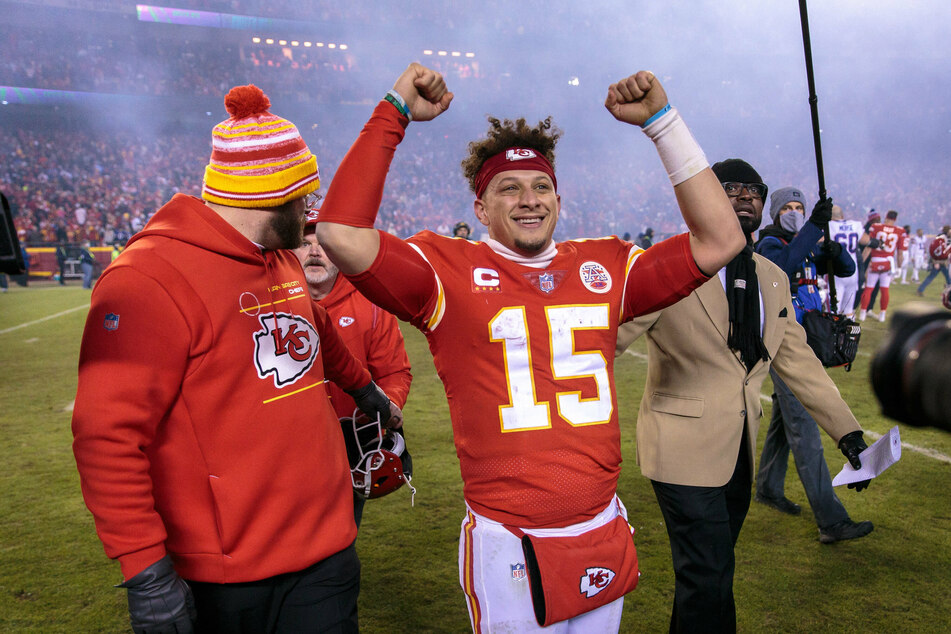 The Indianapolis Colts and Philadelphia Eagles tabled a rule change at this week's NFL owners' meeting, proposing that both teams have the chance to possess the ball in overtime in the postseason, and the motion passed by a 29-3 margin.
Since 2010, 12 postseason games have gone to overtime, with teams that won the coin toss boasting a 10-2 record. Seven of those games were decided on the first overtime possession.
But NFL competition committee member Rich McKay intimated that an unsatisfying end to a classic in Kansas City was the final straw in terms of making a change.
Speaking at a media conference, McKay said: "In the Buffalo game this year, it's potentially the greatest 20-30 minutes of football that I've ever seen and to think that it ended that way definitely brought up the idea of 'hey, is that equitable, does that work for everybody?'."
"So I think that no question started the discussion. What typically happens in these, is they tend to lose momentum as you get further away from the game, and that did not happen in this instance."
Cover photo: IMAGO / Icon SMI