NFL's Black Monday sees coaches get canned en masse as rebuilds begin
Miami, Florida - Now that a number of NFL teams have begun their offseason activities, they're not waiting around, leading to head coaches getting the ax left, right, and center just a day after the regular season wrapped up on Sunday night.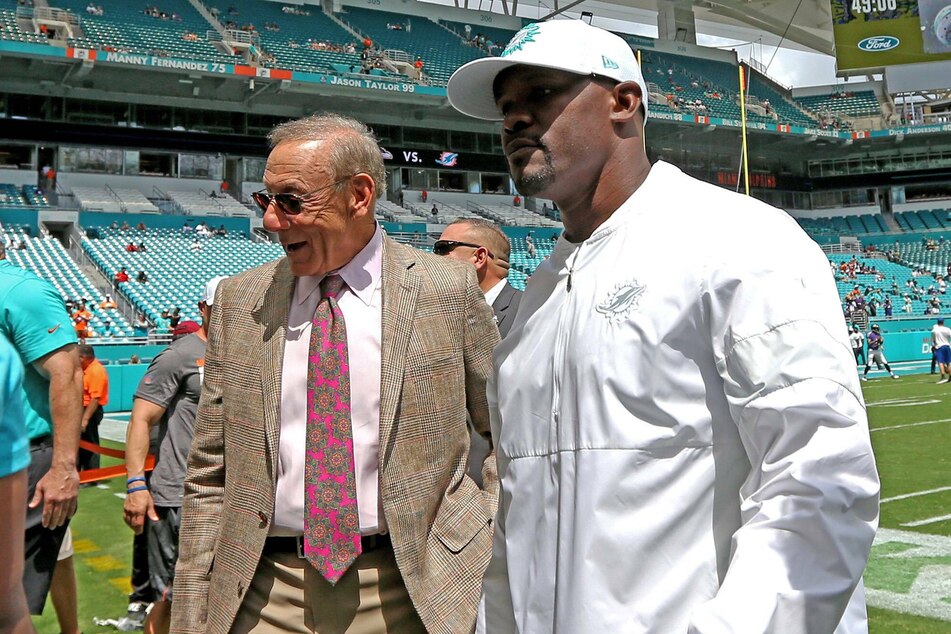 The most notable and shocking departure came on Monday morning as the Miami Dolphins decided to let go of head coach Brian Flores (40) after three less-than-stellar seasons.
Despite his overall 24-25 record during his time in South Beach, he still managed to help mold Miami into more than just a pushover on opposing teams' schedules.
In the 2021 season, the Dolphins started out 1-7 but then flipped the script to become the first NFL team in league history to that dismal mark into a winning 9-8 record by the season's end.
This season also marked the first time since 2003 that the franchise finished with consecutive winning records, after they wrapped up 2020 with a 10-6 mark.
As originally reported by ESPN, Dolphins owner Stephen Ross claims this move was made due to poor relationships between Flores and several members of Dolphins personnel.
During Flores' tenure, he had four offensive coordinators under him, four offensive line coaches, and saw a number of players leave for greener pastures, most memorably linebacker Kevin Van Noy, who found success with the division-rival Patriots.
"I think an organization can only function if it's collaborative, and it works well together. And I don't think that we were really working well as an organization that it would take to really win consistently at the NFL level," Ross said.
Vikings start to revamp by saying goodbye to both the head coach and GM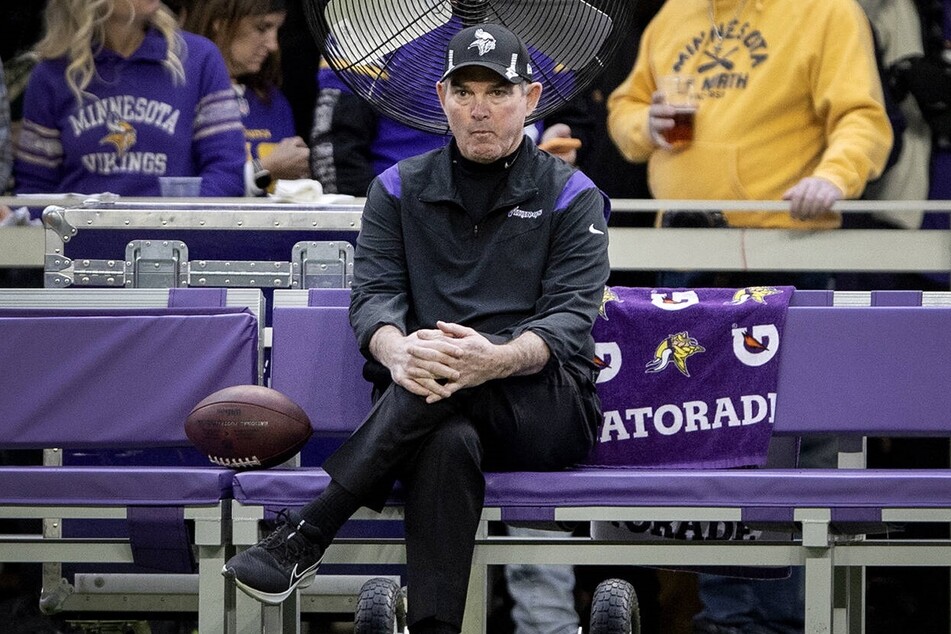 After eight up-and-down seasons in Minnesota, the Vikings also got rid of head coach Mike Zimmer on Monday.
Their general manager Rick Spielman was shown the door too, after spending 16 years with the team.
The Vikings missed the playoffs for the second-straight year, finishing the 2021 season with an 8-9 record.
During the Zimmer years, there were three playoff appearances in 2015, 2017, and 2019. Minnesota even took the NFL's top defense within a game of the Super Bowl during the 2017 campaign.
Zimmer, who had never been fired during his entire coaching career in college or the pros, leaves the Vikings with a 72-56-1 record, having actually signed a three-year contract extension before the 2020 season.
In a prepared statement, Zimmer said: "I'll miss coaching the players, some who have been with me for all eight years. I want to thank the players who welcomed me in 2014 and believed in me that I could lead them to be great."
The Bears also boot out their coach and general manager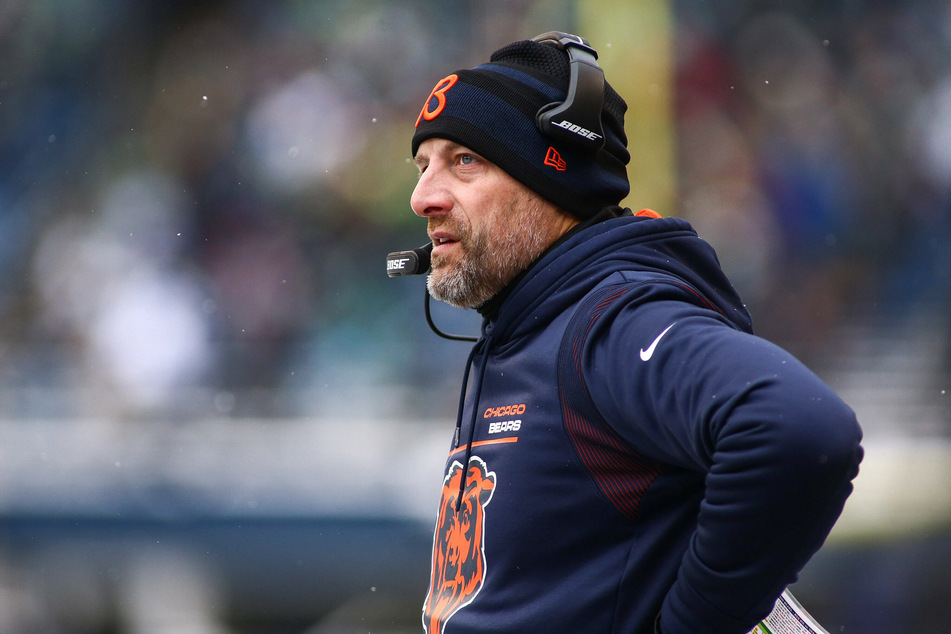 Taking a page out of their division rivals' playbook, the Chicago Bears bounced out head coach Matt Nagy and GM Ryan Pace.
After starting his tenure in 2018 with a 12-4 record that was capped off with a playoff appearance and Coach of the Year honors, Nagy oversaw a quick decline over the next three seasons, never again achieving a winning record.
But difficulties with developing young quarterbacks, most recently with rookie Justin Fields proved to be a big reason why changes needed to be made in Chicago, adding to the bad taste left by this season's disappointing 6-11 mark.
Nagy finishes his time in the Windy City with an overall 34-31 regular-season record and an 0-2 mark in the postseason.
Cover photo: IMAGO/ZUMA Wire