NFL: Deshaun Watson sinking deeper into hot water as two women add new abuse allegations
Houston, Texas - Brand new sexual misconduct allegations against Texans quarterback Deshaun Watson have been revealed by two women who are part of a group that filed complaints with the Houston Police Department.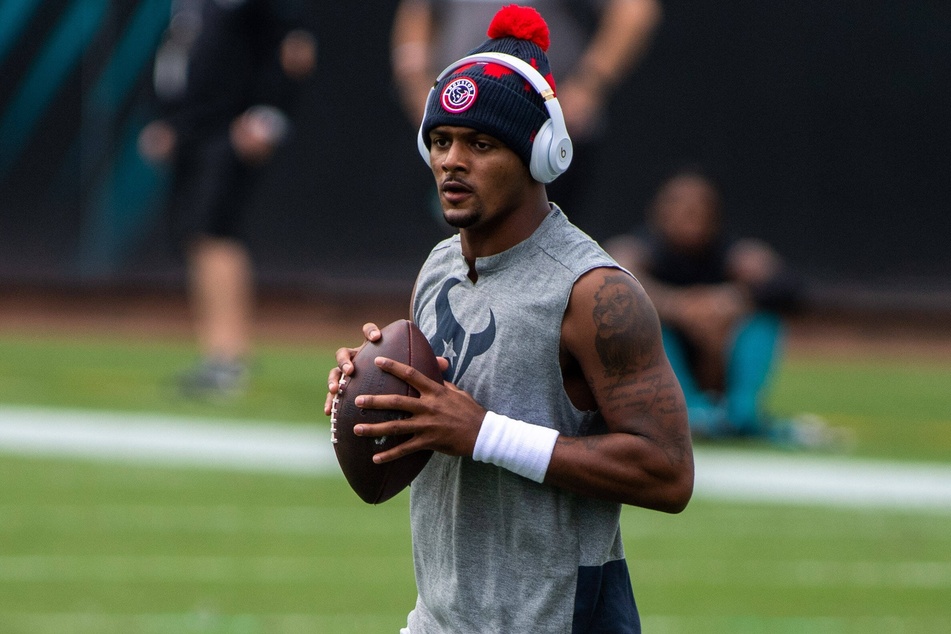 This news came to light by way of Watson's attorney Rusty Hardin spoke to ESPN: "There are 10 women that have made complaints to the [Houston] police... There are a couple of women who we don't know anything about."

At this point, these two women who are behind the new details are thought to not be a part of the ongoing civil lawsuits that are pending against Watson. This litigation alleges that Watson sexually assaulted the women or engaged in sexually inappropriate behavior during massage sessions that took place during 2020.
Representing the 22 women suing Watson, Houston-area attorney Tony Buzbee released his own statement to ESPN, saying: "As of today, almost half of these women have given sworn statements to the police, and almost half have spoken to the NFL's investigative team... We expect to provide further information to the NFL from all victims."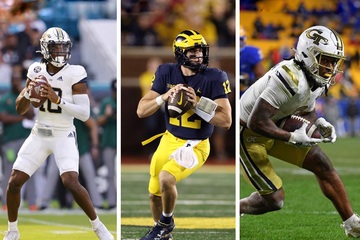 While a legal situation such as this tends to stretch out over at least a year's time, these new allegations are a sudden change of pace, since Watson was making recent headlines of a more football-related sort. This past Sunday, he reported to Texans training camp, perhaps not so much concerned with preparing to play, but more to avoid paying a daily fine of $50,000 for every missed day of camp.
And on Monday, word got out that the Texans are in fact now willing to listen to trade offers from other teams.
Whatever the case may be, Watson's presence with the team has been and will be a considerable distraction through the preseason and going into the upcoming NFL regular season.
Cover photo: IMAGO / ZUMA Wire