NFL hits Atlanta Falcons' Calvin Ridley with long suspension!
Atlanta, Georgia - The NFL has suspended the Atlanta Falcons' Calvin Ridley for at least the 2022 season for betting on league games in 2021. The wide receiver later announced he needed to "step away from football" to focus on his mental health.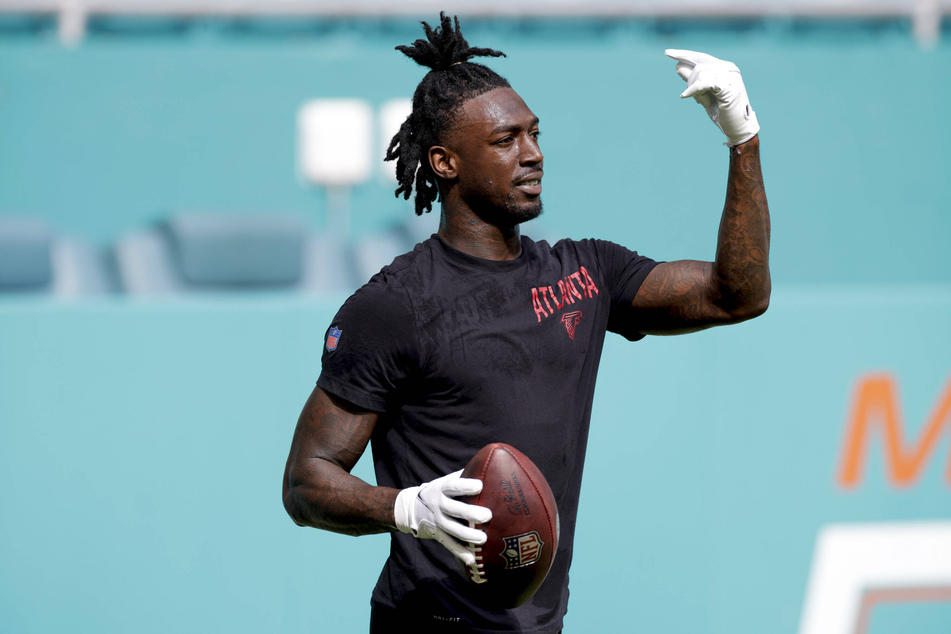 Ridley's bets were made over a five-day span in November, when he was away from the team to focus on his mental health and was on the reserve/NFL list.

The league opened an investigation and concluded there was no insider information on the betting activity and none of the coaches or players on the Falcons were aware or involved.
NFL Commissioner Roger Goodell announced the ban on Monday, notifying Ridley of his suspension in a letter, writing:
"There is nothing more fundamental to the NFL's success – and to the reputation of everyone associated with our league – than upholding the integrity of the game. This is the responsibility of every player, coach, owner, game official, and anyone else employed in the league."
"Your actions put the integrity of the game at risk, threatened to damage public confidence in professional football, and potentially undermined the reputations of your fellow players throughout the NFL."
"For decades, gambling on NFL games has been considered among the most significant violations of league policy, warranting the most substantial sanction. In your case, I acknowledge and commend you for your promptly reporting for an interview, and for admitting your actions."
Ridley and Falcons respond to suspension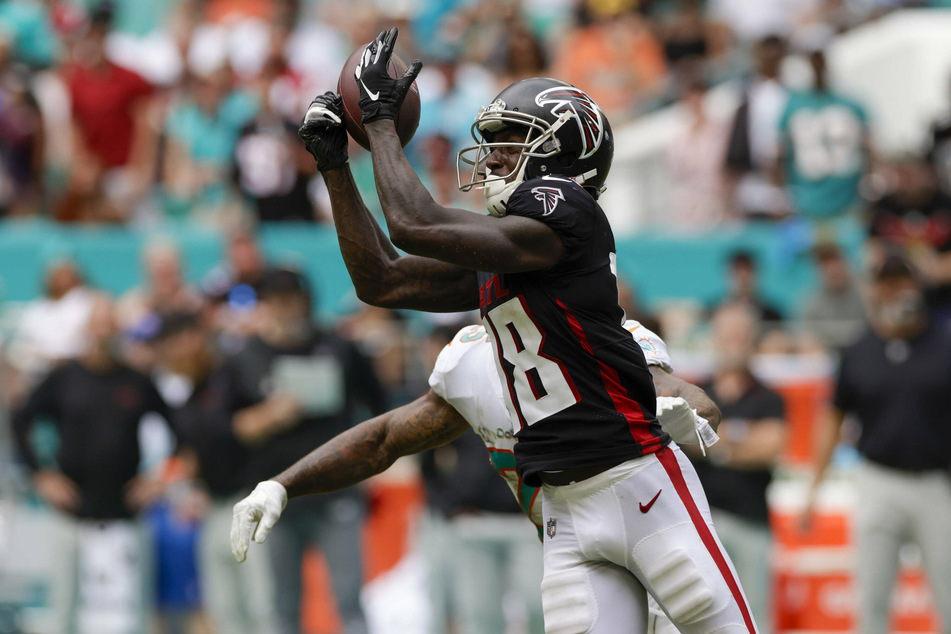 Ridley, who was slated to make over $11 million in 2022, may not apply for reinstatement until February 15, 2023.
The NFL Network reported that Ridley made parlay bets on NFL games using his cell phone, but the specific games he bet on has not been revealed.
The 27-year-old hasn't responded to the news of his suspension yet.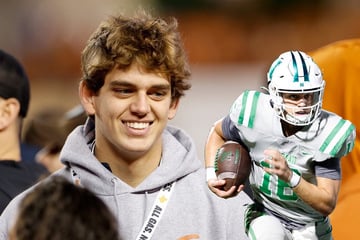 His team, however, said its piece: "We were first made aware of the league's investigations on February 9," the organization said in a statement. "We have cooperated fully with the investigation since receiving notice and support the league's findings and actions. We are moving forward in the 2022 season with the decision that was made."

Ridley appeared in just five games in the 2021 season, catching 31 passes for 281 yards with two touchdowns after finishing tied for fifth in receiving yards in 2020 with 1,374.
Cover photo: IMAGO / Icon SMI