NFL: Jets get trampled by the Colts in tough defeat on the road
Indianapolis, Indiana - The Indianapolis Colts got back into the win column in a big way after beating the New York Jets to open up the NFL's Week Nine slate of games.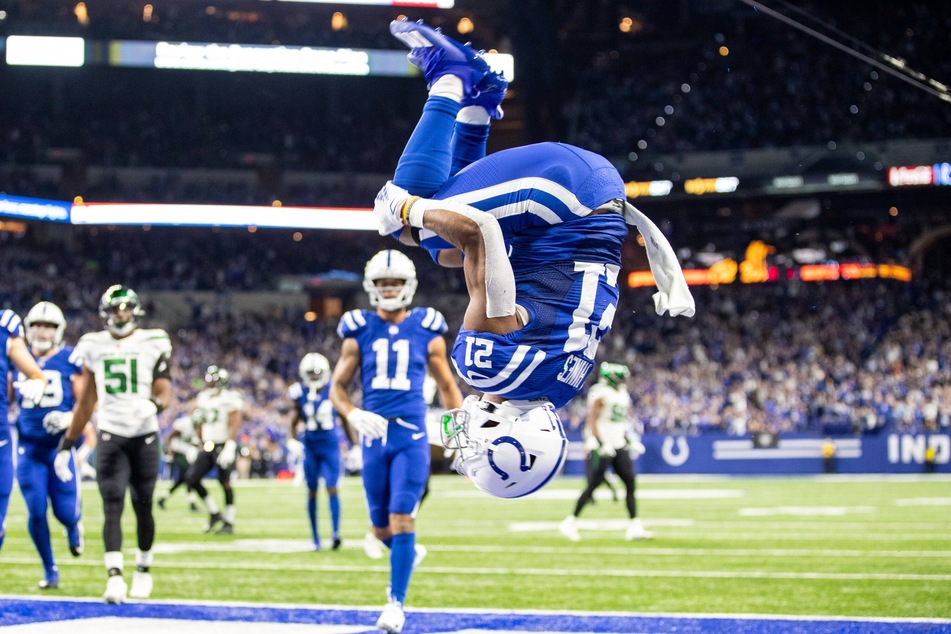 The Colts grounded the Jets at home 45-30 to bounce back after an agonizing loss at home to the Titans last Sunday. That turned out to be just a blip, as Indianapolis now has three wins in the last four games.
New York, on the other hand, tasted a bitter defeat after only just getting a first win this past Sunday, over the Bengals.
After working to a 7-7 tie going into the second quarter on Thursday evening, the Colts started to run away with the game as they scored three touchdowns to the Jets' three points.
And with a big 18-point lead to start the second half, Indy found the end zone twice more to go up 42-10 before the Jets finally scored again to close out the third quarter.
That momentum carried into the final period as New York tried their best to mount a comeback with 14 points to Indy's three.
But they simply didn't have enough in them to keep up as the Colts shut them down once and for all.
The player spotlight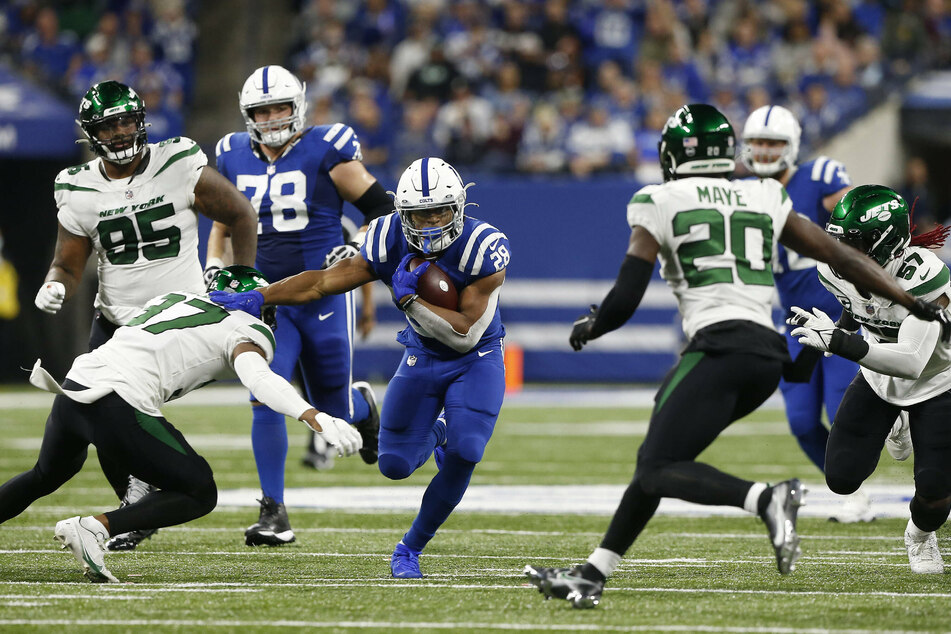 The Colts were successful through the air, but it was running back Jonathan Taylor (22) who caused havoc on the ground.
He grabbed a couple of passes for decent gains, which wasn't bad for a rusher, but his legs made the greatest impact for the Colts, helping their game plan to control the clock during the game.
Going into Thursday, the Jets had one of the league's lowest run defensive ranks and Taylor exploited that all night long.
He finished the night with two catches for 28 yards, with 19 carries for 172 yards, and two touchdowns.
The big picture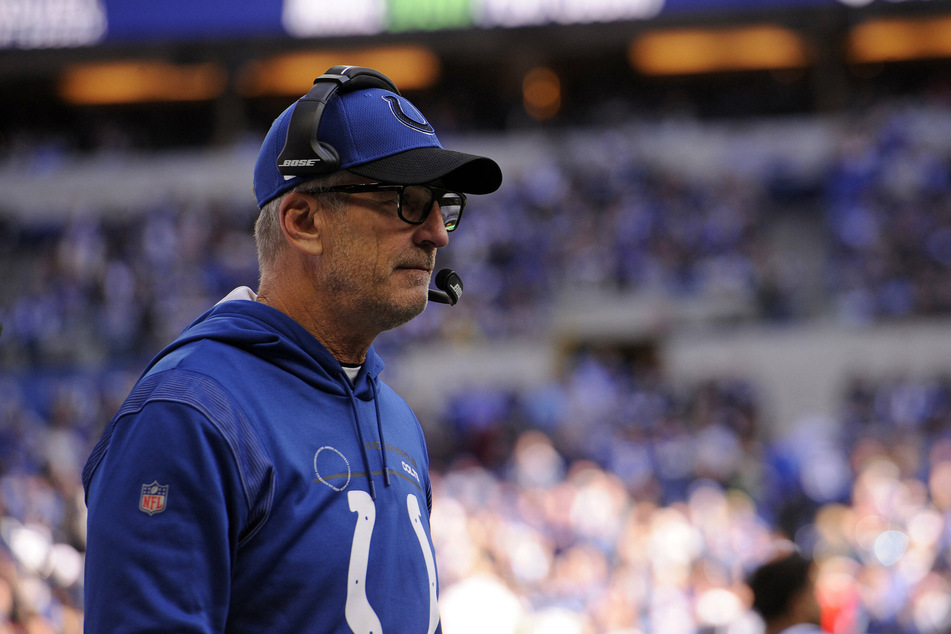 Indianapolis certainly took control in this one with a monster game, piling up 532 yards of total offense against the Jets.
That's nearly 150 yards more than their regular-season average of 370, which isn't far from a really impressive 50% increase.
Much of their Thursday night total included 260 yards on the ground, which might be the key to any further success Indy could have going forward if they want to give the Titans, who just lost their best offensive player, a run for their money.
Next Sunday, the Colts (4-5) stay at home to face the Jaguars (1-6), while the Jets (2-6) head back home to take on the Bills (5-2).
Cover photo: IMAGO/ZUMA Wire