NFL: Packers pummel the Bears for their second-straight win
Green Bay, Wisconsin - The Green Bay Packers sent their storied NFC North rivals, the Chicago Bears, packing with a powerful home performance on Sunday.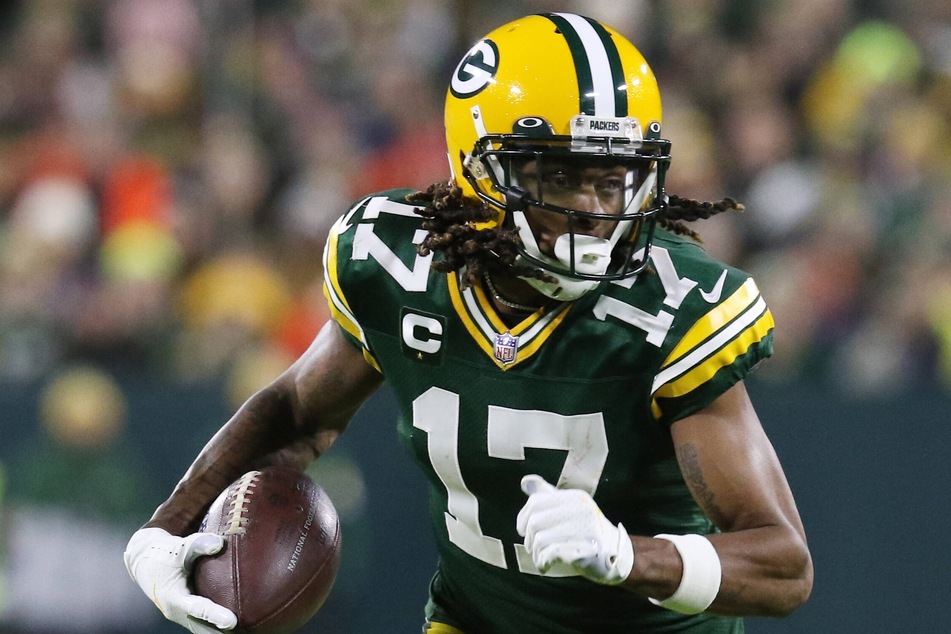 The Packers beat the Bears 45-30 for their second-straight win and second winning streak of the season.
In Chicago's already dismal season, this loss marked their seventh defeat in the last eight games.
Considering all the success the Packers have had against the Bears over the past years, it was surprising that Chicago actually had a 10-0 lead over Green Bay, early in the second quarter.
But the Packers quickie grabbed the lead for themselves with two quick touchdowns to go up 14-10 with just over three minutes to go before the half.
The Bears then answered back with two of their own, followed by another Packers touchdown, capped off by a field goal by the Bears – this was all within a hectic final 3:21 of the first half.
The see-saw didn't last, though, as the third quarter belonged to the Packers, who dropped 17 points and then got one more score in the fourth to go up for good 45-27.
All the Bears offense could scratch together was one more field goal as the Packers wrapped up the win.
The player spotlight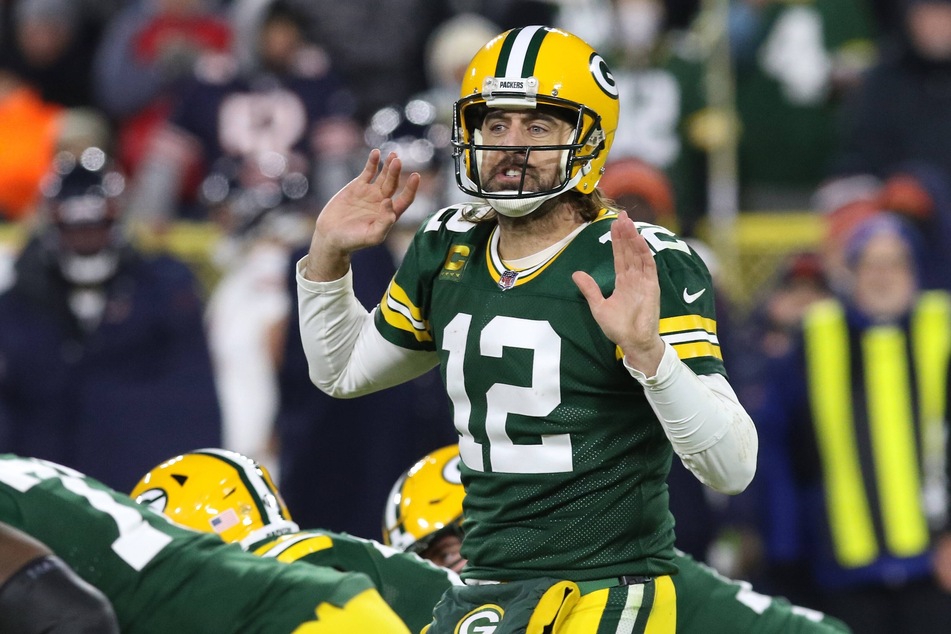 Packers quarterback Aaron Rodgers (37) had a lot of firepower to throw Chicago's way on Sunday.
And since the Bears actually managed to match the Packers on points for a while, Rodgers definitely needed to be on top of his game – which he was.
Only missing eight of his 37 pass attempts, he was able to pick apart Chicago's secondary with ease for one of his most successful games this season.
Rodgers finished the game going 29-for-37 passing, 341 yards, and four touchdowns.
The big picture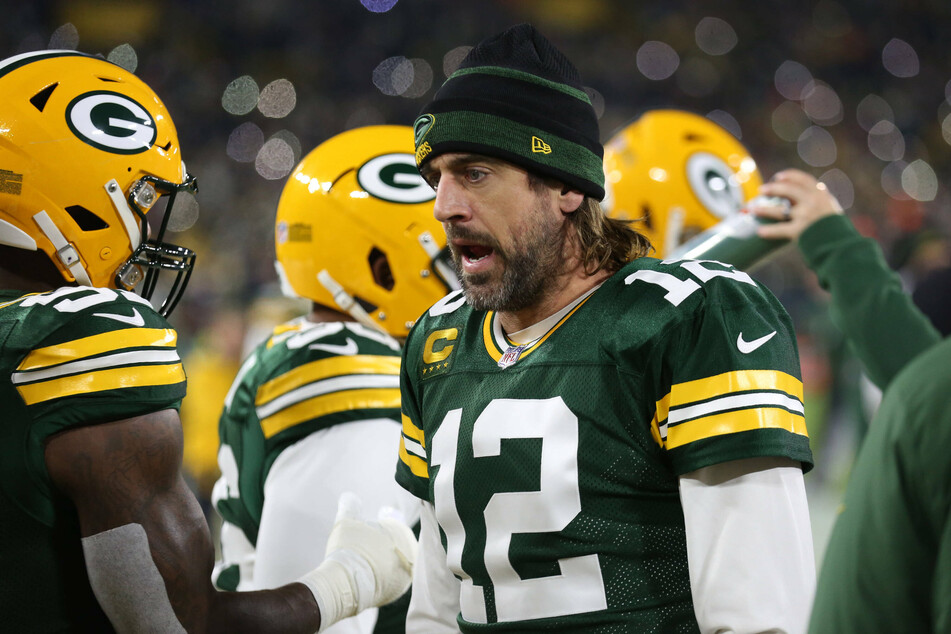 Packers are showing the king of form that got them all the way to the NFC Championship Game last season, where they lost to eventual Super Bowl winner Tampa Bay.

This is all despite the fact that Rodgers has been playing the last couple of weeks with an injured toe.
He'll have to continue playing through the pain since his backup, Jordan Love, doesn't seem like a viable option that the Packers can rely on any time soon. Still, even when he's not fully fit, Rodgers' talents are clearly more than enough to get Green Bay where they want to be.
Next Sunday, the Packers (10-3) will travel to play the Ravens (8-5) while next Monday night, the Bears (4-9) will head back home to host the Vikings (6-7).
Cover photo: imago/Icon SMI