NFL preseason: How will teams eliminate players this year?
New York, New York - As NFL training camps are underway and players are performing in grueling regimens, here is the latest breakdown on how teams will perfect their rosters for the upcoming season.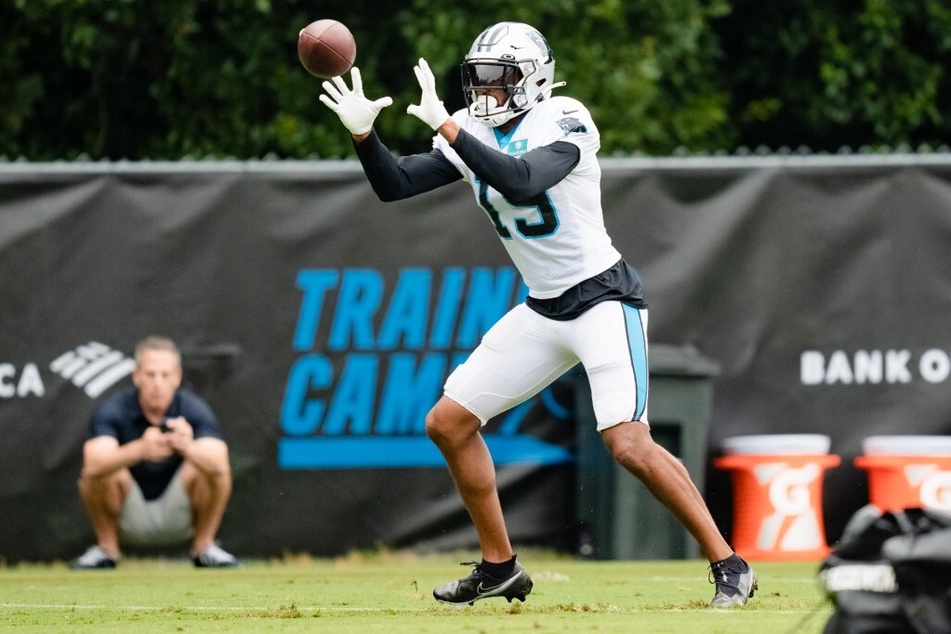 The notion of NFL's preseason might be fun for football fans around the country, but the harsh reality of roster cuts are weighing heavily on the superstar athletes.

Currently, each team has 90 players on their offseason rosters. The offseason gives young rookies the time to fight for their dream of playing on the big stage, while veterans get to audition for a starting spot in another season.
However, each team will finalize its roster to a maximum of 53 players in a series of three cut-down days over the next few weeks.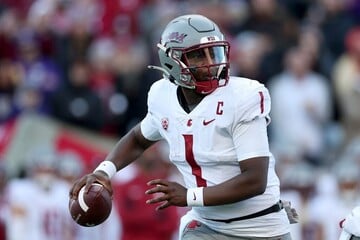 Often, the final spots on a team's roster comes down to who can contribute on special teams or who will cost less against the team's salary cap. This also means well-known names run the risk of shockingly finding themselves on the job market.
As the league's cut-down days are quickly approaching, here is everything you need to know about NFL roster finalizations.
NFL roster cut-down dates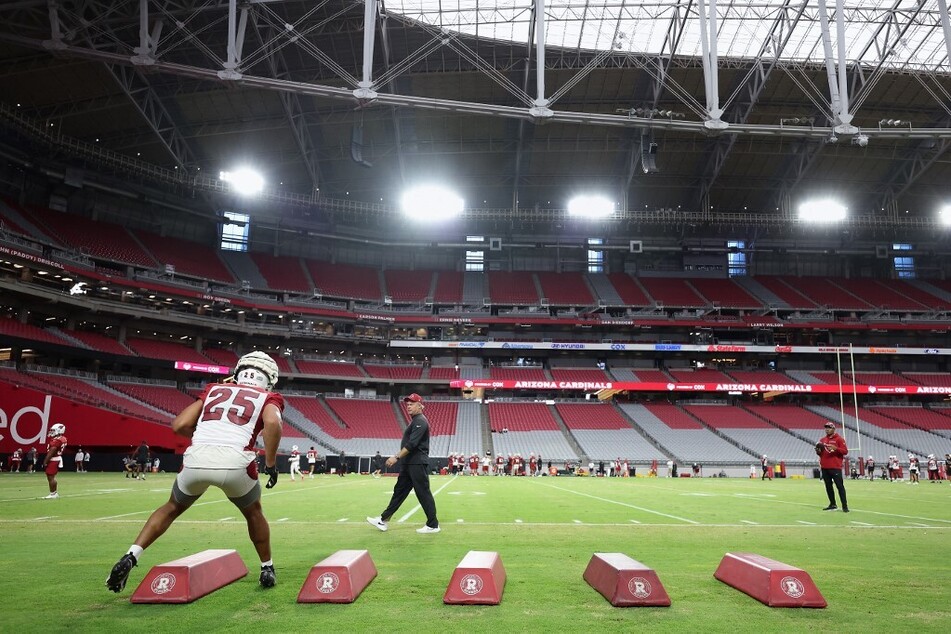 This season, teams must abide by a three-phase roster cut process that was first introduced in 2021.
In the weeks between preseason and the regular season play, NFL teams will shed nearly half of their roster beginning on August 16, with the first cut taking teams from 90 to 85 players.
Each team's remaining 85 players will then have one week to impress the coaching staff before a second round of cuts takes place on August 23, which will eliminate five more players.
On August 30, teams will have to make their final round of cuts from 80 to 53 players.
Each cut-down day will have a deadline of 4 PM ET.
In alliance with the 53-member roster cut, the league will process waiver claims for all players released from a team on the final cut-down day. At this point, teams can begin signing slashed players to their practice squads.
At the start of the official regular season, all NFL teams are allowed 53 active players on their respective rosters, with an additional 16-member practice squad. However, only 47 players (48 if the roster includes at least eight offensive linemen) are allowed to suit up each game under the new collective bargaining agreement.

After NFL cut-down days, the next major date for team rosters is the trade deadline on November 1. Once teams have finalized their 53-member squads, they're allowed to trade players with other teams until that deadline.
Cover photo: SCOTT TAETSCH / GETTY IMAGES NORTH AMERICA / GETTY IMAGES VIA AFP